Repatriate wrote: Yes, you have very unconventional tastes in women.

I guess standard physical attributes for beauty like body shape, face, etc.. just aren't important to you. I'm not going to lie I probably could not get it up if that Colombian girl were naked and laying in my bed.
Rep,
haha! good for your honesty. The majority of Colombian girls do not look like this. This is only if you to the coastal areas.
The cities near the coast but not actually in the coast look like this.
The hotter one IMO in cali are somewhat mixed with black.. this would be a top tier.
While if you go to Medellin, the look drastically changes and you have girls looking like these that are top tier.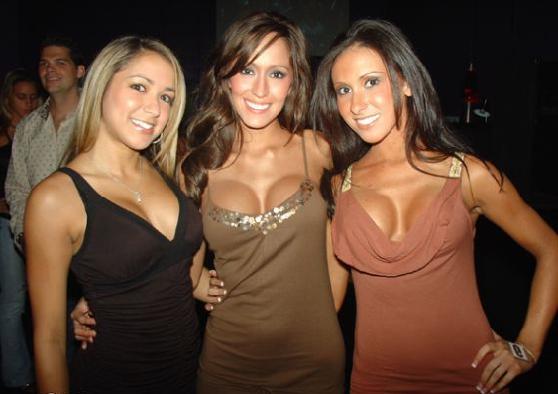 but the average girl would just fall down to this