Well I see some on here like the Filipino and Thai women.
Is it normal that I find them not that attractive.
Negrito is what they are mostly composed of which is like a small dark Asian person (though genetically more distant from African blacks than any other people).
http://en.wikipedia.org/wiki/Negrito
Most of them to me seem not that good looking, Some seem to have some east Asian mix and look alright or other have white mix and look alright but for the most part they don't look that great.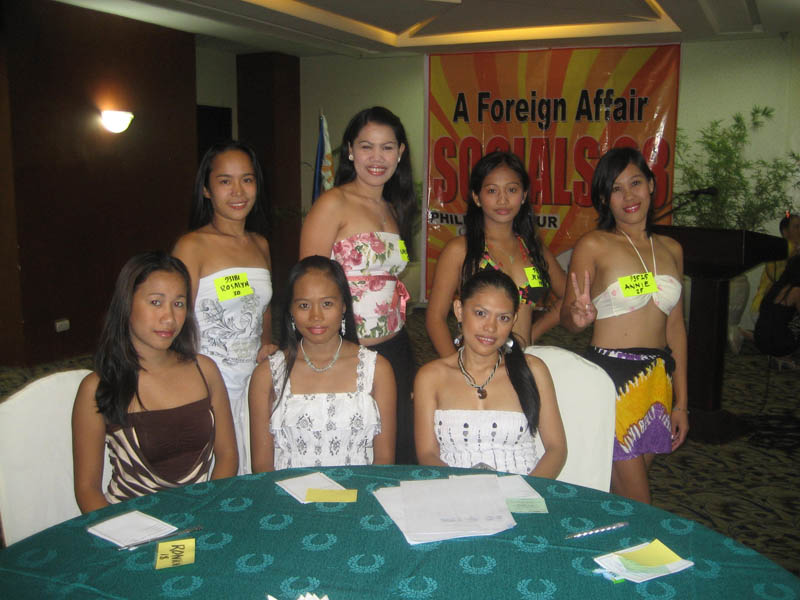 They are like the typical ones that have quite a lot of Negrito.
Then you have the better looking (usually paler) ones that have obvious east Asian mixture.
But as far as the darker Negrito looking ones, Is that what you guys are into on here that say the Philippines is awesome.
I see too many usually ugly white men with some dark unattractive Filipino woman and it's a joke among most people now.
The white men are usually old or ugly that are with them.
The amount of old men I see in even here in Australia with these Filipino type women is surprising.