chanta76 wrote:Actually gay asiansn in America kind of do OK from what I heard. If winston loss some weight he might do better in America as a gay version than a straight version.
You guys are aware that Winston is hardly just an average Asian male. Pretty sure most Asian men look better.
You guys are talking as if Winston is the normal Asian man. Jeez. have any of you been to east Asia? I can tell you Winston is not average but below average in looks.
Then again this is my opinion and seems the opinion of most Asian people also. Some of you guys probably think all Asian men look the same and like Winston.
To myself and most Asian people 99% of the men in these crowds look better than Winston.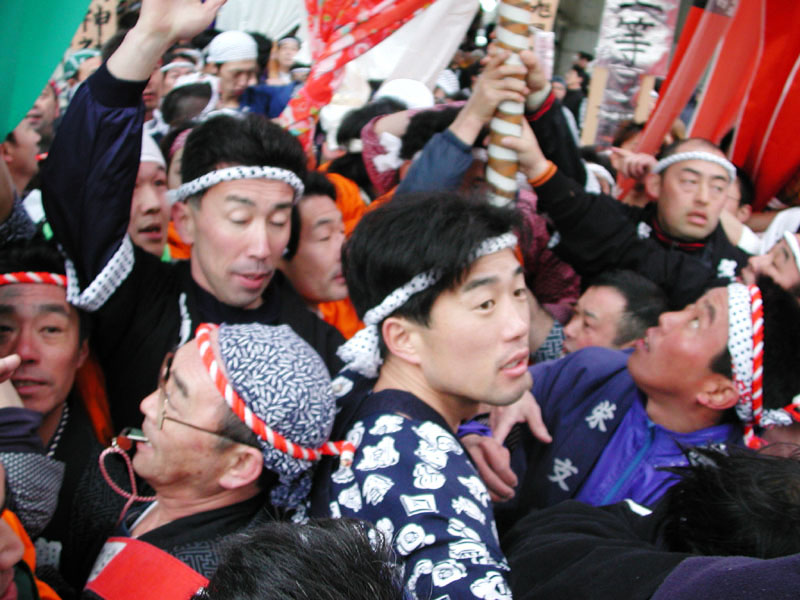 Then again it seems this place has slowly turned into an Asian bashing troll place where people post memes and crap and talk yellow this and yellow that. It's degraded a lot.