Let's keep this balanced. Look at the below chart, we already knew this, but you can bookmark it and watch the GODs play on earth.
Philippines Second Poorest in ASEAN. One of the poorest countries on earth.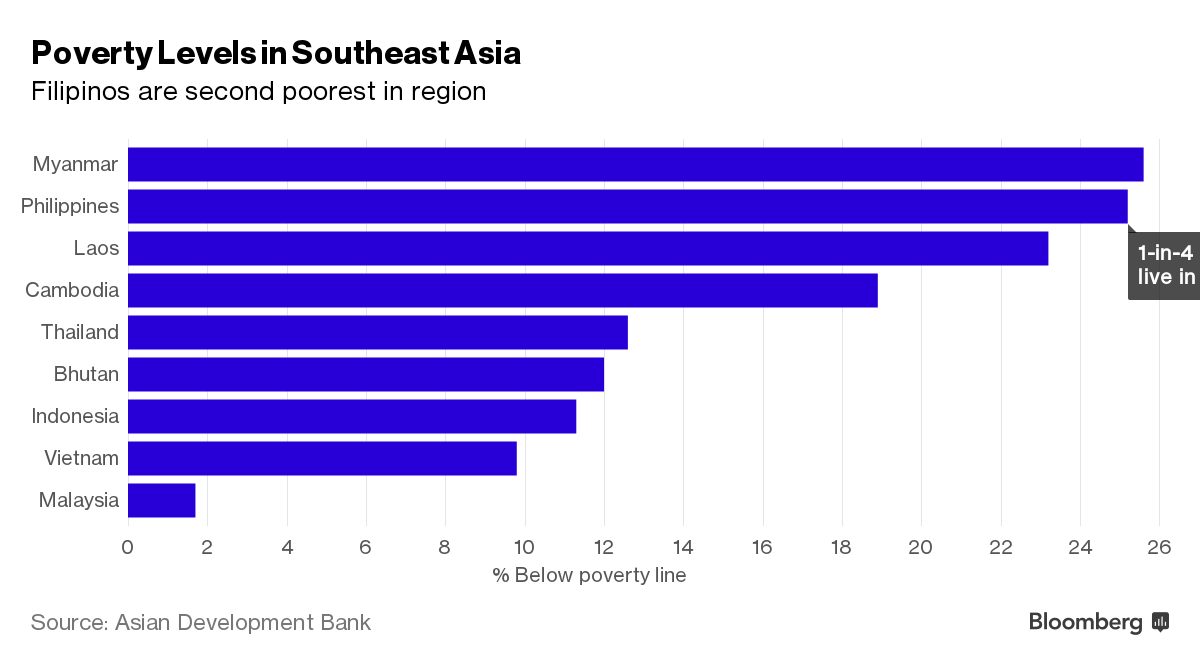 Watch, How he turns a very poor country to the richest in coming years. Be Amazed. Now you will get to see God's Miracle.
I'm writing all these, because some credit grabbing humans will claim it's due to them, their economic policies etc BUT NO. Its because of GOD.