The PUA folks say that self-improvement is the answer. Lift weights, dress well, develop a fake personality, and random women should instantly recognize your value and give you a chance.
HA says that location is the answer. America is uniquely dysfunctional, and you by going to another culture you can find people who are open and friendly. At it's heart, HA is still advocating the PUA approach and just changing the battlefield.
There is truth in both of these sites, but it's not the whole story.
You don't make friends by talking face to face with someone. You make friends by having shared experiences.
You don't get girls by being "good enough" and propositioning them in public. You get girls by being in their proximity, letting them get familiar with you, and then one day they decide they have a crush on you and they make it obvious.
This is very difficult in America due to a lack of appropriate venues. It is true that the entire public space is a no-talking-to-strangers zone. Bars, coffee shops, malls, etc. are all a waste of time. You're panhandling for sex and friendships. It doesn't work, and has led at least two men down a road to murder/suicide.
At the same time, all social venues are useless, with the exception perhaps of church. Every meetup group is going to be full of weird ugly people. Any club or physical activity you join will be a sausagefest, and most definitely will not attract hot chicks. Good-looking girls are ten times more afraid of going to a Meetup group than you are. There really is nothing out there. The suggestion that you should just "do the things you enjoy" is a terrible one.
The only thing that works is to have a
part-time job
in a
highly social environment
that attracts
lots of good-looking women
. This includes the high-end of the food service industry, the ski industry, the music industry, and maybe some artistic things. I have worked these kind of jobs, and it gives you insane amounts of social power. If someone's a jerk to you, you just next them because guess what, YOU are the center of all social activity in town. You are on the inside, and people have a huge amount of respect for you when they know you can drop them on a whim and replace them with ten more people. Suddenly other people are needy towards you, instead of you begging others for attention. You can get to know people easily and casually just by being around them and showing good character. Girls you had no idea were into you will come onto you once they feel comfortable around you and think you're a good guy. It's a way to live your life and have good social connections, not just a simple trick to get girls.
But don't ignore the requirement for girls! A good candidate for this kind of position needs:
A good balance of male and female coworkers, with plenty of attractive women. So even with the U.S. location matters!
Repeat customers. You don't want to never see the same person twice. Your goal is to date the regular customers, who have fewer social connections than you. For this reason, working in a ski rental shop or being a skydive instructor would be bad.
Your group of coworkers, who you will inevitably become friends with, should have lots of connections to other groups of coworkers.
It has to be something you enjoy. Make it your second career, even if the money is shit.
It should be something fun and cool, that everyday "boring" people think is exciting.
Yes, there are LOTS of shitty women in America. You know what the secret to dealing with them is? If one is shitty, get rid of her! Guys get stuck on this step because it is not easy to replace a woman in America. I am giving you the secret of how to handle that, you just have ten more in your proximity who already have a crush on you! The way to do that is to be in their proximity and actually know them! Yes, you have to have a good reputation and be cool. You have to be in decent shape. This is where self-improvement actually can be useful. But if they don't already know you, how are they going to start getting a crush on you in the first place?
You can look at this negatively like "why do I have to go get another job, I already have a good one?" or you can look at it positively like "Hey cool, money doesn't matter past a certain point and I am free to pursue something fun on the side and have a more exciting life with more friends and things I enjoy doing".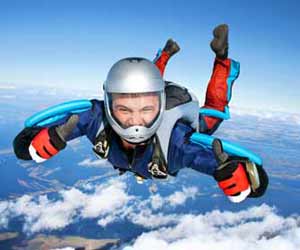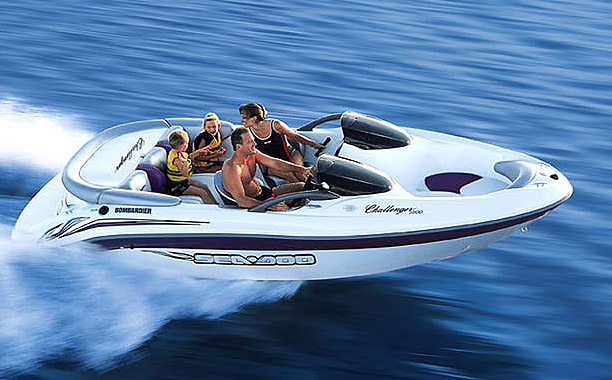 I think this is really the missing piece that can change lives. It's not your fault you can't go out in public and "make friends" with strangers. It's not your fault everything you try to get involved in is a huge sausagefest. Now if you took these three ideas, location, game, and activity, and put them together so you became a bartender in Ukraine with a good wardrobe...DAMN you would be swimming in p***y.