Greetings gentlemen and ladies. This photo-essay is a rebuttal to the infamous thread "Hot Chinese Women! Wow!", which features former flight attendants who are ridiculously pale, malnourished, and botched by plastic surgery jobs.

I shall now present the findings of my own fieldwork. Section A features the CHUBBY ones, and Section B features the TOUGH ones.
(A) CHUBBY, well-built Chinese women that fellow HA'ers Rock, E_Irizarry, and many others will love.
Such as this lady: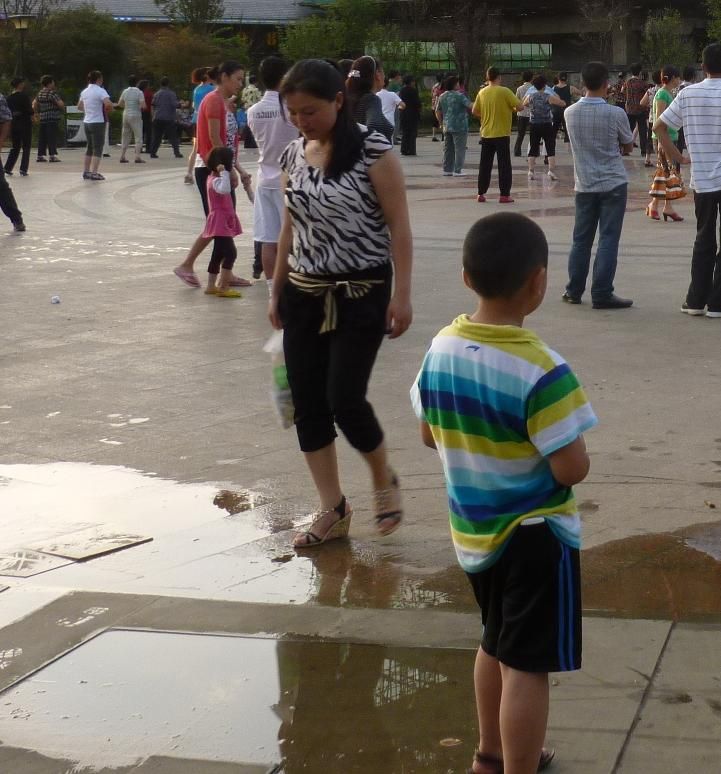 A mami on the bus
And: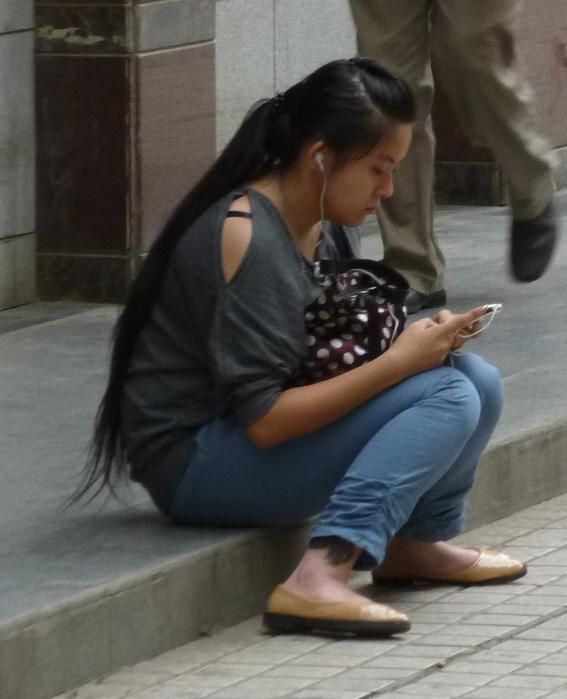 Strollers are unknown in many parts of rural China. This gal has recently popped out a healthy baby. Even better, she has a good hubby who does all the exhausting baby-carrying for her.
(B) TOUGH, even better built Chinese women who work in jobs traditionally considered to be men's jobs in the West.
Women driving motor tricycle-cabs in rural Guangxi. In fact, most tricycle drivers around the area are female. The one on the ad looks more sickly and not as hard-working. The tanned, healthy, energetic ladies driving the tricycle-taxis, though, will bike you up to the nearest dog meat café for 3 kuai.
These gals put Bob the Builder to shame! In rural China, female construction workers are not uncommon at all.
They sure do know how to work it!