Monkro and I just met up in a California suburb that is predominantly upper-middle class Asian. The two of us also met up with with a Korean-American friend of mine from high school who is also very frustrated with the dating scene in the US (he might be joining the forum soon).
We walked around the local community college, and had some pearl milk tea. Monkro told me about his adventures in several European countries, while I shared mine in Asia and Latin America.
Here are some pics I took.
Our worst nightmare: Asian-American gals with their stereotypical valley girl twang, excessive mascara, and unapproachable vibes. I heard one of them say, "my boyfriend..." RUN!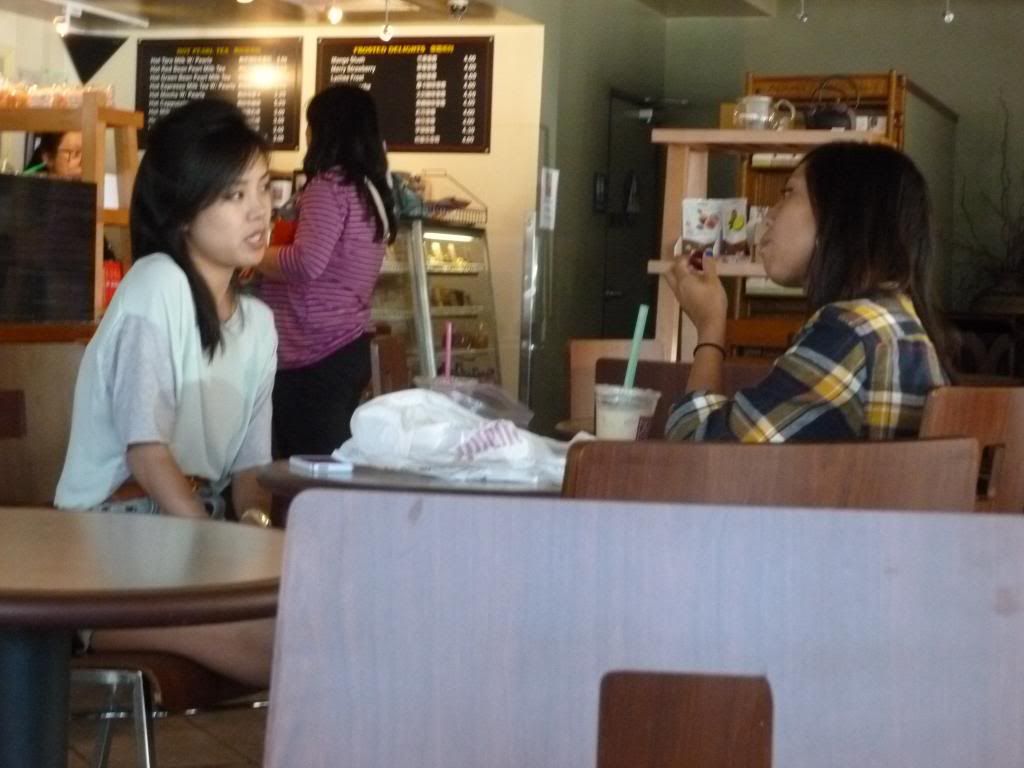 Cool frat-boy, fundamentalist Christian, conformist AZN guys with their lady at the boba tea place.
The local college campus felt very isolated and cliquish. If you still believe college in the US is a great place for dating, then think again.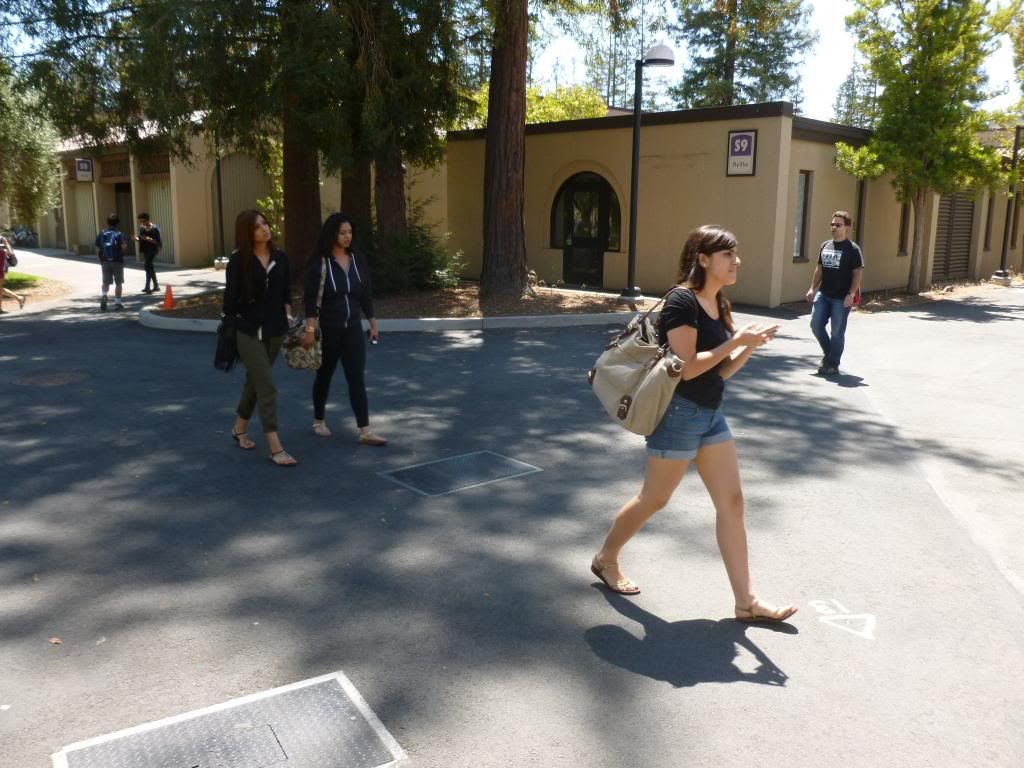 Girls studying by themselves, at different tables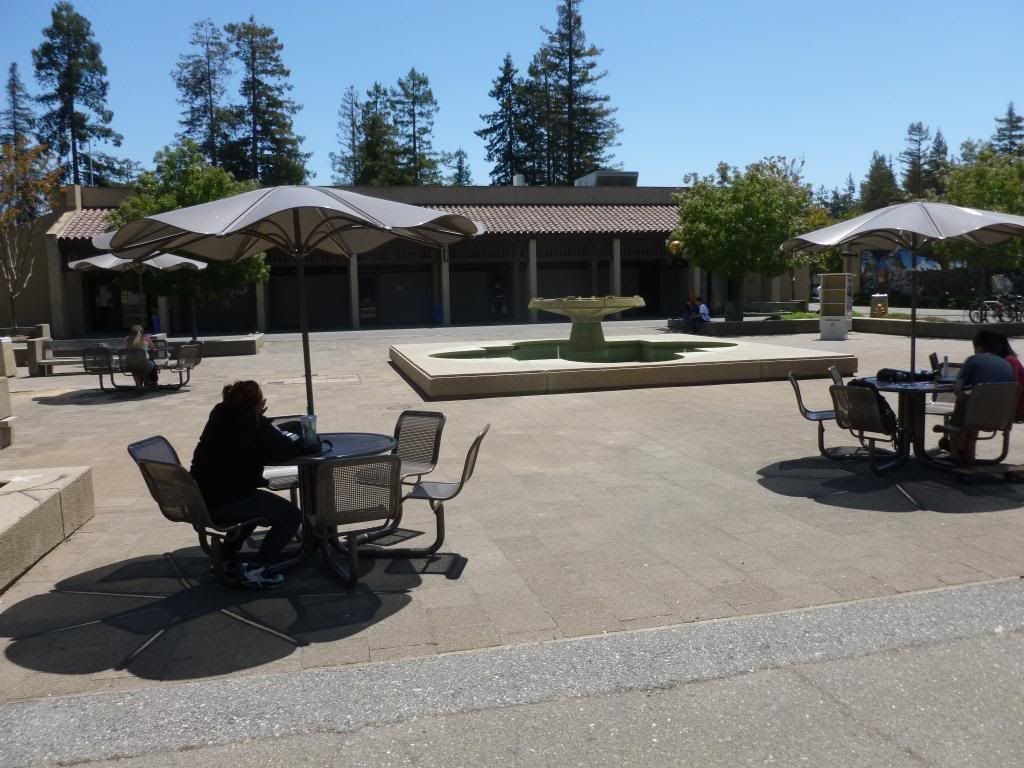 People interacting in closed-off groups, just like in high school
Isolation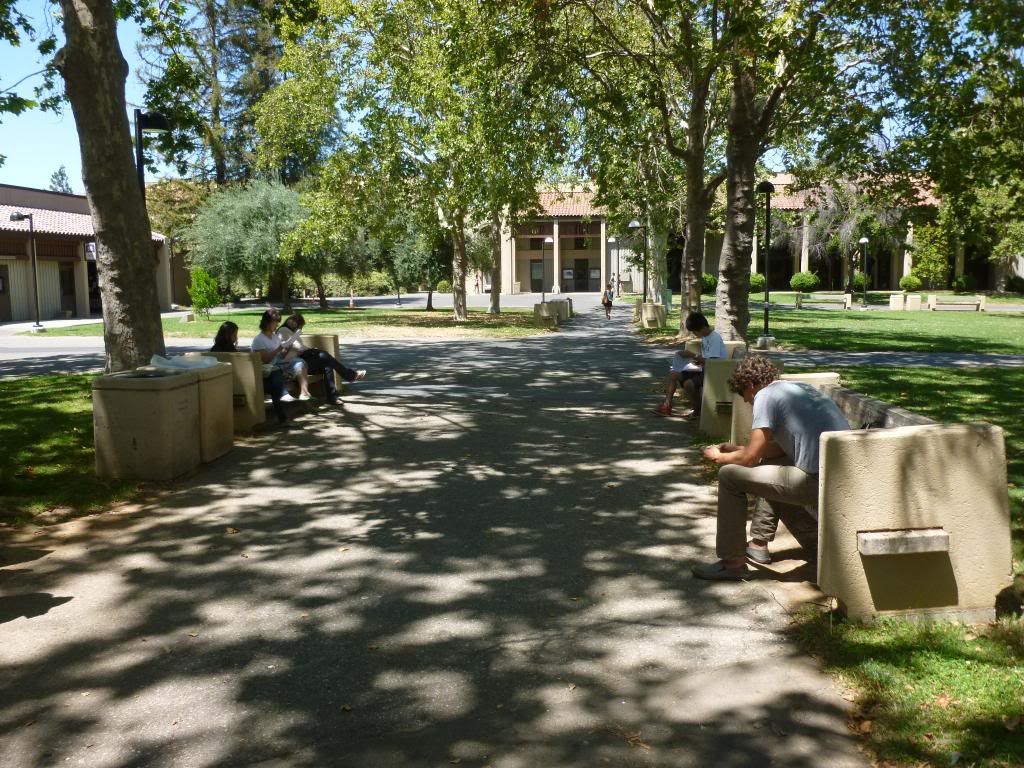 Suburban California super clean and sunny. Great food, libraries, and Internet. But all this comes at a big cost!