JohnDoe wrote:more questions how much of the language did you know and where did you study from? I'm still interested in going to brazil, but I need to know all the prerequesites before I go.
I used this book...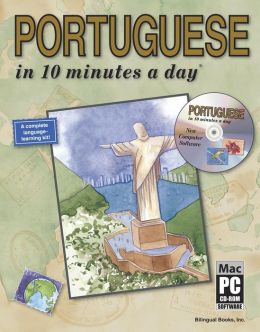 And this website...
http://www.easyportuguese.com/
And I used Google Translate to learn how to say certain things and to hear the words spoken...
http://translate.google.com/
Just practice a little every day. When you get fatigued, stop and go at it again the next day.