I was in Central Java, Indonesia recently to visit my girlfriend's family. (For privacy reasons, she's not in any of the photos below.) For several days I was in a village in Central Java, a beautiful land where rice fields thrive in fertile volcanic soils. This is the Indonesia that few foreigners get to experience, since most of them just stick to touristy Bali, the capital city Jakarta, and maybe Yogyakarta. Also, Indonesia is the world's 4th most populous nation, after China, India, and the USA, but most Americans know comparatively little about this wonderful country.

This is not a poor village, since many people get remittances from Malaysia, Singapore, the Middle East, and many other countries. Every household has at least one motorbike.

The locals are ethnic Javanese and are Muslims, but many people don't pray 5 times a day, many women do not wear headscarves, and pre-Islamic beliefs (such as beliefs in local ghosts and spirits) abound. Islam had reached Java only 500 years ago, and the traditional rural versions of Islam practiced in Java are often considered by Middle Easterners to be heterodox. Pilgrimages to local holy sites, especially those of the Wali Songo ("The Nine Saints"), are very popular. Dangdut songs, which sound like Indian pop music, are played everywhere.

It's very easy to make friends here, and I got to know literally dozens of people in the village. I'm not here to hit on other girls since I was visiting my girlfriend's family, but Indonesian women, and men, are quite friendly, easy-going, and easy to talk to.

My hosts were incredibly warm and treated me like one of their own. A truly unforgettable experience.

Rice fields and palm trees near the village





Javanese food ("masakan Jawa")





View from the front of the house. Javanese rural villages are often lush and green.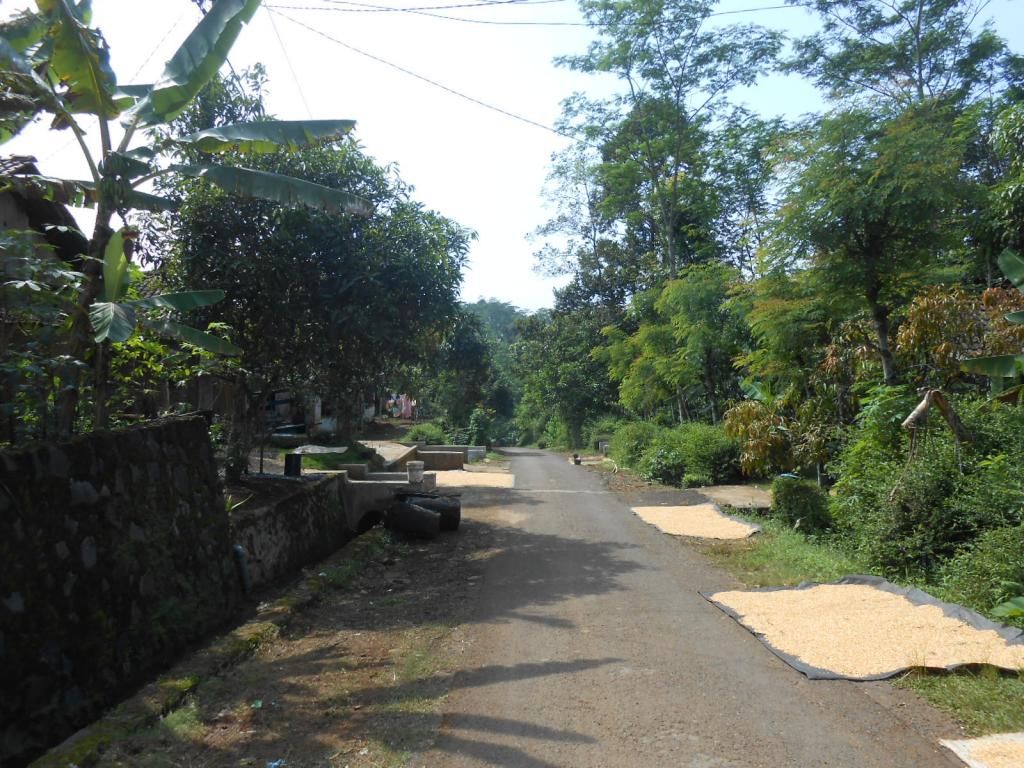 Village scene





Bananas from our backyard





Neighbors





Lovely family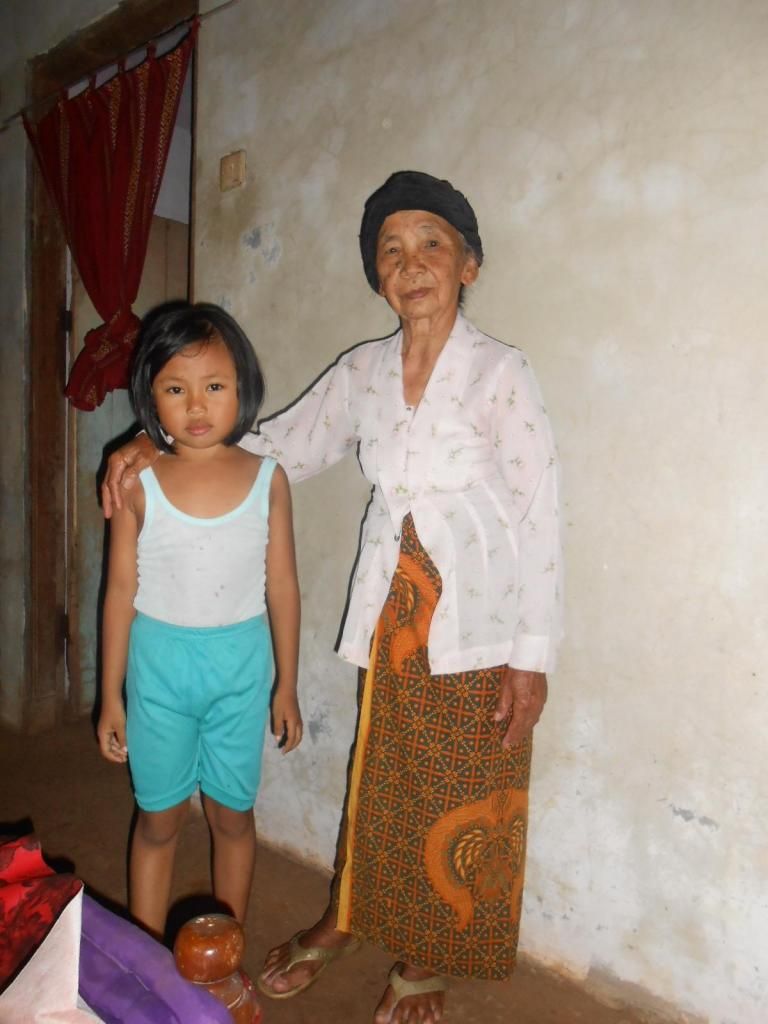 Asma al-Husna (the 99 names of Allah)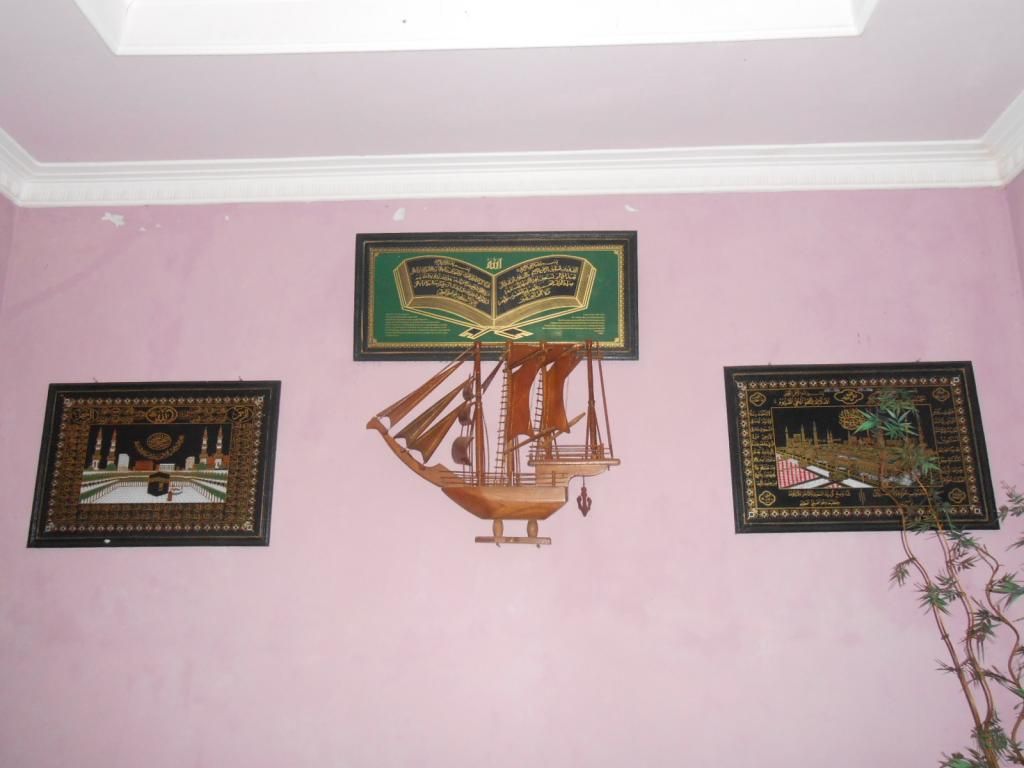 Motorbike adventure out in the rice fields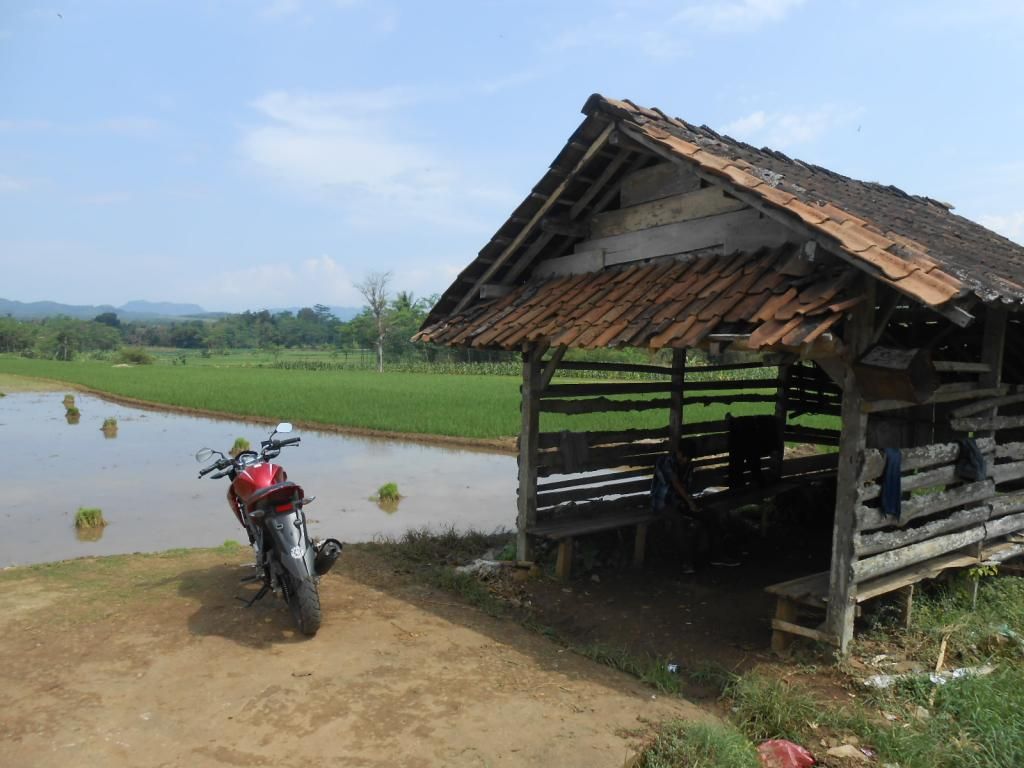 Exploring a cave with my buddy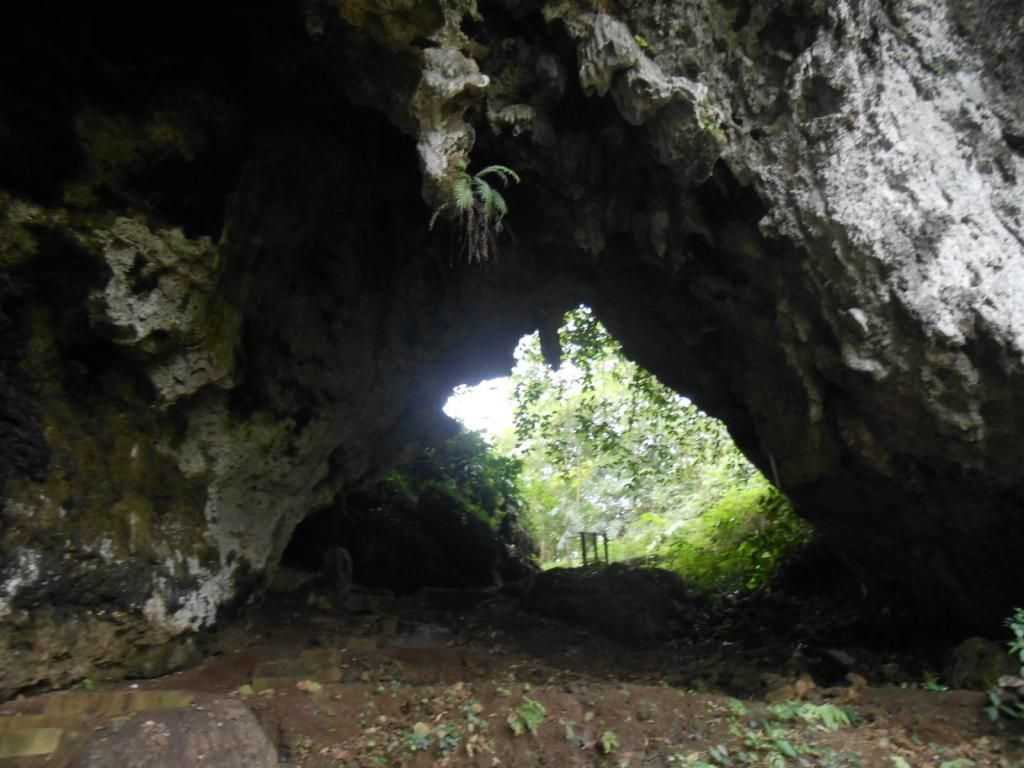 Exploring the forest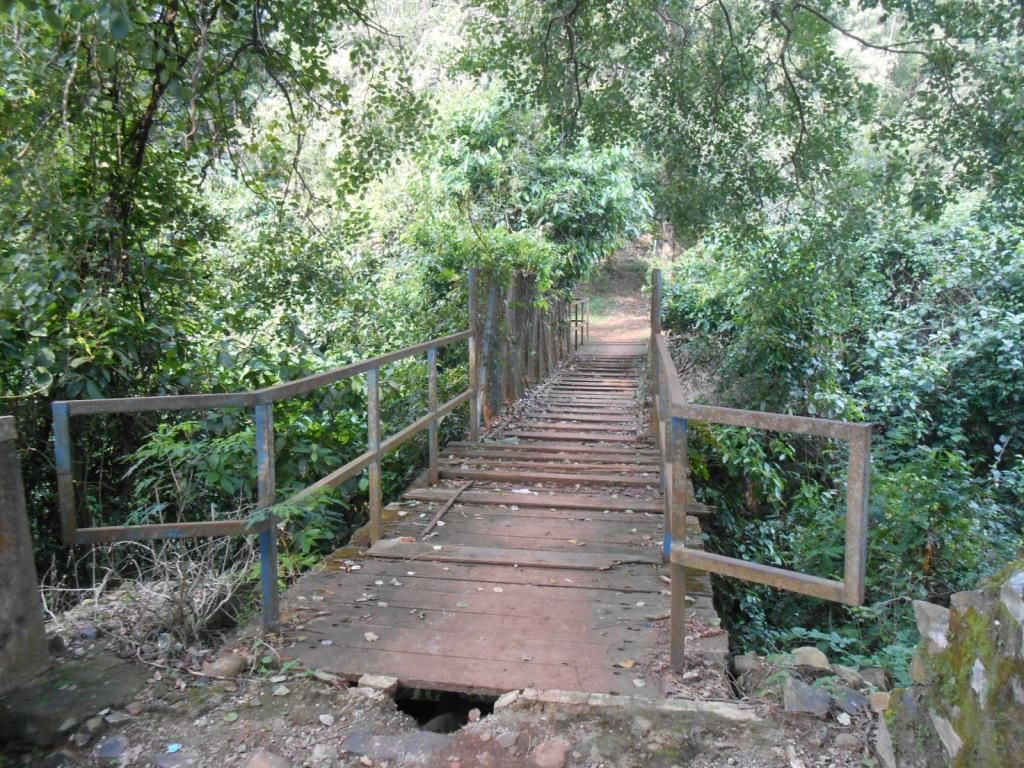 By the river rapids





This is the village cemetery. I'm here to pay my respects to my girlfriend's father, who had passed away a few years ago.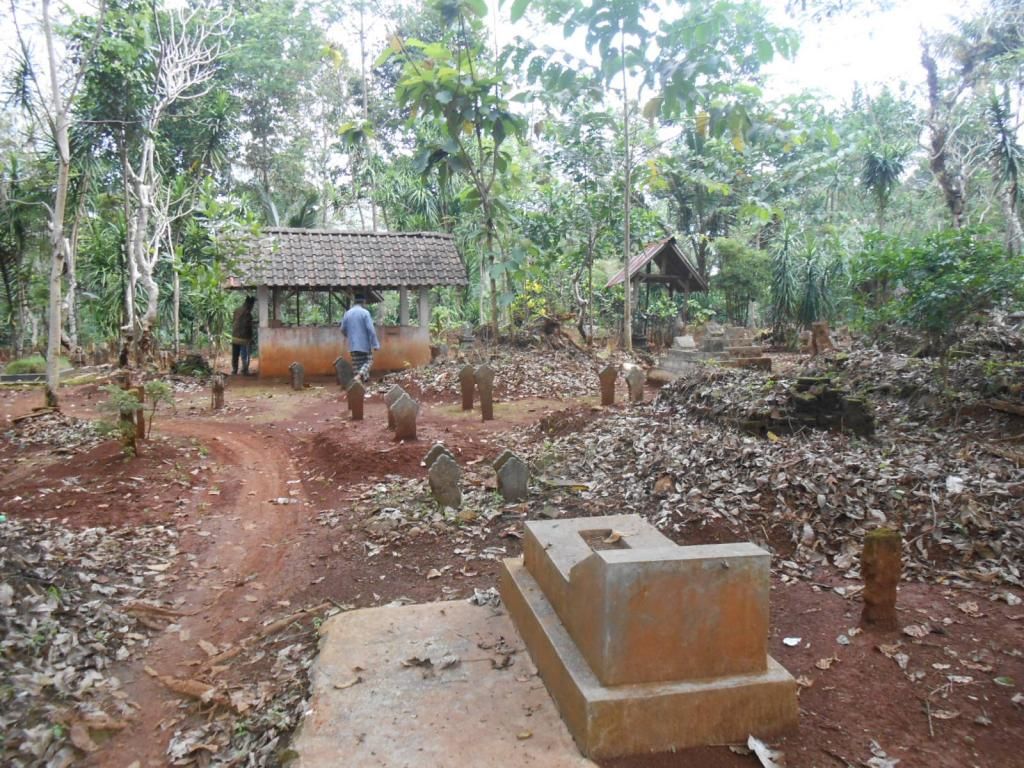 Kenongo is a kind of flower used for Javanese grave offerings. This is a pre-Islamic tradition, and dates back to Java's Hindu-Buddhist past.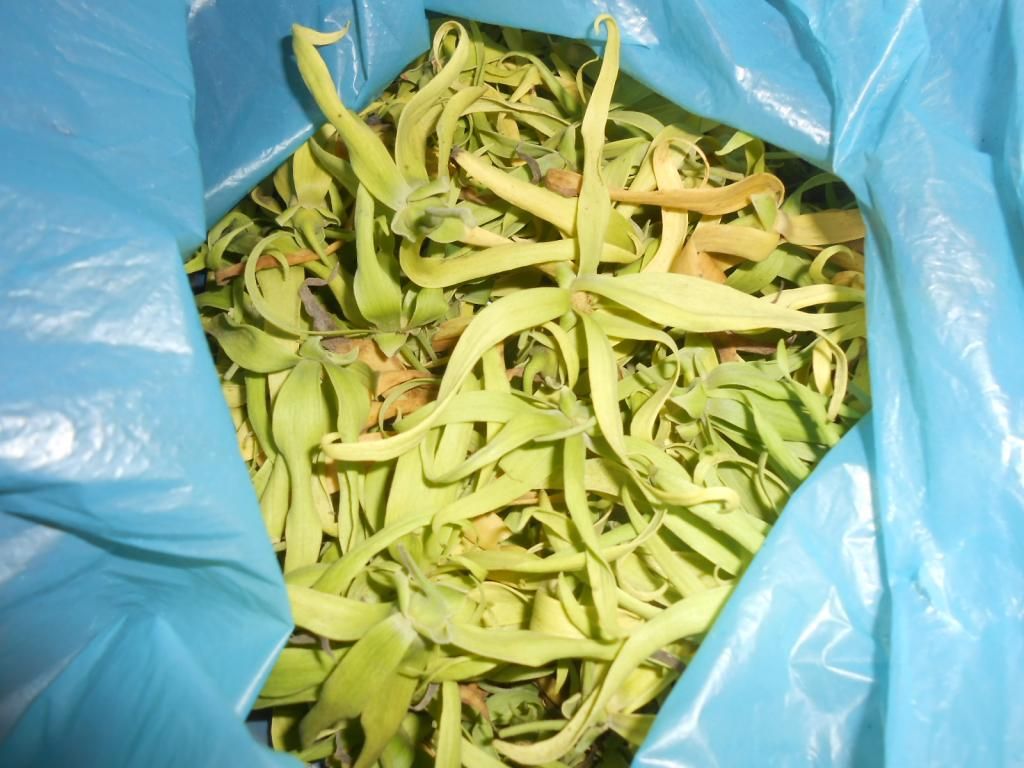 Two elders chant Quranic verses and mantras over the grave. This is a Sufi (Islamic mysticism) tradition that has Indian and possibly Persian roots, and is definitely not something you'd find in strict orthodox Islam.





Back home with my little friend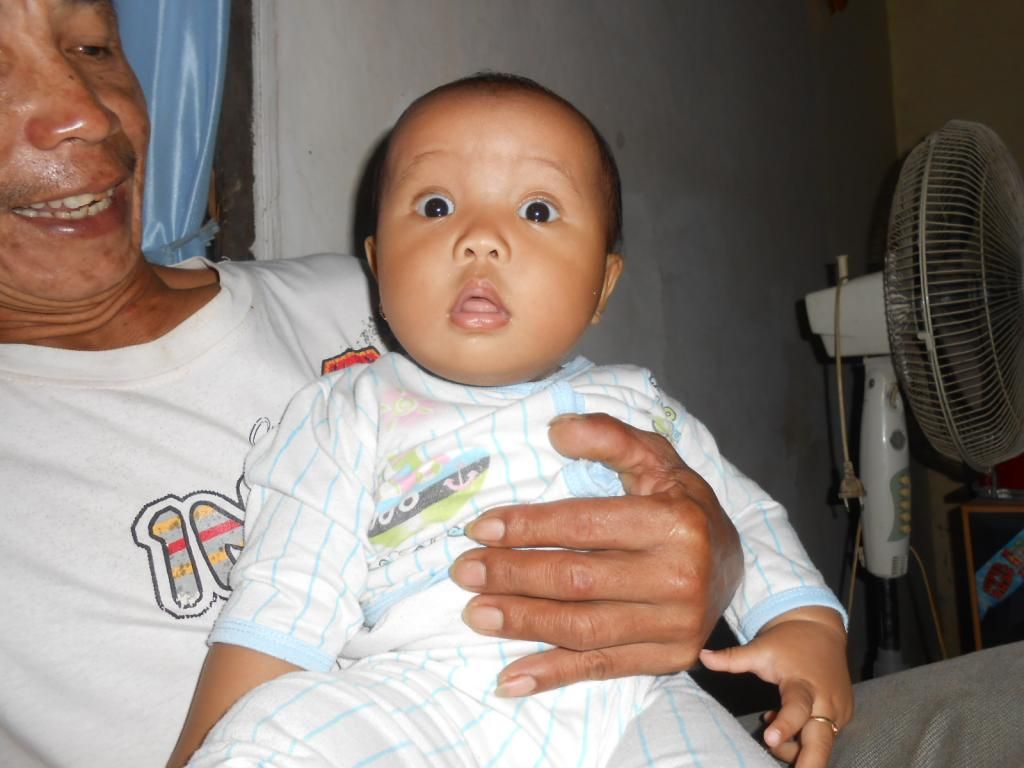 My hosts say goodbye as they drop me off at the airport.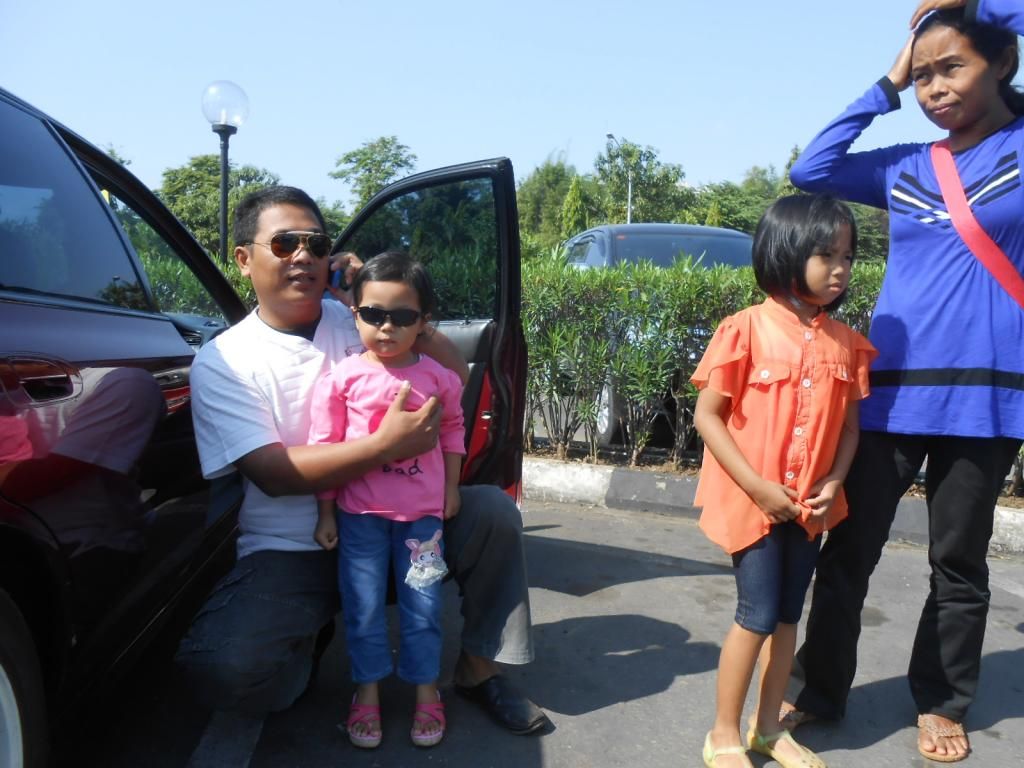 More adventures to come