She looked so hot after putting on some makeup, but the makeup doesn't show in these pictures for some reason. But you could see them in person and she looked so hot.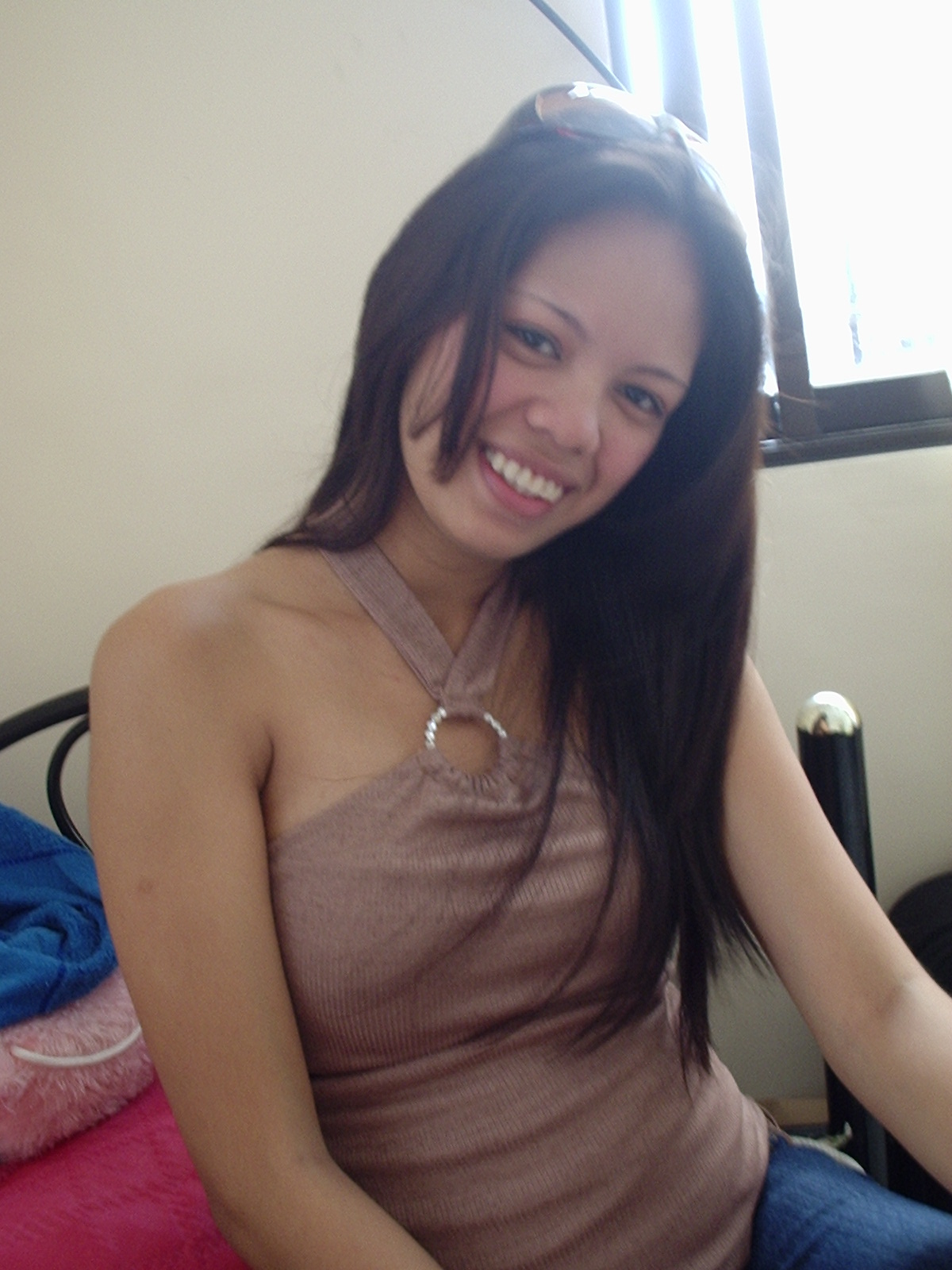 A hot one of us:
And here's another good one of us taken last month when we were out with two of my friends from my list. Doesn't she look so lovely?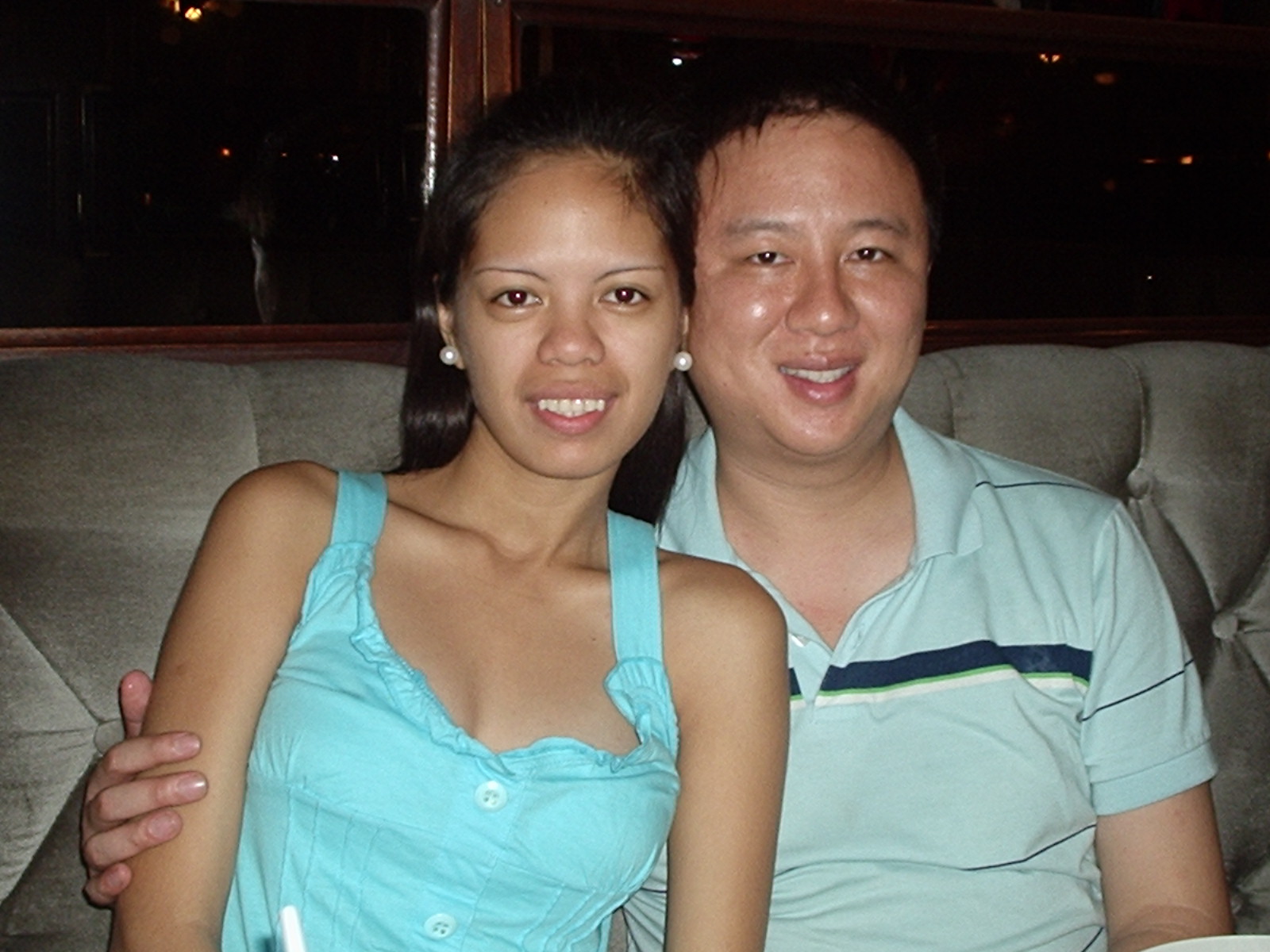 Happily in love with my baby and "upcoming baby"

Winston