"North", meaning Russia -- which fits with the settling-among-Khazars hypothesis
Directly North is Syria, Byzantium then the Black Sea and... Scythia. In the 70th DC. And it was not the main route. There was no Russia there yet, either. Unless the Iranic Scythia is Russia to you. The Rus Vikings still won't travel there for about 800 years. A long time.
...European-looking Jews we see today
Those tanned Bedouins in Jordan do look dark. Let's look at the king of Jordan now:
look at his family, damn!
These top Syrians are about the same color as Italians, i.e. Europeans, But not the same look as Swedes. Or the Russians. If they show up in Italy, they'll blend in, but they'll stick out in Kiev.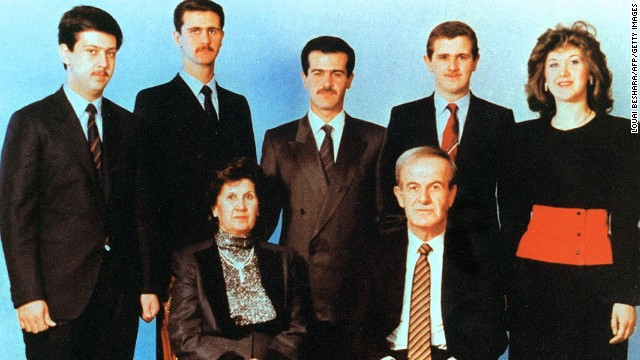 Now, let's look at the Lebanese top echelon:
Again, they will pass in France and Italy, but not in Poland. They look too Mediterranean.
Now, let's look at the Jews who are tanned:
This is all Northern-Semitic look. Tanned and untanned. Or shall I say, "Mediterranean" look. It may pass for Southern European, although, Southern Europeans with a sharp eye ( not Americans as a rule- the eye is just not developed for those things) can tell a Jew from an Italian and a Greek. I can also tell those by looking at them.
I will draw an American analogy although it's not exact. In America, people like Beyonce, Obama and Malcolm X are called "Black". This is both a social rule, and an official designation. Most US blacks are mixed with the English, the Irish, etc. They are not pure African blacks. No matter; in the US, one drop- you're black. So, let me show you a perception-based classification:
To this person:
this person:
is black, and he will be classified as such in America. In documents, school admissions, everywhere. Officially so.
But to this person:
and in Africa, he is not a black man, he is a white man, a
Mzungu:

The same way, in E/Central Europe, to this person:
this person:
is a Hebrew, and will be classified as such even if 20%-50% mixed with Europeans. Which is not the rule, but an exception.
He will be classified as such by the societies of most of Central and Eastern Europe and Central Asia and by the
governments
of those countries. The locals will also spot him on sight. Shall I say half a billion people with their
respective governments
will do that? Pretty significant, isn't it?
However, to this person: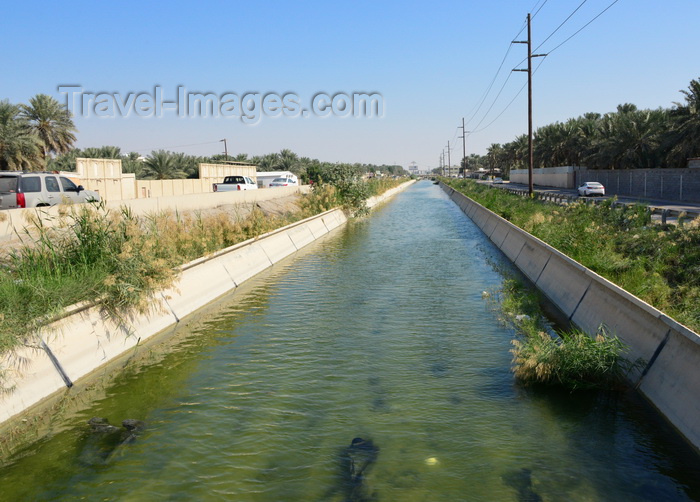 that man is not a Hebrew, but a
Khawaja
, a Gringo, a Westerner. And to an American, that person is
white
and
Caucasian.
It's all in the perception and it varies with where you are, how you observe and how you classify after observing. It varies with the classification system you are utilizing. And they differ from place to place. It is also different depending on in what language you are classifying the people.
It also depends on who you are. Are you a government official of Kazakhstan? Well, then
to you,
such a person will be a Hebrew, and he will get an ID and all documents which will say
Nationality" Hebrew"
. He will be viewed as such in those Central Asian societies. Officially and unofficially.
But to a
modern
American, Ashkenazi Jews look European and white ( based on the modern American classifications of white, black, Hispanic, etc), and most do look like Southern Mediterranean Europeans. Kind of like Italians. To an American eye, that is. Not to me, though. I can tell.
To a true Aryan from Central Europe, who is living there and who does not communicate or classify people according to the US or Arab system, these are still Semitic descendants, and he will compare them to the people in his family.
I am talking about someone like this:
Looking at someone like this:
No Aryan looks like the above. Zero! You cannot find even one Latvian, even one Pole, even one Ukrainian who looks like this. Nada! Not even one!
Thus, when comparing their facial features, the Aryan will still see Semitic blood in them. The nose, the way the hair curls, the shape of the ears, the way the eyes bulge, how deep or shallow they are; the size of the mouth. He knows, and he can tell.
Americans,
otoh, cannot. These details are lost on the average
modern
Americans. These are all
Caucasians
to Americans.
Yes, there are some Jews who look Aryan, but very few. You can say the same thing about Greeks, and Arabs.
Some
look Aryan. The keyword is
some
. They are rare.
To continue the comparison of how classifications work.
That redneck in the picture will still see black blood in even a very light-skinned black man. This distinction, however, will be lost on this man:
who will not be able to tell a light-skinned black from a white man. He will put them both in a Mzungu ( white man) category.
He will also classify the person on the territory of his African country, and by norms of his society according to his culture's classification system. And it won't even be in English.