Seriously, what the f*ck happened? Have any of you noticed that men nowadays aren't what they used to be particularly here in the US? I'm mostly talking about Americans but even people of other ethnicities. It's almost like the men from back then had a sense of style about them, a sense of importance in the way they carried themselves, a sense of manliness about them, true confidence in themselves. You can even see all of those traits in their eyes. I know fashion plays a big role in this but since when did people stop giving a sh*t in how they present themselves? Nowadays all of that is extinct in the modern man. I mean just look at these images: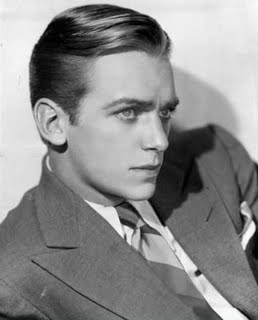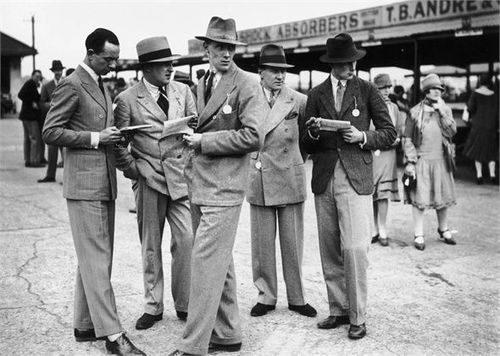 Even the bad guys had more class than people nowadays:
Ffs even women had more class back then:
Nowadays you see a bunch of overweight people, people with loose clothing, people with tattoos, people with piercings, people with all types of messed up hairstyles and clothing styles. Even the cops are overweight. I sometimes look at a cop that's overweight and think to myself, "I thought cops were supposed to be fit so they can catch up to somebody that has ran away". I guess things are so easy even for cops nowadays as all they have to do is stop and think, "Eh, I'll just pull out my taser and tase him if he runs away or shoot him if I have to."
What do you guys think?