Wow you can get a real laser gun/gadget that burns things now! Look!
Posted: December 14th, 2012, 10:29 pm
Check this out. You can get a real life handheld laser now that can burn objects, and a Star Wars type lightsaber, for $299. See the links below to the manufacturer's website, which contain video demonstrations. I've always wanted a laser weapon.
http://www.wickedlasers.com/arctic
http://www.wickedlasers.com/lasersaber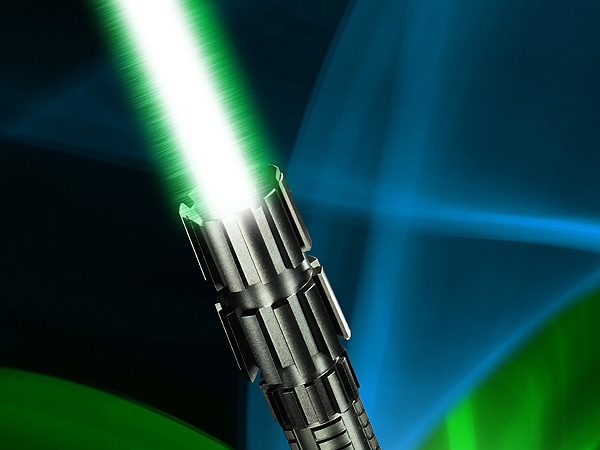 Here are some burning test demonstrations of these lasers:
NBC warns parents not to buy this laser for their kids: