Any of you fans of Clint Eastwood or Charles Bronson movies? They both had a long career of Western films and Cops & Robbers type of films. Eastwood was famous for many great Western classics, as well as the Dirty Harry movie series, which was great fun 80's entertainment. And Bronson also starred in many Western classics, as well as war films like "The Dirty Dozen" and vigilante film series like "Death Wish", etc. In other words, gunfighter type films. Both these men were born to play such roles.
What you notice about them is that these men never took shit from women. They never put them on a pedestal. They handled women roughly, not softly. And they talked down to them too, not as equals. They NEVER let women push them around. Instead, they were always in control and always controlled the women around them, sometimes by slapping them around and putting them in their place. Charles Bronson was notorious for that and handled women roughly. Why aren't American men like that today? lol. Today's men are like Ben Affleck, who treats women as his superiors and sucks up to them.
Just see the movies by Clint Eastwood and Charles Bronson and you'll see what I mean. YouTube has many of their films online.
https://www.youtube.com/results?search_ ... ood+movies
https://www.youtube.com/results?search_ ... son+movies
How come the men in movies and TV shows today are such wusses who let women take control of everything and push them around and submit to them? They talk to women as though they were equals or superiors. They are nothing like the REAL men that used to star in action films such as Charles Bronson or Clint Eastwood.
Furthermore, the action movies of the past had just the right amount of action, not too little or too much, if you'll remember, whereas today, the "action films" consist of excessive action and violence, most of which is unnecessary, and is so excessive to the point of being mind numbing and annoying. Any of you notice that?
Here are images of Clint Eastwood and Charles Bronson, so you can see what these REAL men look like, which is so different than the wusses today like Ben Affleck, who talk to women as though they were superior to him. These guys had that really tough guy, kick ass type of look, which you don't see on men today. Also, they were always honest and blunt, and told it like it is, with no BS or fakeness. So different from modern Americans today.
Clint Eastwood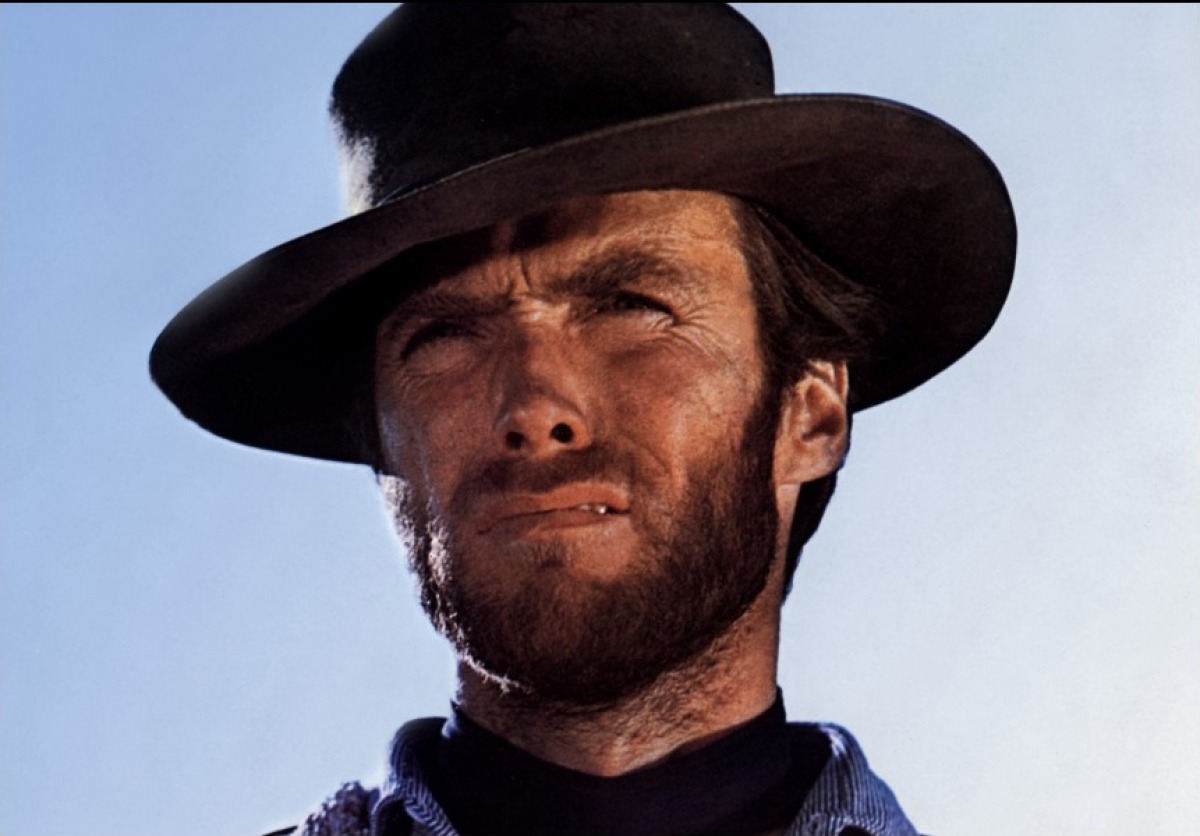 Charles Bronson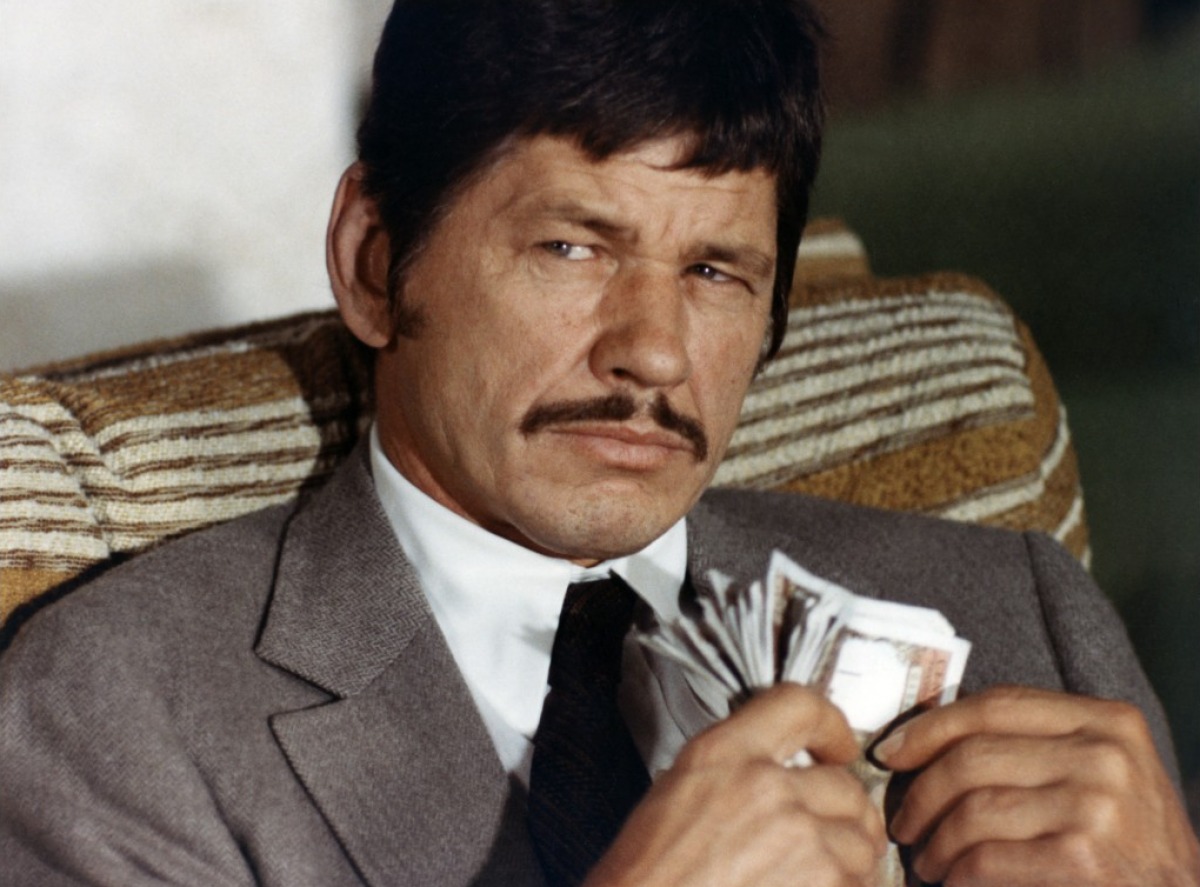 Why doesn't Hollywood try to put men like that in the same movie next to feminists and bitchy entitled women? lol. That would be like putting matter and anti-matter together, resulting in an explosion. lol