Also, Jeffrey Dahmer
https://en.wikipedia.org/wiki/Jeffrey_Dahmer
Jeffrey Lionel Dahmer (May 21, 1960 – November 28, 1994), also known as the Milwaukee Cannibal, was an American serial killer and sex offender, who committed the rape, murder, and dismemberment of seventeen men and boys between 1978 and 1991, with many of his later murders also involving necrophilia, cannibalism, and the permanent preservation of body parts—typically all or part of the skeletal structure...
Mr. Dahmer was White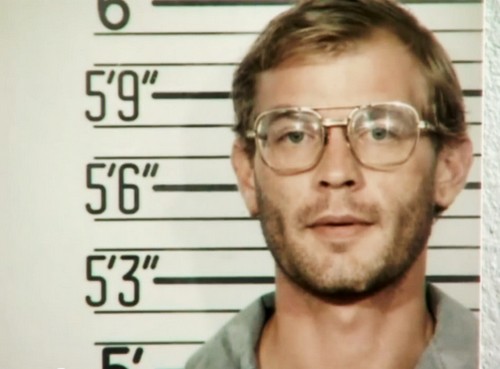 Therefore, all White people should be wiped off the face of the Earth.
And, don't forget, some Black people killed some people, too. So, Black people also have to go.