Here's what Winston has been talking about all along. One of the Chinese ladies we were talking with over the phone mentioned that Taiwanese guys often complain that their own women in Taiwan have "princess syndrome." So I looked it up.
Top candidates are: Asian Tiger countries (Taiwan, Hong Kong, Singapore, South Korea), also Japan and coastal urban China (Shanghai, Guangzhou nouveau riche)
http://yffm.wordpress.com/2011/07/18/pr ... %E7%97%85/
http://islandsidechronicles.wordpress.c ... -princess/
https://www.forumosa.com/taiwan/viewtopic.php?t=103969
http://www.lovelovechina.com/girls/taiwan-women-part-v/
[youtube]http://www.youtube.com/watch?v=geuqYUVerQ0[/youtube]
Heck, even Jay Chou, Taiwan's most famous male pop star, made a song about this.
[youtube]http://www.youtube.com/watch?v=S-p4gXbIifo[/youtube]
This then happens, per Momopi's recommendation: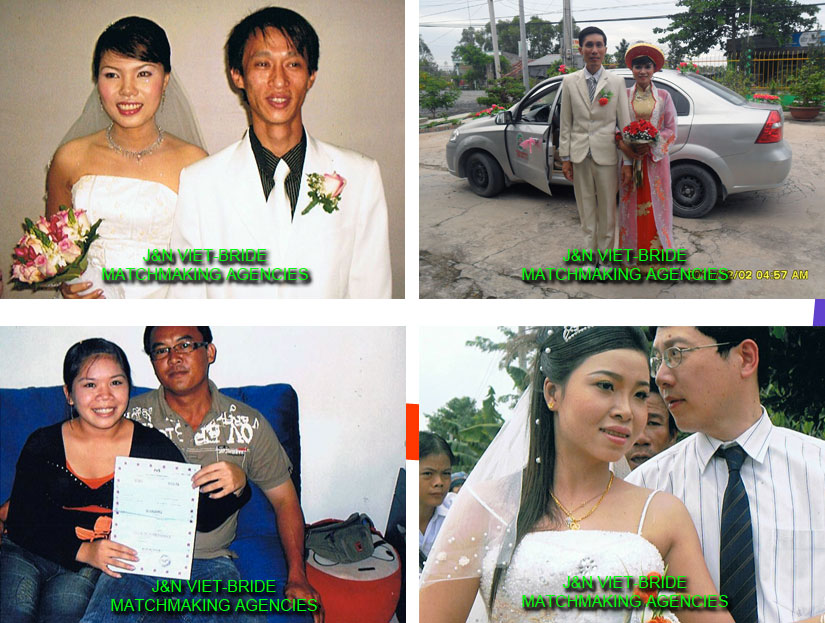 And the crowd has been getting younger and younger too.
Younger men in Singapore seek foreign brides
More on Singaporean princesses:
http://www.guardian.co.uk/world/2013/ma ... -fertility
http://dazzlingchong.com/singapore-even ... r-singles/
http://tanhonam.livejournal.com/74339.html
http://limpehft.blogspot.com/2013/06/wh ... women.html
[youtube]http://www.youtube.com/watch?v=h9N4RWQFK94[/youtube]