xiongmao wrote:I had a spare domain name, spare time and I wanted to learn a couple of newer web technologies, so I've thrown this site together:

http://www.hotasianwomen.net/

I need to add a heck of a lot more women onto the site (and expand the countries list) so if you have any suggestions for ladies to add then send them through the site or post them here.

Just to troll the ladyboy haters, I've secreted a few transgenders in there. Can you spot them

?

I'll improve the ranking algorithms over time but right now I need more people to visit the site and post comments etc. etc.

This is the first time I've used the Twitter Bootstrap on a site design and the first time I've used Ajax on my own site, so please be kind

.

Anyway, kudos to GoDaddy for some very fast ASP.NET hosting - rebuilding the site's photos is impressively quick.
Tibet,Bhutanese,Nomadic Chinese groups like Southwest Yi peoples.
Nepal after them.I have some non-nude Tibetan women pics,I'll pm them to you if you want.
r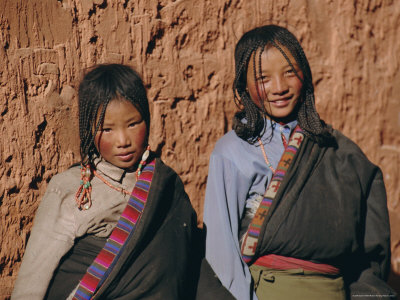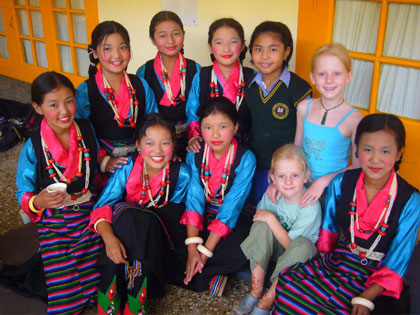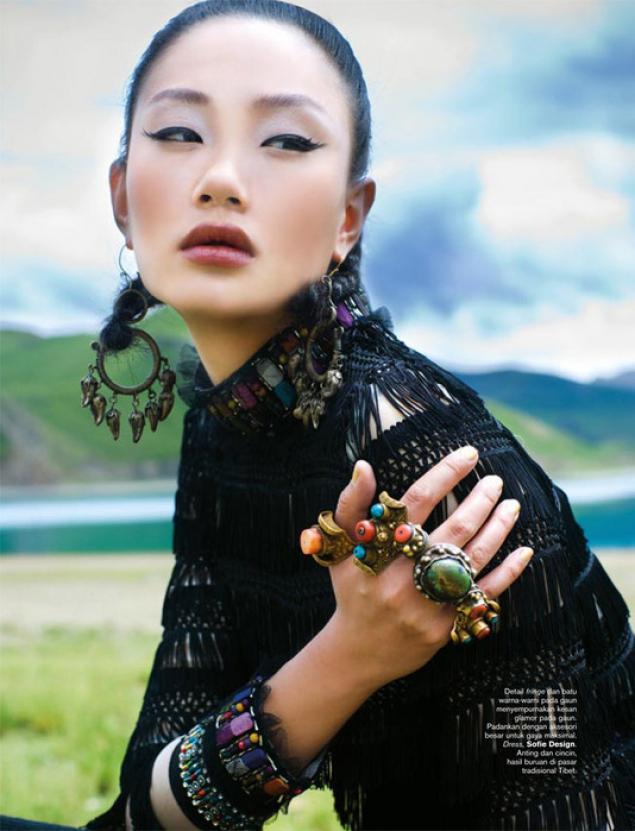 I dare you to say Southeast asian monkey faced girls and or surgery obsessed plain jane Chinese/Jap girls come close to Tibetan women.
The truth is that most asian women are butt ugly without makeup and surgery and the ones that aren't butt ugly are never actually stunning compared to caucasian women.
BUT,Tibet women,and Eurasian muslim women can compete easily against european female,as they are on AVERAGE goodlooking.
these women don't need makeup,monolid surgeries,or dying their hair wierd colours.they have natural beauty,both inside and out.they have proportionate bodies,many of them are quiet tall.
Tibet women are the best secret in Asia,I hope it stays a secret too.
Chinese and Jap girls will drain your finances,cheat on you and they have aspergic personalities...wierdo women.
Tibetan women have little contact with the modern degenerate world,and have a good moral compass...Tibetan buddhism.
of course Tibetan women make the best wives in Asia.
after Tibetan beauty comes Kashmiri.