While China is scrambling to fortify a couple of relatively insignificant clusters of islets (Spratly and Scarborough), the UN has just officially sanctioned a claim made by the Philippines about a very large submerged territory, the Benham Plateau, or Benham Rise.
http://benhamrise.com/
http://www.moderntribune.info/vast-depo ... -exporter/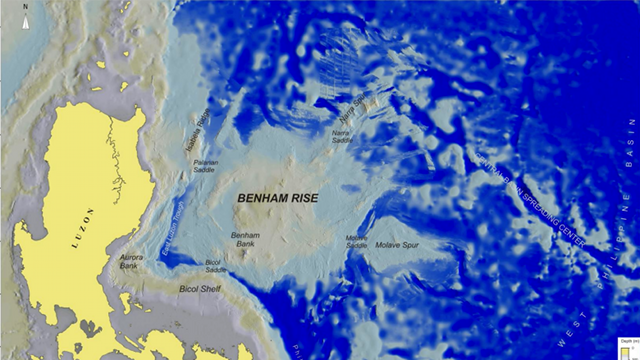 This is perhaps one of starchild's wet dreams: Duterte negotiating 3 major railway projects in exchange for the atols while sucking methane and minerals from an area larger the Luzon island! Maybe your palmistry/astrology isn't completely out of order...