Taitung County is located just below Hualin County, on the "East Bank" of Taiwan. Once considered the most remote, and least colonized part of Taiwan by Chinese immigrants, the area is populated by the 7 aboriginal tribes of Bunun, Paiwan, Rukai, Amis, Beinan, Yamis and Gamalan. The largest tribe, Amis, has an estimated population of ~150,000. The aborigines in Taiwan often have 2 names, their tribal name, and a "Han Chinese" name. For example, the famous Taiwanese singer "A-Mei" is from the Puyuma tribe, her tribal name is
Gulilai Amit
, and her Chinese name is
Chang Hui-mei
.
Taitung county has many beautiful natural scenery places to see. I'll try to cover a few locations in this post.
Taitung tourism:
http://tour.taitung.gov.tw/ch/index.aspx
http://www.gototaitung.com/taitung_scenery.html
The Black Forest of Taitung (台東森林公園/黑森林)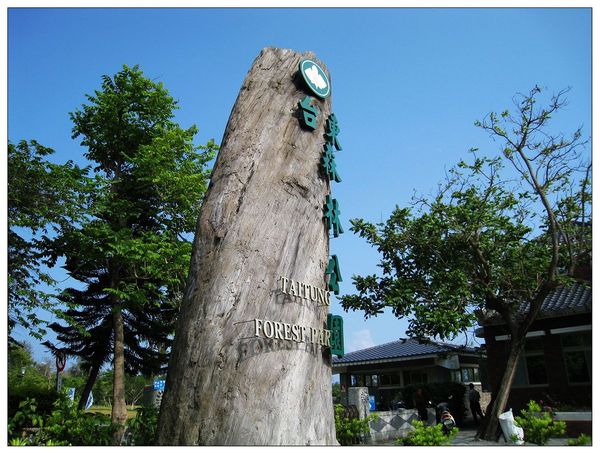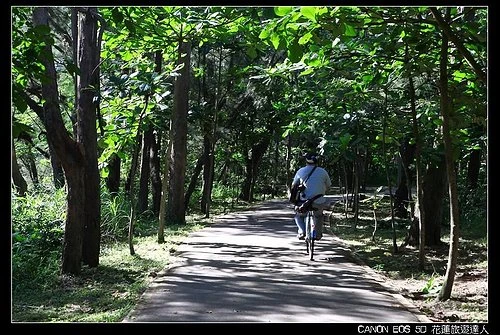 This park is popular for bicycle rides
小野柳 Hsiaoyehlieu, this is where you take photos of natural rock erosions for your windows background
八仙洞 (Cave of the 8 gods)
There's a number of natural caves here. Approx. 25,000 years ago, a stone-age civilization lived in these caves.
七星潭 This "Seven Stars" natural scenry area is technically attached the Hualin County
Yes, the water is this clear!