One thing I will miss about Ukraine in Manila is the architecture.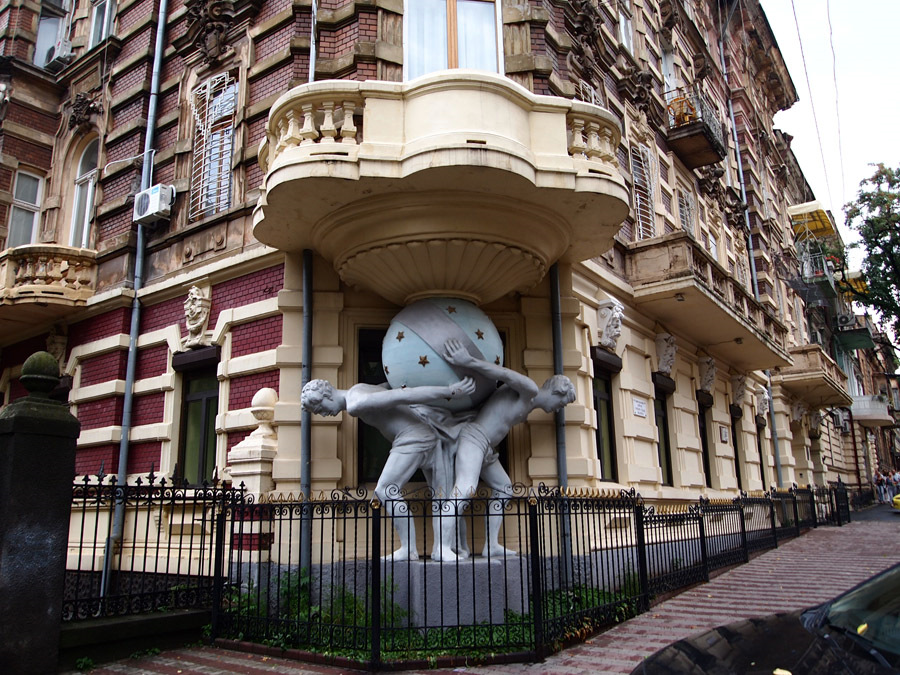 In the meantime, slum areas in the Phils are less depressing than slums in UA.
Slums in UA look like this: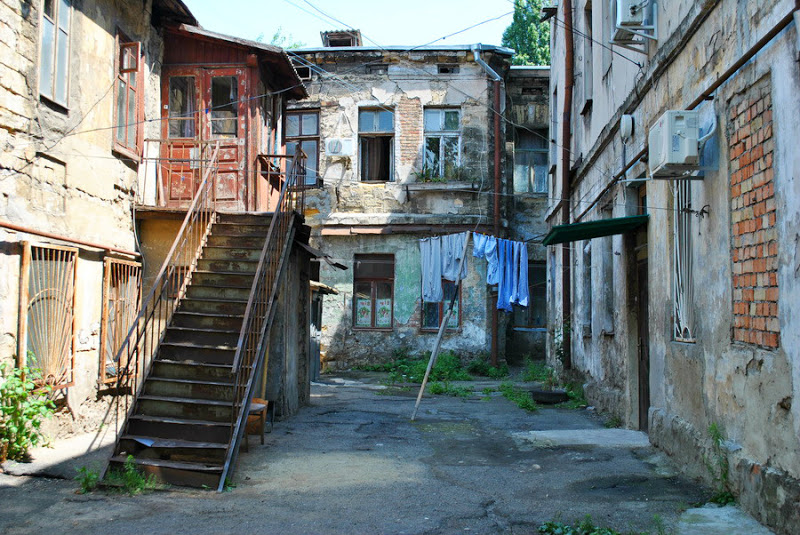 Filipino slums are happy places, where people party and enjoy every day.
In UA, in those slums, you will see well dressed white people with cellphones. But they are still not as happy as Filipinos.
The most depressing are US slums populated by very angry people.