The problem with Dr is unless you date middle class girls,you're gonna be doing p4p or semi-p4p.most women there are hoes,and they don't date you without presents.
the problem with sosua is its the mostly black part of the dominican republic,and most of them are ugly and monkey looking.the light skinned mulattos and Quadroons are usually middle class and these are the stunners,but they rarely ever do p4p!and you need to access their social circle to get them,but they hate foreigners and especially gringos!
I'm talking girls like this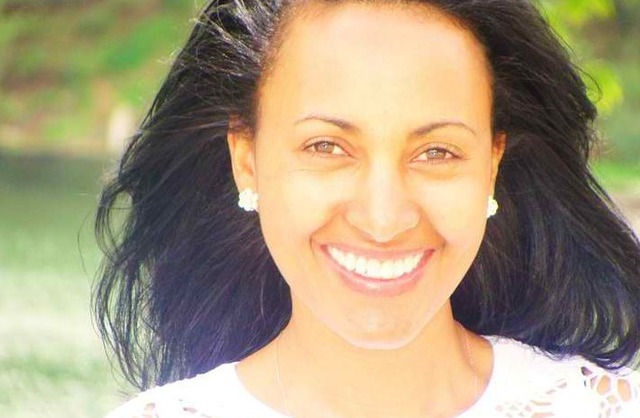 I think santiago has these types,but the major p4p destiantions there do NOT.most of them are fat monkey looking bitches with weaves!out of all the dominican p4p I've engaged in I was very dissappointed.
I think cape verde has similar women that are easier and also not all p4p.I think colombia has similar women(big assed triguenas)but also cheaper and ,better quality.
I think dominican republic is way overrated and like most''default''places gonna be quiet dissappointing.