Once upon a time, some ancient Austronesians got sick and tired of Taiwan.
They could have sat around and screamed:
"TAIWAN SUCKS! ARGH!"
All right, maybe they did. But not for long.
There were no airplanes back then. They couldn't hop on China Airlines or Philippine Airlines, nor could they enjoy some relaxing taxi rides to the airport (teehee).
So, they made their own dugout canoes through backbreaking work. (
Below: Taiwanese aborigines with their dugout canoes.
)
So leaving their old relatives behind (the ancestors of today's Taiwanese aborigines), they made the most spectacular pre-Columbian human migration ever done by sea. They took their families, animals, seeds, and most importantly, their love for pioneering and adventure.
So they arrived in the Philippines. The result? They had plenty of descendants, who today are quite lovely, happy people.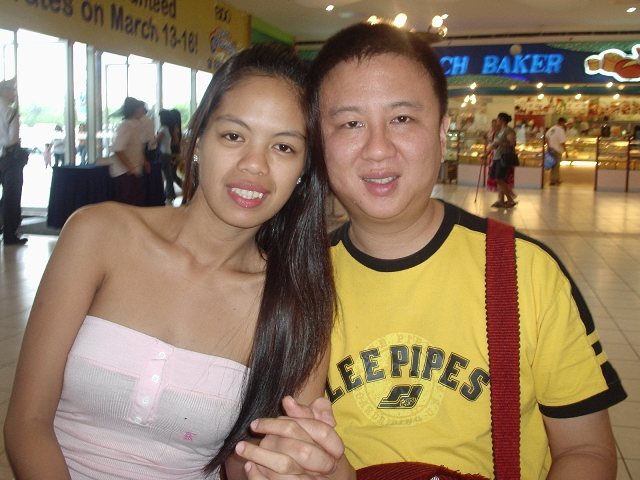 But unfortunately, some of their descendants too got sick and tired of the Philippines.
They could have sat around and screamed:
"THE PHILIPPINES SUCKS! ARGH!"
"WHO COULD BEAR THE WEATHER AND THE NASTY STUFF HERE! GAH!"
All right, maybe they did. But not for long.
They got their a** on a boat again and rowed over to lovely Indonesia. Yet another successful story. These happy kids are the descendants of those intrepid pioneers.
And some others got even sicker and more tired of Indonesia than ever before. So they rowed on to Madagascar, New Guinea, New Zealand, Hawaii, Easter Island, and even South America.
Perhaps our esteemed Winston Wu should make himself a dugout canoe and row over to the Philippines, using nighttime constellations as a navigation guide. Just imagine this handsome, feisty, free-thinking warrior canoeing his way out of Taiwan.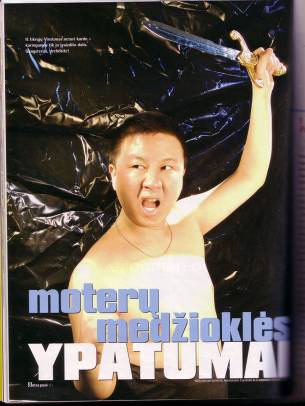 Oh wait, the airplane has now been invented. Almost forgot about that.
Instead, maybe we should buy him a plane ticket, and drag him off to the airport kicking and screaming.

And Winnie shall live happily ever after.
Recap: