You wanted to know about racism in Russia. Well, here you go: as you can see these are much nastier than anything you will ever see in the US.
On the left- Russia for Azerbaijanis. On the right- Russia for Russians.
Which of these two, do you think, they will see as extremism.
Having a passport of the RF (Russian Federation) does not make you a Russian.
You don't have to be a Nazi, but you have an obligation to preserve future for white children, asshole!
Fruit of Liberalism in the RF. Do you really want your descendants to look like this?
Citizen of the World, don't be a hypocrite- if you think racism is bad, give him your daughter in marriage.
Scared of the suicide bombers from the Caucasus? You have not yet seen the African ones.
They won't get America back, but we can still save Russia.
Russia 2020
Russia 2015, the Mosque of Christ the Redeemer
Chew grass and be tolerant.
I want permanent residence in the RF.
They could not restrict immigration on time and now live on reservations.
Best weapon against greaseballs
If there are no blacks, there is no racism. Short and clear!
The final solution to the Caucasus ( Muslim extremist) problem looks something like this.
You want some Russian land? Welcome!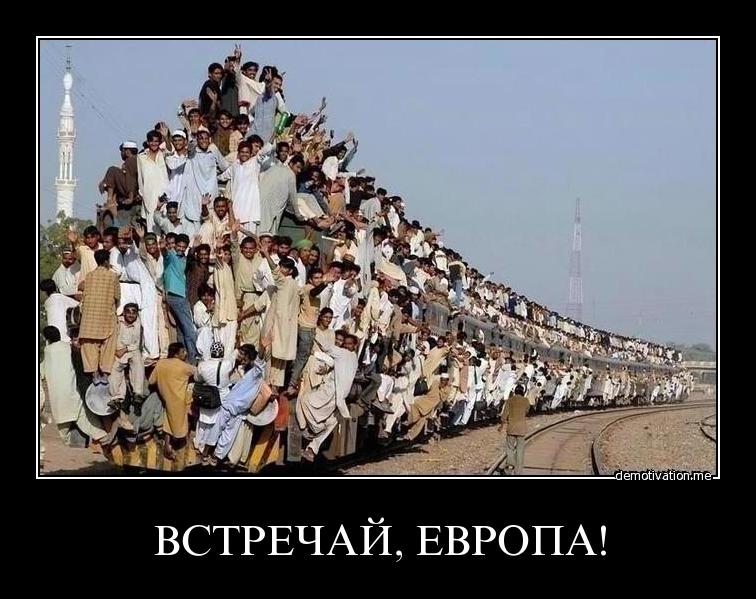 Come out and greet them, Europe!
Use stronger chains
_________________
A brain is a terrible thing to wash!