Cornfed

wrote:

↑

November 24th, 2022, 10:49 am

In a normal society you will indeed be approached indirectly and put into contact with marriageable females if you meet the appropriate standards of the society yourself, as Elliot Rodger apparently did. The idea of going around panhandling skanks for sex is a social cancer and completely abhorrent in any functioning society, and is generally a bad idea in any case.
Nah I've read the guy's manifesto twice, first when he just committed his killing spree and again just earlier this year out of curiosity to see if there was anything I missed. He came across very vapid, basically just a modern dickhead like any other. He was pretty much just a clueless American dude, rich, not ugly, but socially weird and hyper-obsessed with cheerleader-looking skanks. The skanks never offered themselves to him, and he never talked to them, so... yeah, he killed himself and a bunch of others.
Incels in America/the West don't really look for "sane societies" or anything of that kind... they're just "failed normies". They want whatever the top dogs in society have, and believe it should be given to them, which it isn't because they usually aren't top dogs. Elliot Rodger came pretty close, he was just too dumb to close the deal. A uniquely tragic story.
fschmidt

wrote:

↑

November 24th, 2022, 11:33 am

No he wouldn't have gotten laid by now. I was incel in America. I was decent looking and successful enough. I did make an effort to date. I estimate that I was rejected about 500 times over 10 years before I gave up.

I just wasn't the kind of evil moron that women wanted

.
I believe you, but in fairness, Elliot Rodger tried his best to look like any other rich California douchebag, and he managed quite well as he looked and acted the part. Why he still failed is a mystery to me, but it probably had something to do with his mental instability and poor social skills; he had few male friends, too, while you by your own account had no issue socializing with your male peers. You can easily tell by the guy's face that he was a typical California dickhead: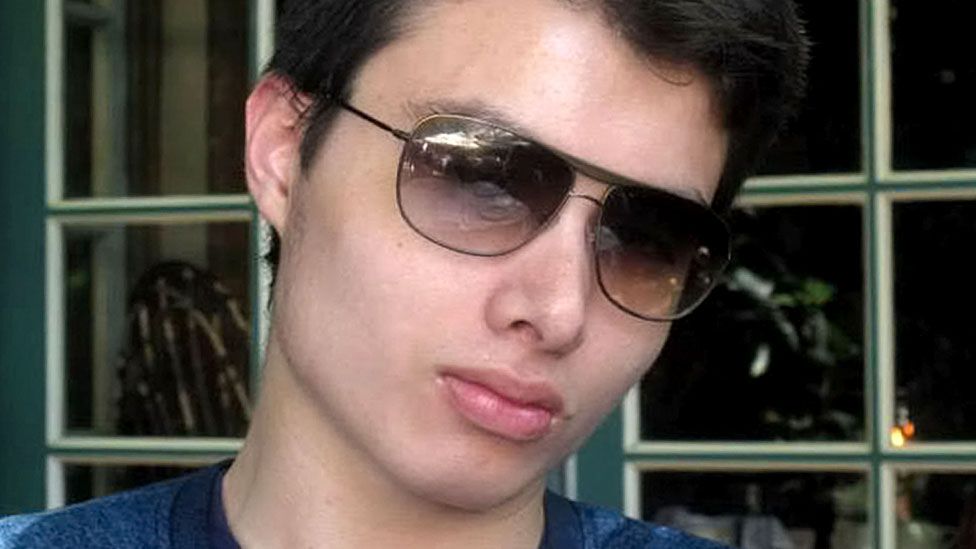 He would have done better abroad, for sure. As in, abroad women would have probably been the ones to approach him, the way he wanted it to go down. In America he would have had to get over his shyness first and approach them; unlike you, he didn't really do any approaching. But for sure, had he headed south of the border or gone to Asia, he would have killed it, no doubt about it. It's just a massive pity that he couldn't get over his weird obsession with blonde American cheerleader type girls; any man with half a braincell would have figured out much sooner that those type of girls are nothing to fawn over.