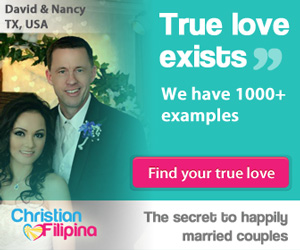 Meet Loads of Foreign Women in Person! Join Our Happier Abroad ROMANCE TOURS to Many Overseas Countries!
Meet Foreign Women Now! Post your FREE profile on Happier Abroad Personals and start receiving messages from gorgeous Foreign Women today!
Experienced Poster
Posts: 1934
Joined: November 17th, 2020, 12:36 pm
Welcome to "Shitcago", pal. Why don't you visit "Lost Angeles" and "San Franshitco" too? Rows of homeless living in tents and throwing fecal matter at passserbys.
Your friendly Neighborhood Cynic!
Junior Poster
Posts: 576
Joined: May 15th, 2017, 8:01 am
Latin countries are shitholes because of latin corruption and mentality towards property rights and work.

They're gonna bring that over here.
Similar Topics

Replies
Views

Last post