OK, be warned, if you have choco-phobia, then this ain't for you!

So here goes. Not all Chinese women look like porcelain-white advertisement models. Take a look at my pictures of these cute ladies from my latest trip to Yunnan province, China, this April 2014. Very lovely.

These looks are highly typical in many parts of southern Chinese provinces such as Yunnan, Guangxi, Guizhou, Hainan, and even Guangdong. Usually the local ethnic Han Chinese are indistinguishable from the local ethnic minorities, if there are any.
The lady to the left in the black jacket was quite cute. She was taking little chicks to the market.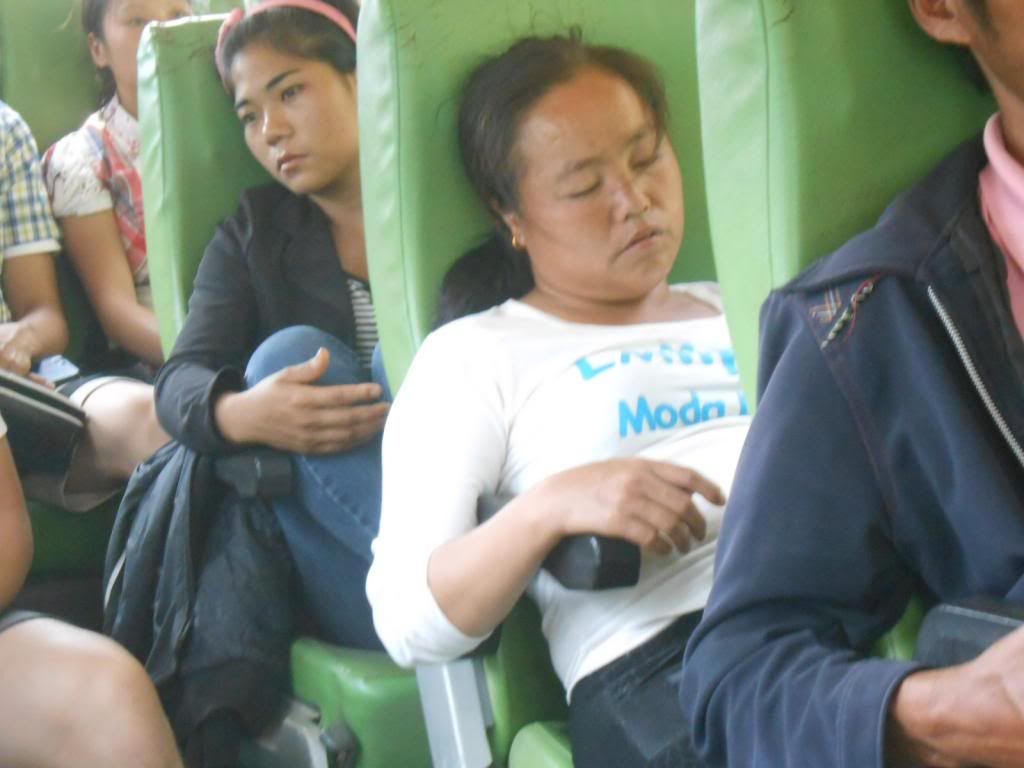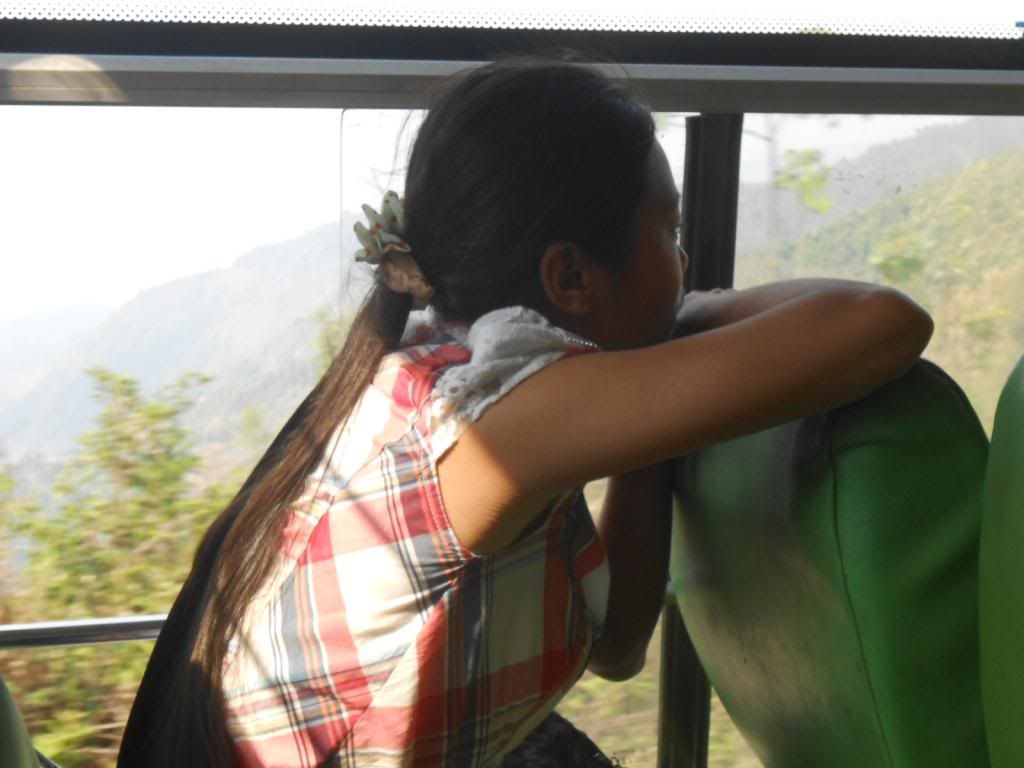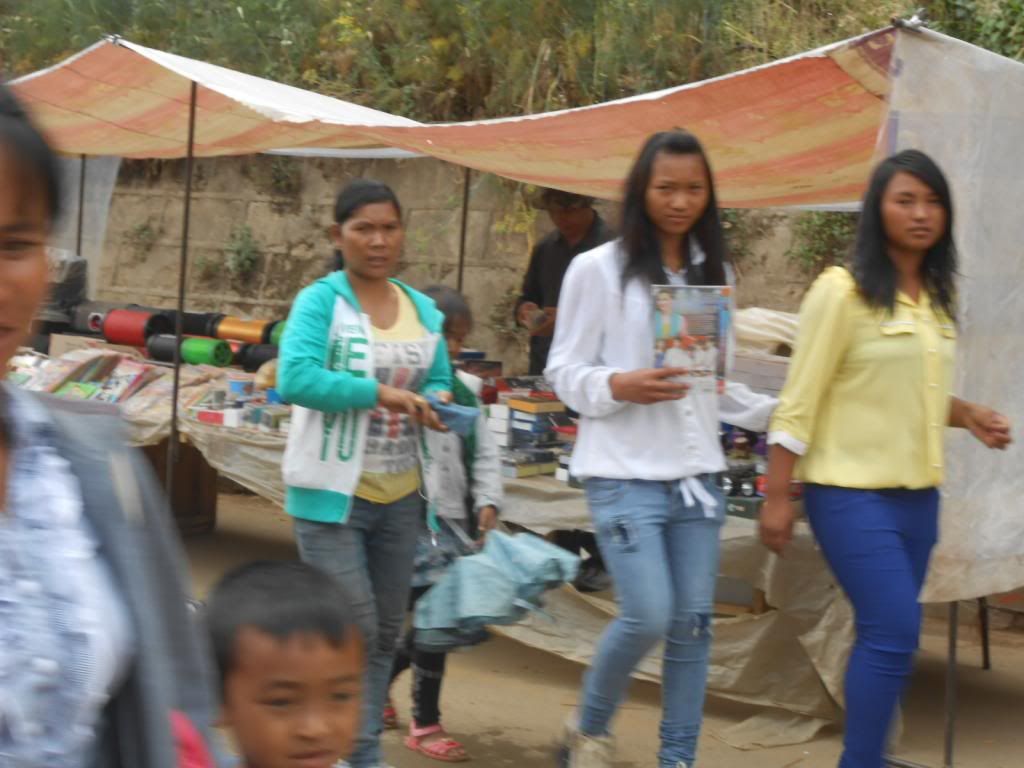 Reminds me of:
viewtopic.php?t=11771