Nov 18, 2020
John McAfee prison interview: 'I plan to never return to the US'
https://www.independent.co.uk/news/worl ... 19716.html
Imprisoned software tycoon John McAfee has described his ongoing experience locked inside a Spanish prison as a "fascinating adventure" and says he plans to never return to the US.

Nearly two years after fleeing the US with his wife and a handful of bodyguards, Spanish police arrested McAfee last month at the request of the US Department of Justice. Prosecutors are currently seeking to extradite him to face tax fraud charges.
Aug 11, 2020
John McAfee was arrested somewhere in Europe for refusing to wear a medically-certified mask, instead of ladies' underwear. Before he was released, he received a "roughing up" and a black eye.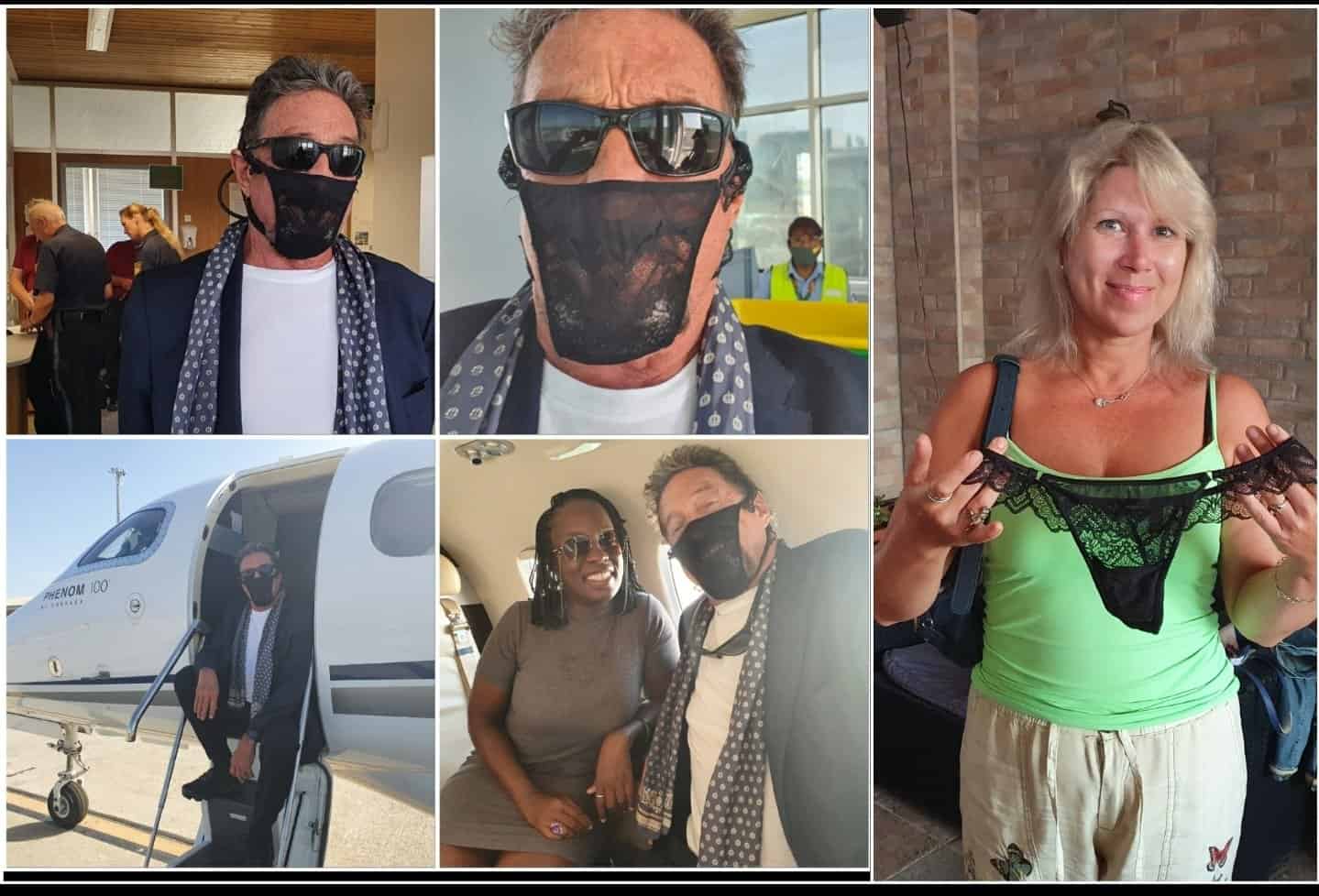 Jun 18, 2020
John McAfee Joins Jesse! Lee Peterson | The Fallen State

https://www.youtube.com/watch?v=lisw7e5qE8w
https://www.bitchute.com/video/lisw7e5qE8w/
https://en.wikipedia.org/wiki/John_McAfee
https://en.wikipedia.org/wiki/Jesse_Lee_Peterson
06/01/2020
Bitcoin Bull John McAfee Warns US Government: 'I Will Bury You'

https://thecryptoreport.com/bitcoin-bul ... -bury-you/
March 10, 2020
https://medium.com/@Brax_Me/john-mcafee ... afa081b3ef