Moderators: fschmidt, jamesbond
Junior Poster
Posts: 519
Joined: December 21st, 2007, 10:56 pm
Location: Insane Asylum, Strip Joints, Playboy Mansion, Public Enemies List No.1, Harley Quinn's Heart
Contact:
You need bees to attract the honnies if you want to stir the honey pot.
Introduce a little anarchy, upset the established order, and everything becomes chaos.
Become An Agent of Choas.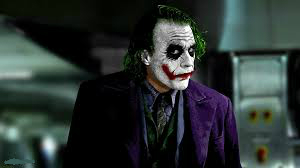 Similar Topics

Replies
Views

Last post