https://tubitv.com/movies/9495/the-fourth-world
One out of every six human beings lives in a very hidden world--the world of slums. Filmed on five continents,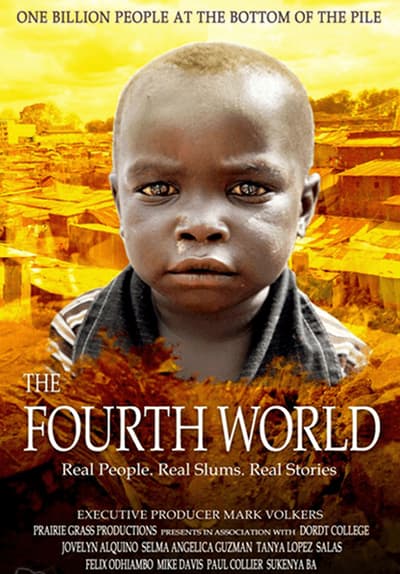 The Boy from Geita
https://tubitv.com/movies/358886/the-boy-from-geita
"Zero zero" – translated literally as "nothing" – is what a boy like Adam is called in Tanzania because of his albino complexion. Adam's pale skin makes him vulnerable not only to the sun's rays, but to the most violent and hateful crimes imaginable. This large- scale problem is made worse by local witch doctors that propagate the belief that the body parts of albino children bring good fortune. Ostracized from society and constantly fearing for his life, Adam finds an unlikely kindred spirit in Peter Ash, a Canadian businessman who also has albinism. Together they embark on a journey that transcends cultures and continents in hopes of raising awareness for their shared condition.