Moderators: fschmidt, jamesbond
As always, your very overconfident...
"One of the saddest lessons of history is this: we're no longer interested in finding out the truth." - Carl Sagan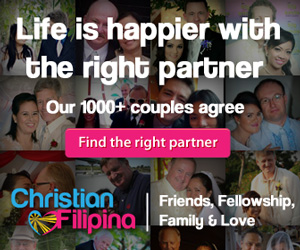 Meet Loads of Foreign Women in Person! Join Our Happier Abroad ROMANCE TOURS to Many Overseas Countries!
Meet Foreign Women Now! Post your FREE profile on Happier Abroad Personals and start receiving messages from gorgeous Foreign Women today!
Taco

wrote:

↑

October 13th, 2021, 10:17 pm

As always, your very overconfident...
We have been doing this for almost 10 years. You have been right zero times and I have been right every time. Your longing for the endtimes does not make them so
Lol, this whole covaids scamdemic hasn't convinced you that we are being set up for a massive disaster? In other disasters such as the North Korean famine of the nineties, it was the people who couldn't actually do anything on the ground level such as lawyers and doctors who starved to death first. I find myself torn between hoping and unhoping that people like you will suffer the same fate.