VItaliy Grichin, a playboy from Kyiv and a photographer that lives with 10 girls decided to take 11 to do a naked photoshoot on a skyscraper in Dubai.
They were all arrested and are now being deported. They have avoided jail term, at least.
This is the guy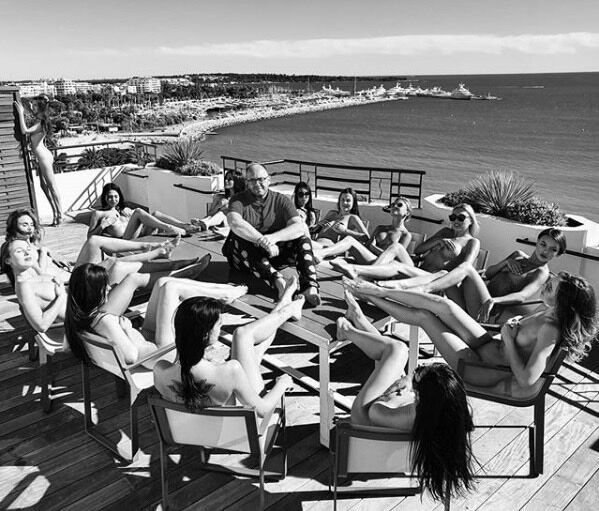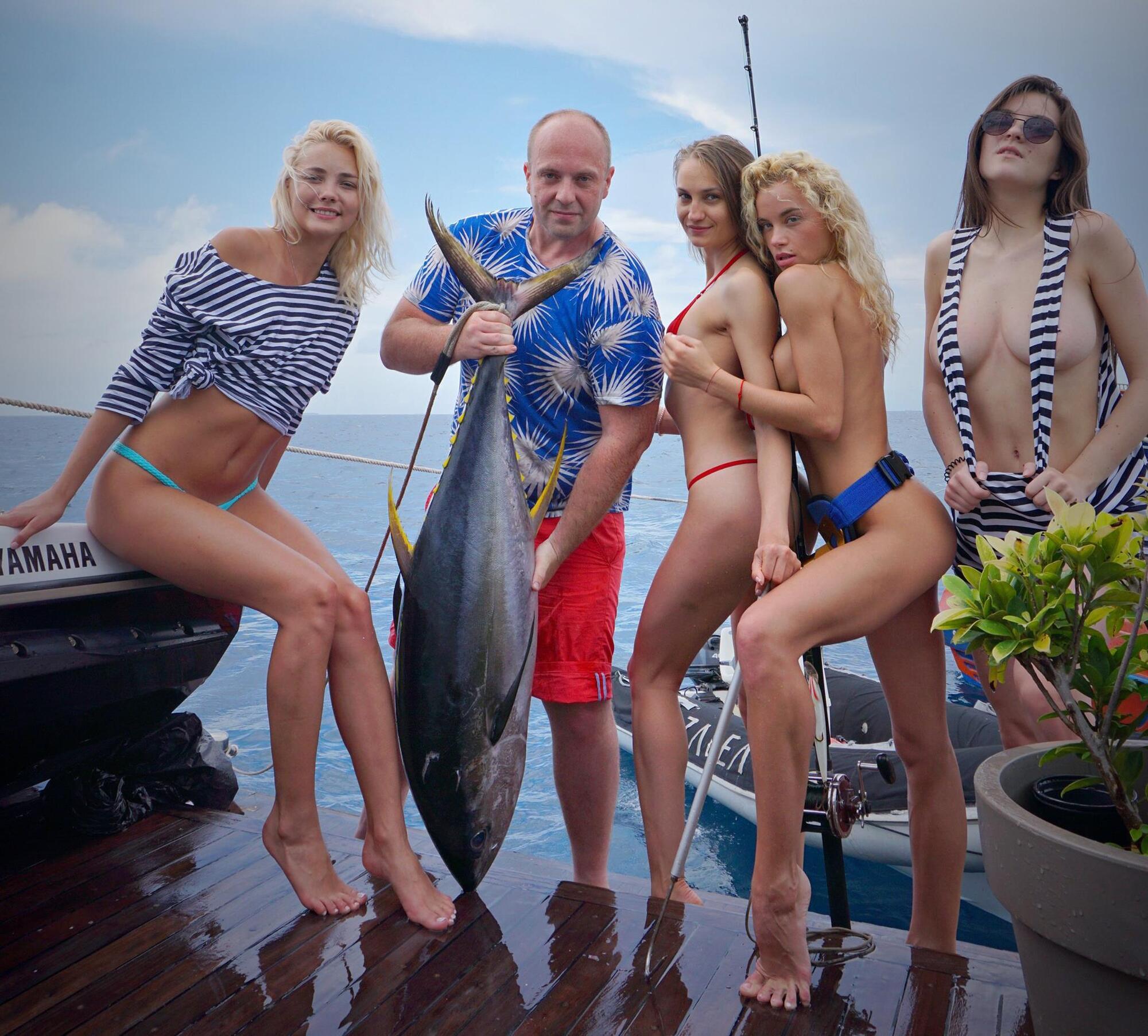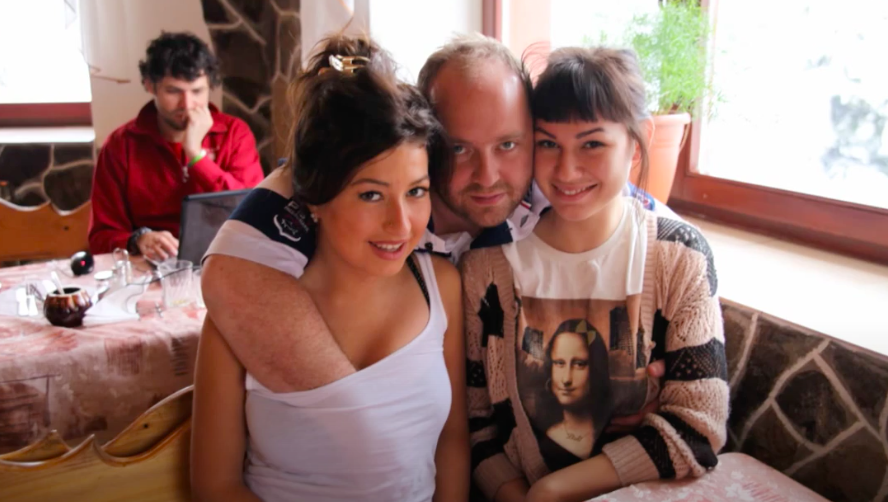 Here is the article:
https://www.yahoo.com/entertainment/rus ... 58327.html
Why didn't they jail them? I have wondered about the same thing. Basically, my guess that arresting 11 blondes would look bad. Also, Arabs, for some strange reason, seem to love Ukraine. They root for Ukraine soccer teams since they are kids and many go and have fun there. They all see it as a friendly, fun country. Next time in the Arab world, just lie and say you are from Ukraine and watch them relax and smile.
When I was having legal problems in Saudi I insisted I was from Ukraine and they totally changed their attitude after that.