Connect with your social network account
Moderators: fschmidt, jamesbond
Been here for four months now, so some down and dirty. Should you relocate here?
The pros. Visas are much easier and cheaper, and it's very easy to find a teaching job here. You can make some 2K here if you have a degree. Income taxes are low.
There are lots of expats living here long term.
Great architecture and a French feel about the whole place.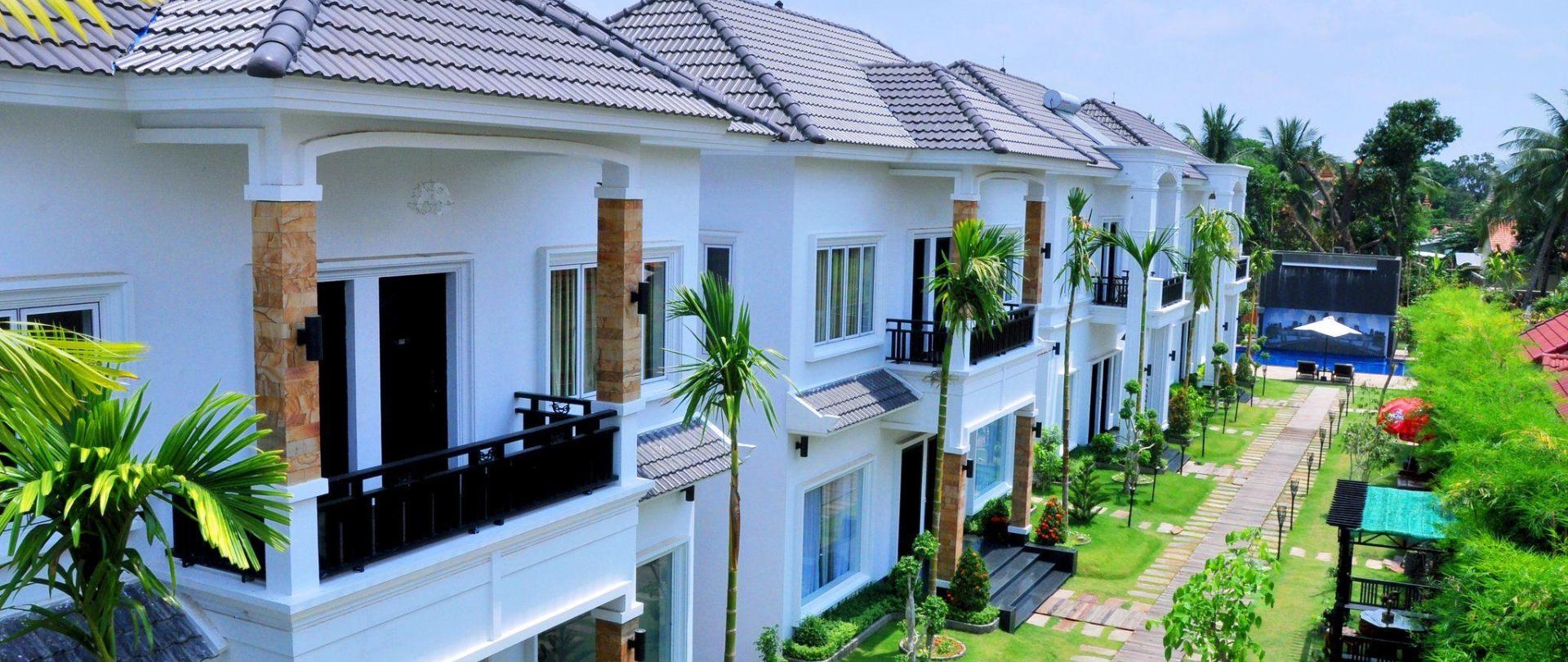 Not much violent crime, no cops everywhere as in the USA. Cops have no guns. The people are trusted to behave.
Edible food. Everything you order tastes good.
Affordable housing. Good city infrastructure. Not much air pollution.
Very cosmopolitan with people from all over the world living here. Not much competition. Stunning culture and traditions going back thousands of years.
The people are down to earth, no arrogance, no thuggery, no swaggering punks, no pissed off expressions of wounded pride, little hostility, very little racism, a high level of tolerance overall. They are civilized with refined, cultured behavior. Little to no xenophobia. You can just live here and you don't have to deal with the mocking smiles of Thailand or hostile looks of people in other countries.
In Thailand, you have a lot of barbaric, angry and ill mannered people, arrogant people, immature people filled with macho vanity, as well as a great deal of racism against outsiders esp. non Orientals. Here, the people are way more refined, cultured with virtually no bad mannered behavior.
Also, a high degree of privacy ( ala Japan, basically). The gap between the rich and the poor is not as big, and also, there is no inferiority complex of any kind. The people just act normal.
Sex is not as easy as in Thailand but you can go to the red light district and get some any time you want. There are also houses of ill repute but you have to be careful because you never know who you may end up with. And there are massage parlors. Taxi drivers know all the places, but if you want that kind of thing, just ask other expats where they go. Do not go where Khmers tell you to go.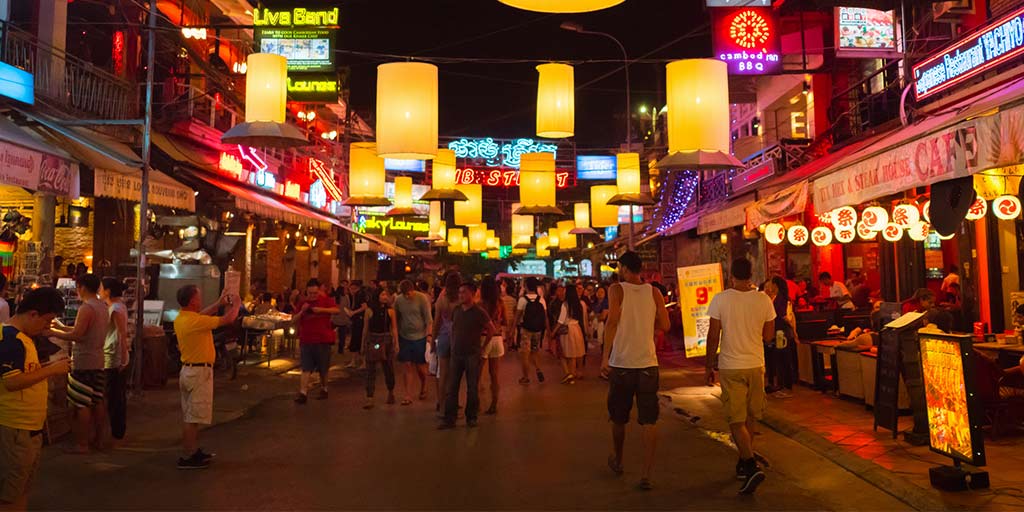 Cons:
This is not a dating culture like the Philippines. Here,most girls are virgins and after young people meet, they are supposed to start making wedding plans very soon. After that, there is a bride price to pay ranging from $5K up to $30K. Most of it goes into wedding expenses as well as some deposits towards the young couple settling down. There is a law that a foreigner wanting to marry has to show that he has an income of $2500 a month minimum. There are Khmer Foreigner marriages, but you don't see that many. I think the fact that it's easier to marry a Thai or a Filipina has something to do with it.
There is not much English spoken here. The Khmer language is even harder to learn than Thai. So, the wild partying with the locals in English is really not a big option here.
Ir's very hot during the better part of the year. No proper rainy season to cool the place down as in the PH. The country has no big mountains and no place to escape the heat. No Chiang Mai equivalent, no Baguio. The landscape is also kind of monotonous.
It's more expensive than Thailand and uses US dollars. No hope to benefit from the currency's rise or fall.
Should you move here? It depends. This is not a place for everybody. Kind of laid back and homogeneous. You really need to love the Khmer culture a lot to live here. Some people do and they live here.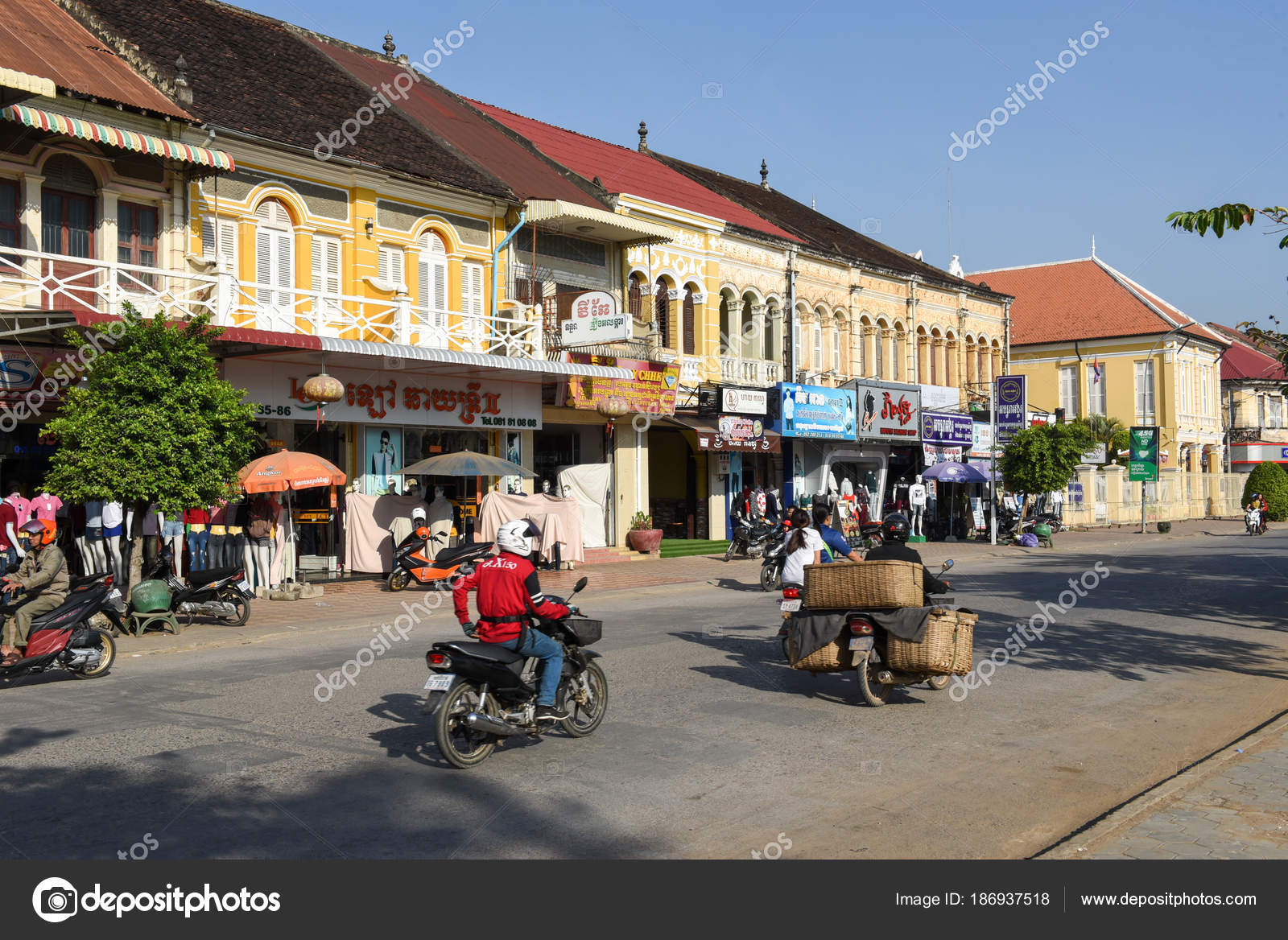 I keep it as an option. And a nice place to spend a year or two in.
Last edited by
ladislav
on October 27th, 2019, 2:13 am, edited 5 times in total.
A brain is a terrible thing to wash!
Special Offer! FREE 6 Month Membership on ForeignWomen.com! Sign up here.
Meet Foreign Women Now! Post your FREE profile on Happier Abroad Personals and start receiving messages from gorgeous Foreign Women today!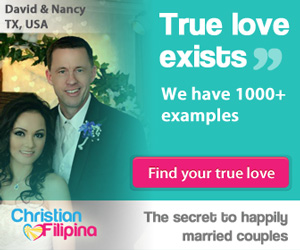 Veteran Poster
Posts: 2473
Joined: June 12th, 2010, 7:08 am
Location: New Orleans, LA USA
Contact:
Great info. A clear nay for me on this particular country, but this is the sort of thing you hope to see on HA. It really gives you a feel for the place.
I would call that a pro. Nice to see a culture where women are not degenerate sluts.
fschmidt

wrote:

↑

August 10th, 2019, 7:30 pm

I would call that a pro. Nice to see a culture where women are not degenerate sluts.
The trouble is that they tend to want to stay close to their families, so it would probably be necessary to live in Cambodia forever to marry one of them.
PP from the air
A brain is a terrible thing to wash!
Similar Topics

Replies
Views

Last post