Update/Photos: Petrified Forest and Painted Desert, AZ
Hi all,
I spent the last two days hiking and driving around the Painted Desert and Petrified Forest in Eastern Arizona. Wow it was very spectacular. I saw some of the best desert scenery ever. The desert there had so many colors and stripes, and whole sections were filled with vivid pink colors.
The Petrified Forest section was something I'd never seen before. Logs and tree stumps were turned into rock crystals with kaleidoscope colors after millions of years. I never knew that wood could become crystals. Millions of years ago, Arizona was a swamp land with dinosaurs. Then the trees went underwater and the area dried up. Silica water and other minerals turns the wood and trees into rock crystals with many colors. It was very fascinating and breathtaking.
There was enough in that national park to see to fill up two days. I tried to see every part of it that I could. After two days of hiking and taking many photos, I was exhausted and sunburned yesterday. I slept 12 hours afterward at a motel. Today I'm resting inside the motel, since I'm still tired and it is very windy outside.
If you like deserts and nature, this is a must see place. It is very quiet and there are not many visitors since it is far away from major cities. At the southern entrance of the park is a free campground too, where I stayed one night. (I guess there aren't enough campers for them to monetize and staff it)
Here is some more info about the park if any of you are interested.
http://www.nps.gov/pefo/index.htm
http://www.arizona-leisure.com/painted-desert.html
http://www.arizonaguide.com/places-to-v ... ted-desert
http://travel.nationalgeographic.com/tr ... onal-park/
I took many photos but I don't have time to upload them. Instead, here are some images of where I was from Google Images: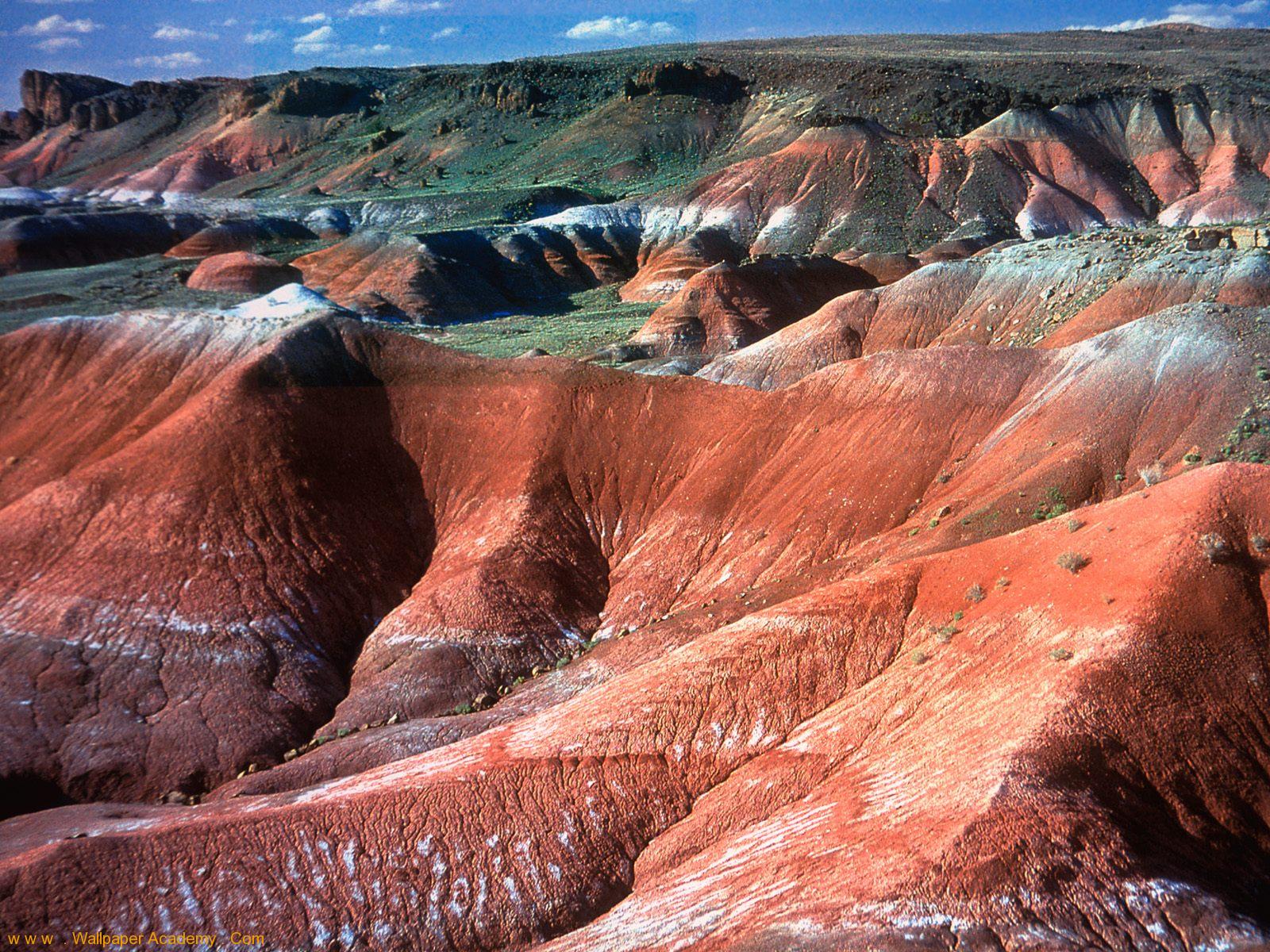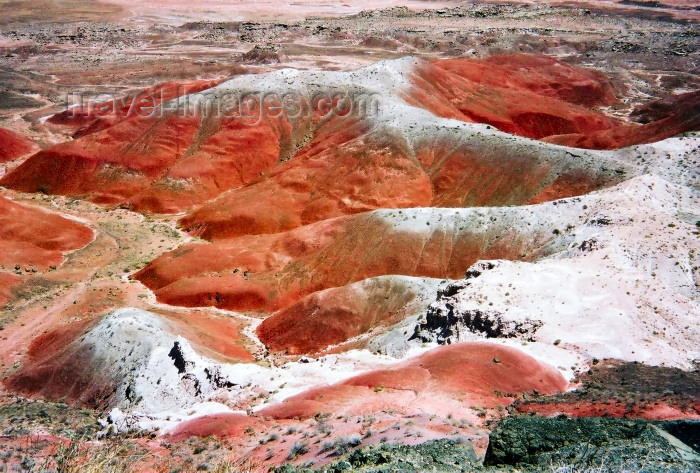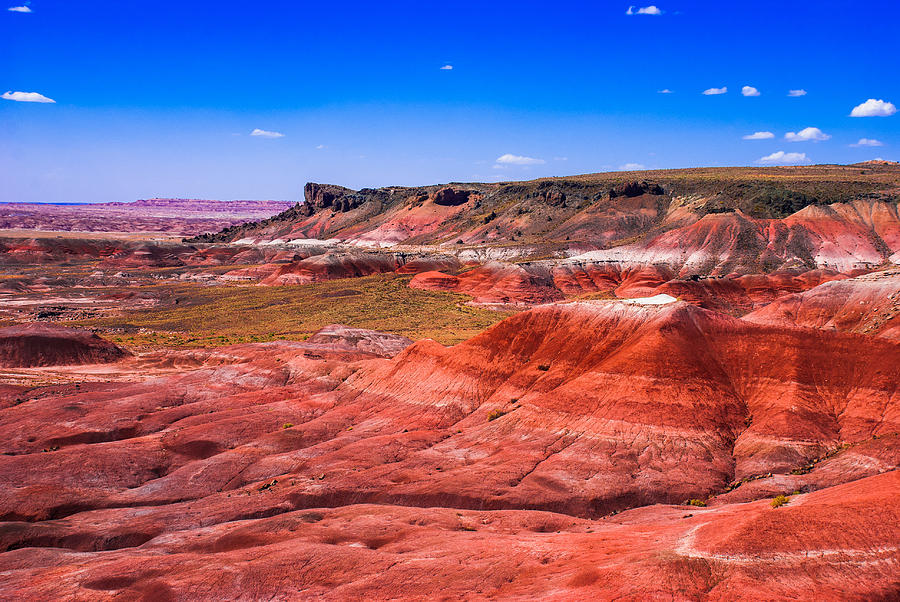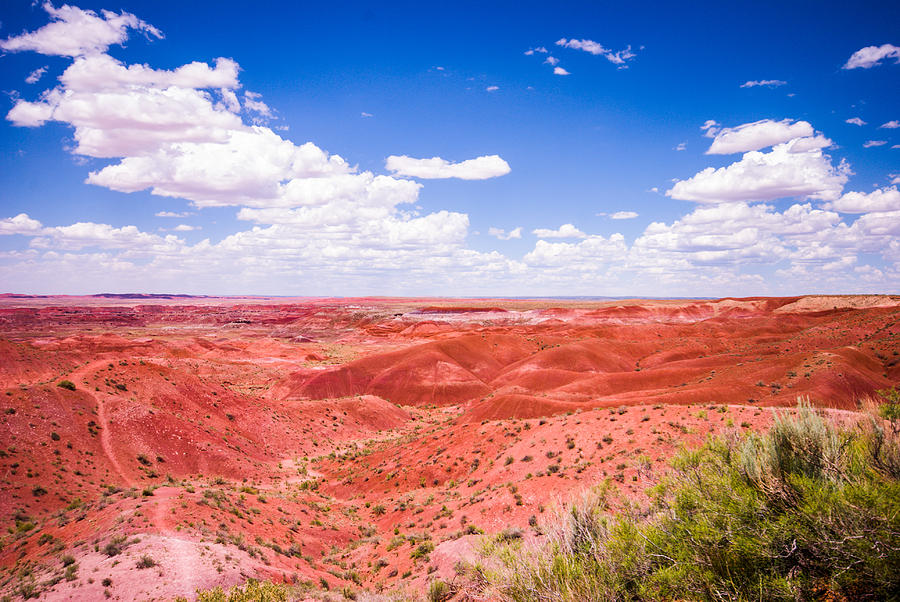 Logs at Petrified Forest that turned into rock crystal after millions of years.