After visiting Winston in Las Vegas, I got sick of the USA. I was itching to get out. So I "hopped the fence" into Mexico, and went adventuring in the desert with a Mexican buddy. One night, I walked by myself into a nightclub in a northern Mexican town, and danced cumbias and rancheras with the ladies. Cover charge was 20 pesos ($1.50), and that's all I spent that night!
The music was live cowboy sierreño music. Couples danced one-on-one with each other. I asked the girls on the right to dance with me, but they declined simply by giving brief hand waves. No problema, onto the next ones, and I eventually ended up with 4 mamis.

Sierreño is super danceable country music from Sinaloa state, and sounds like this.
They also played Mexican cumbias, including this song.
I hit the dance floor on my own, with my cowboy hat. Then FOUR mamasitas walked up to me, surrounded me, and and started dancing with me! I got to dance one-on-one with each one. Two of them were Afro-Mexicans from Guerrero state (very unique), and the other two were mestizas from Sinaloa. I only have pictures of 3 of them though.
After they got back to their table, I looked back at them, and they'd all smile at me. Then I came over to their table, and they invited me to some beer. They paid for all of that, even though I actually pulled out some Mexican pesos and insisted on paying!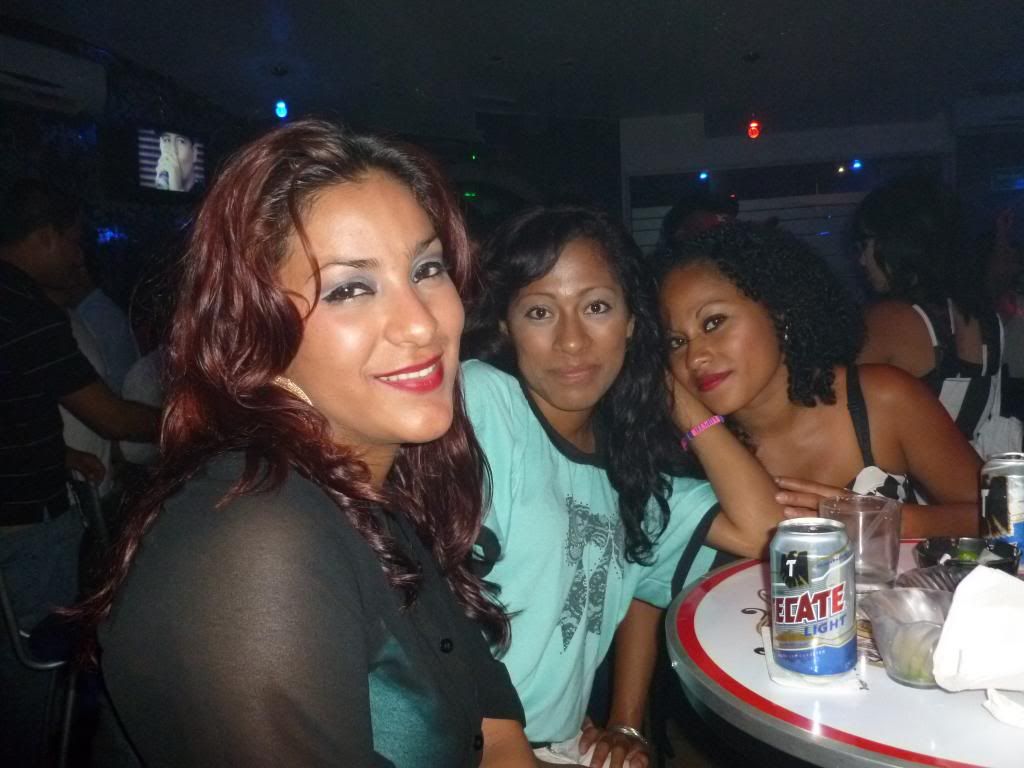 One of the ladies trying on my cowboy hat.
They're all trying to seduce a chinito.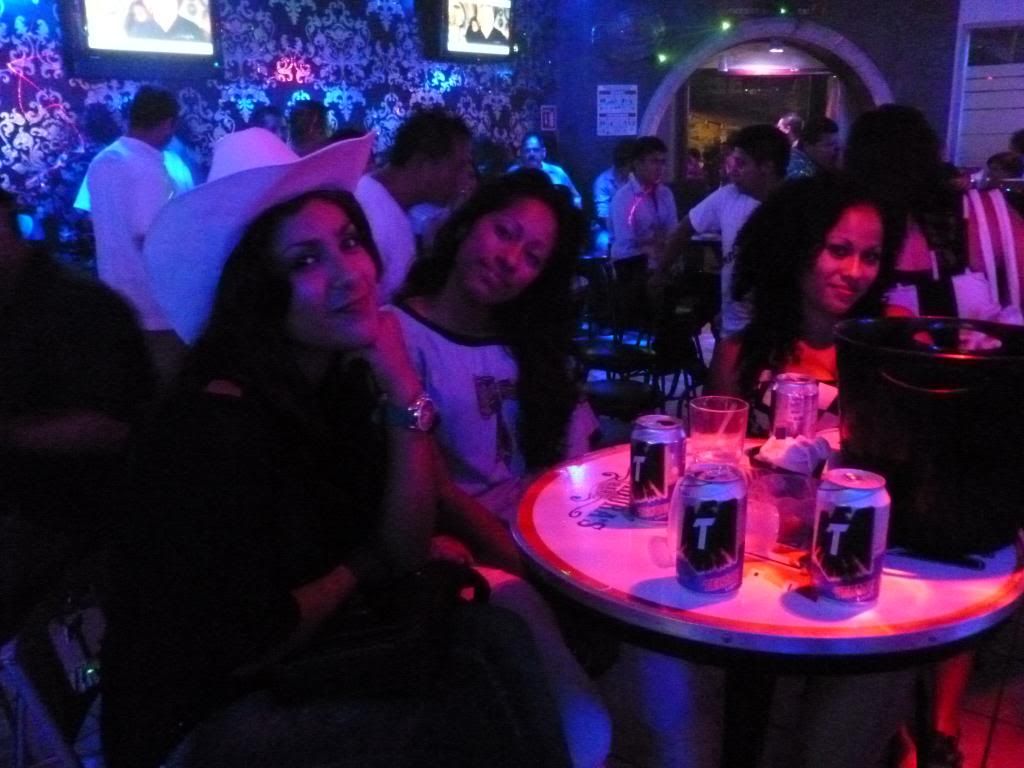 The morenitas. The one with the straight, long hair in light blue danced cumbia with me really aggressively. She spun me around and around, riding my thigh and doing some wicked dance moves with me.
So yes, they approached me on the dance floor and loved my company.

Another day, I was at a plaza in a small Mexican town. Two cute girls were sitting opposite me, so I went up to them and asked about local sights in town. They were incredibly friendly and talkative. Naturally flowing conversation and smiles.
Typical mamasita physique found throughout Mexico:
I also got blushes and giggles from a girl working at a taco shop.
Oh well, I'll have to get back to Thailand soon.