Got to admit guys, when I moved to California I found myself attracted to Cholas (Latina gangbangers) and suicide/pinup girls.
Basically these kind of girls belong to a subculture within America that's somewhat rare. I remember I bumped into one suicide girl and she looked like she stepped out of a time machine from 1920. I even gave her a complement and she was so happy and did not become offended like a regular girl.
Truth be told, these girls are pretty cool, they're ultra femme, and they don't seem to hate on men like regular girls. Also, these girls take great pride in their appearance so you won't see them waking around in the mall looking like a bum in sweat pants stuffing their faces with donuts. Unfortunately, you can only find these girls on the West Coast.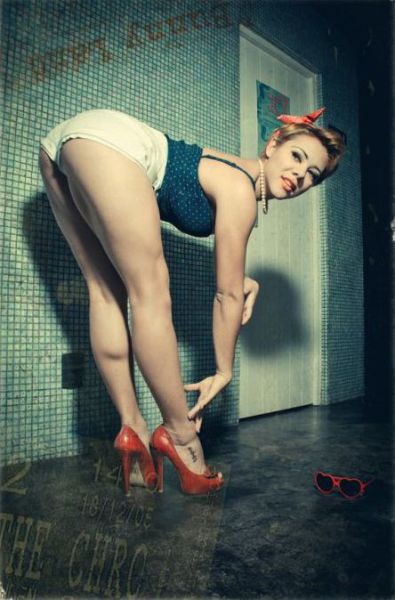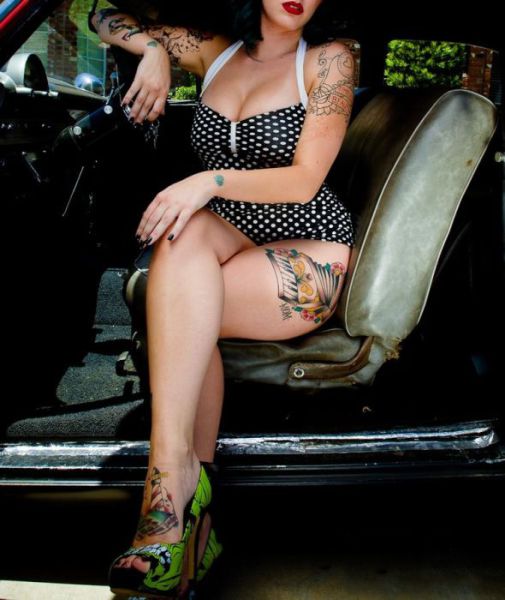 So what about you guys? Any of you guys attracted to women who subscribe to different subcultures?