Happier Abroad Photos Index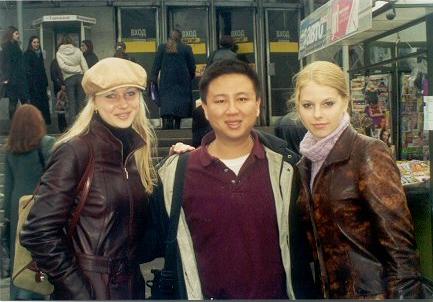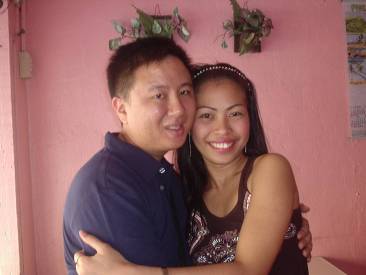 Here we present photographic evidence for our claims regarding Global Dating, Foreign Women, and how dating is all about location, location, location!

We believe that these images will speak for themselves, since after all, pictures speak a thousand words. :)
Photo Collage of Winston's Dating Life Abroad
A vast assortment of photos on one web page of foreign females that Winston met, befriended, dated, socialized with and connected with in various countries.

* Note:

I've taken down the photo collage for now because it makes me look like a playboy and I don't want the girl (or girls) I'm currently dating to see them and get a bad impression of me. Instead, see the other photo links below.
Dating Abroad Slide Shows
Video slide shows created by Winston and his fans of his dating abroad life, accompanied by music.
Approachable Faces of Foreign Females – Photo Gallery
Visual proof that foreign females are much more approachable, natural, sweet, friendly, and down-to-earth from pictures of their faces, expressions and body language, taken by Winston of his dating abroad experiences.
Photojournals of Winston's Russia Dating Adventures
9 Photo albums of Winston's Russia/Eastern Europe dating adventures arranged in chronological order with story captions that make for an exciting visual feast. Considered by fans to be highly addicting and mind-blowing. See viewer responses.
Happier Abroad Member Photo Sharing
A photo share site (off-site) hosted by Shutterfly, where Happier Abroad members can upload and share their trip report photos with each other.