There was a recent news item in many of our papers in England that said men are better than women at judging if someone is trustworthy or a good person.
Now this is not scientific and I'm making no claims but see if you agree with me on these : -
Good/Honest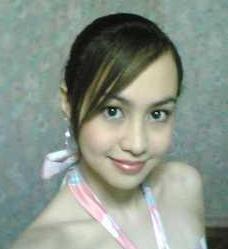 Bad/Not trustworthy
Now the last 2 pictures are of my ex from Yoshkar-Ola. I should have used my instincts and seen that she has quite a bitchy face. But of course I was blinded by the blue eyes, the long legs and the mini skirt (which she refused to wear for me even on my birthday)
Are there any you've found that set you thinking?