I took a 2 week trip to Jamaica in January 2014, my first visit there.
Started from zero, no contacts and just a bit of research online to get a cultural primer and find a place to stay for first night.
In this thread, I will share some of my impressions and observations from the trip along with images.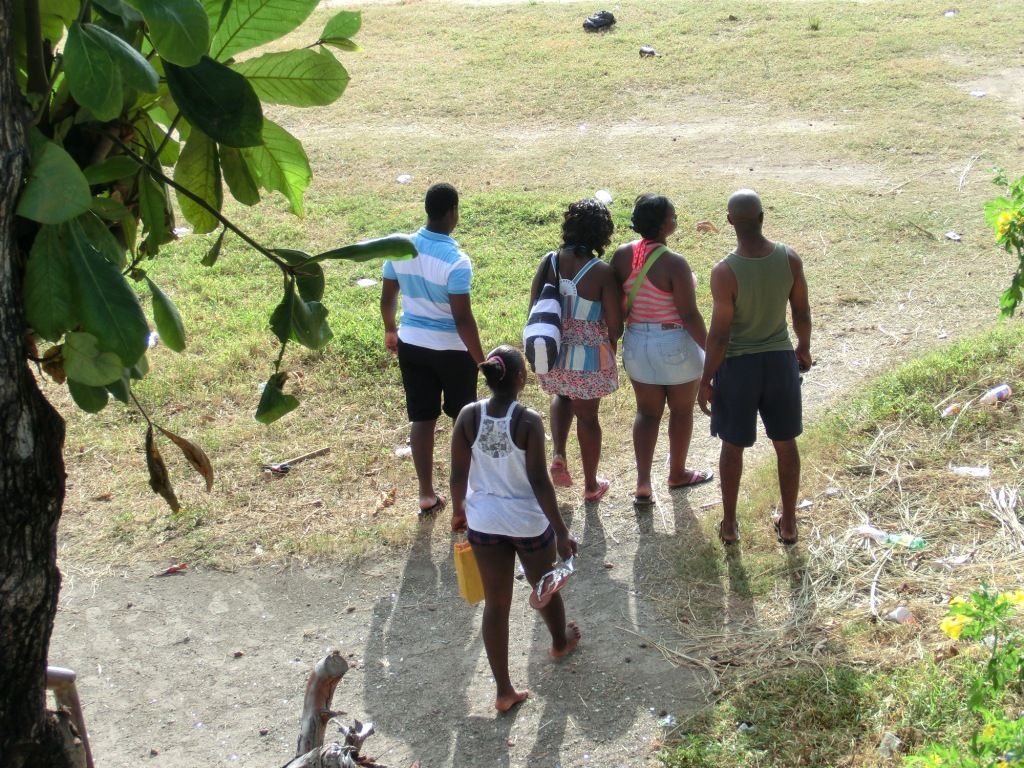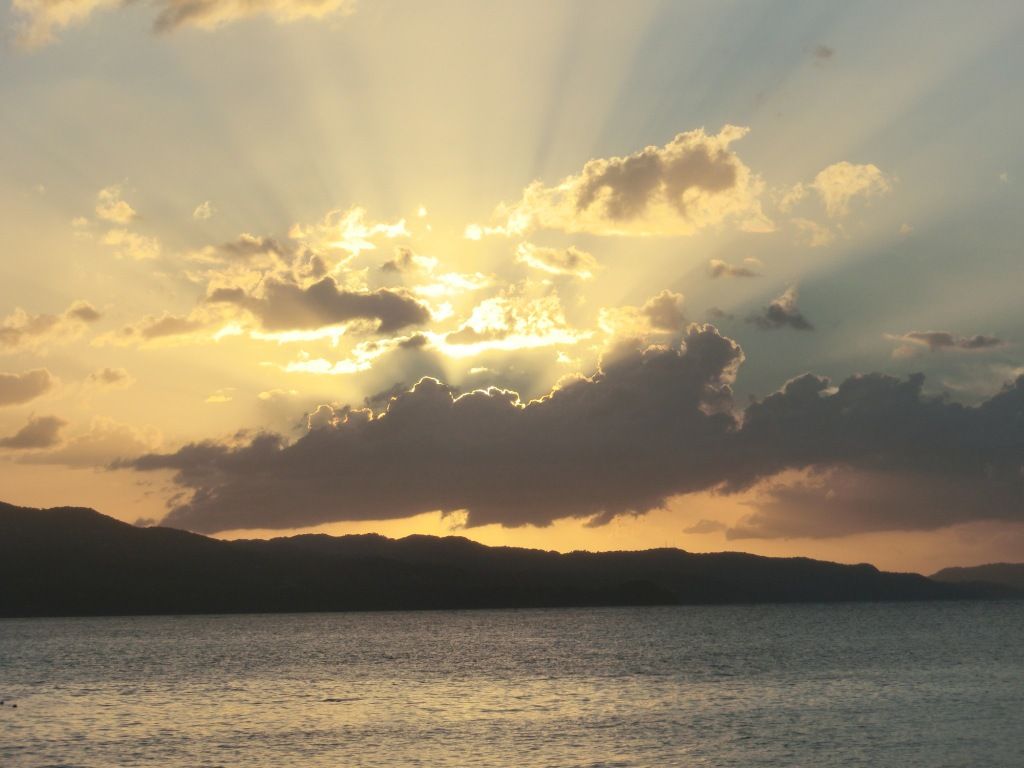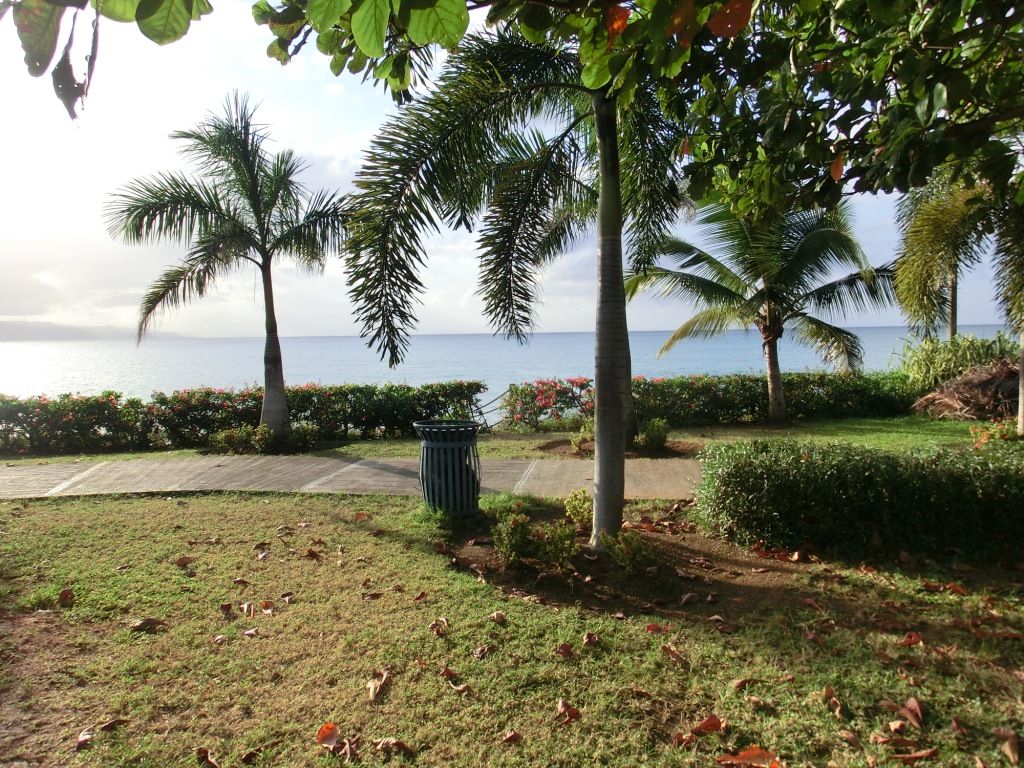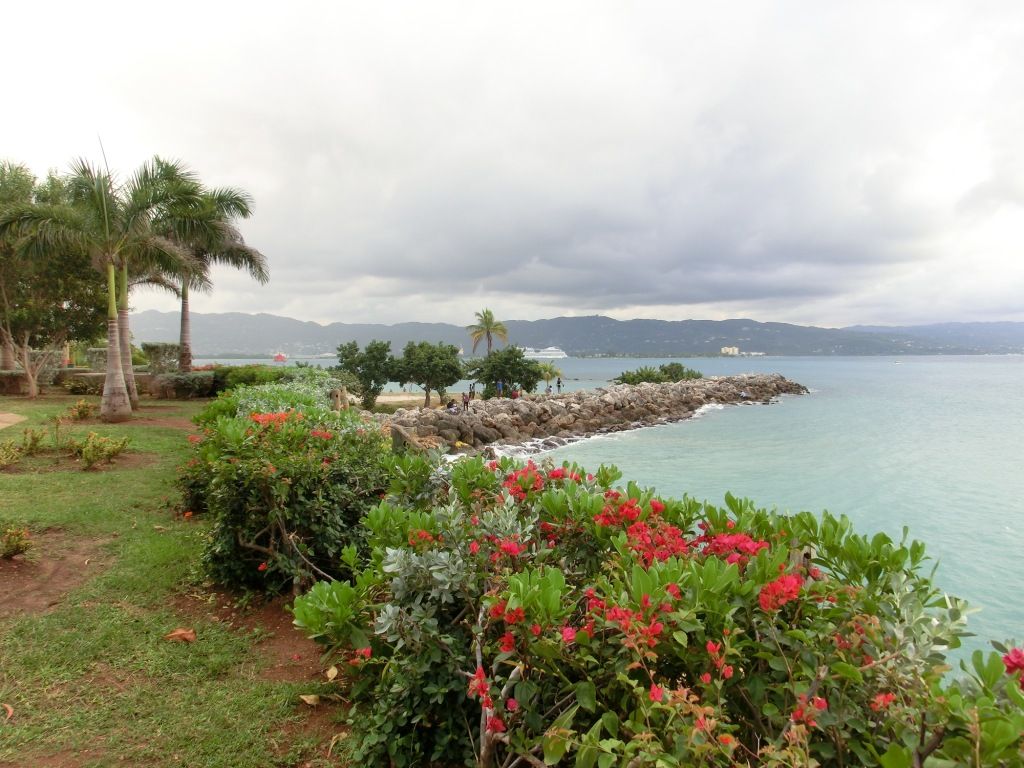 Accommodation
That's a big negative. A lot of towns don't seem to have anything. With Mobay, the very budget end on rooms is nearly $65 and that's a non-shared room at a hostel. More typical prices are over $100 and the most budget hotel rooms start around $70.
But, I managed to find a lady who's been running a souvenir shop along the strip for like 50 years with upstairs A/C rooms w/ensuite bathrooms she lets out for just $50 each. And the common area they all share has a separate side entrance. That was by far the best value for money deal in town so that's where I stayed during my days in Mobay.
She likes to lecture sometimes and is set in her ways. But she's honest and connected with the police so her place is considered quite safe. In one of the images below (turned sideways), you will see her shaking hands with Fidel Castro when they were both much younger.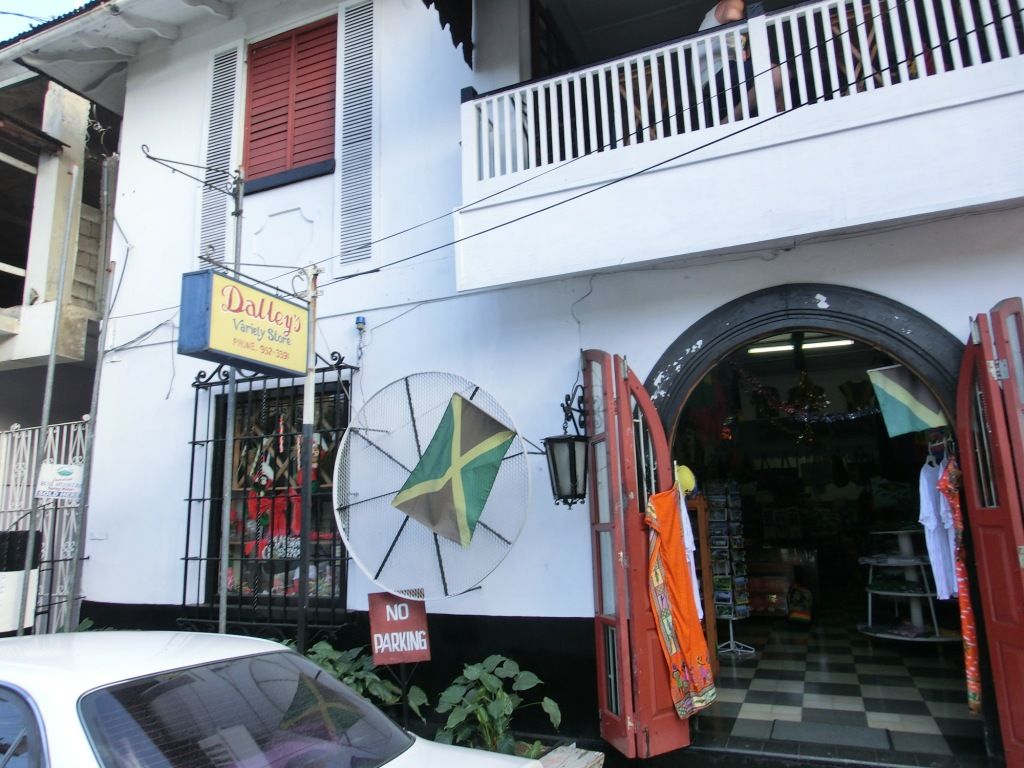 After 5 days in Mobay, I hit the road. Main cities visited - Ocho Rios, Spanish Town, Kingston, Mandeville, and Santa Cruz - a route which took me on a nice circle of much of the island.
The only shared hostel I know of is Reggae Hostel with one location each in Kingston and Ocho Rios. They are both well located, modern, with bed space starting at around $20 in an 8 bed room. This is where I stayed my one night in Ocho Rios.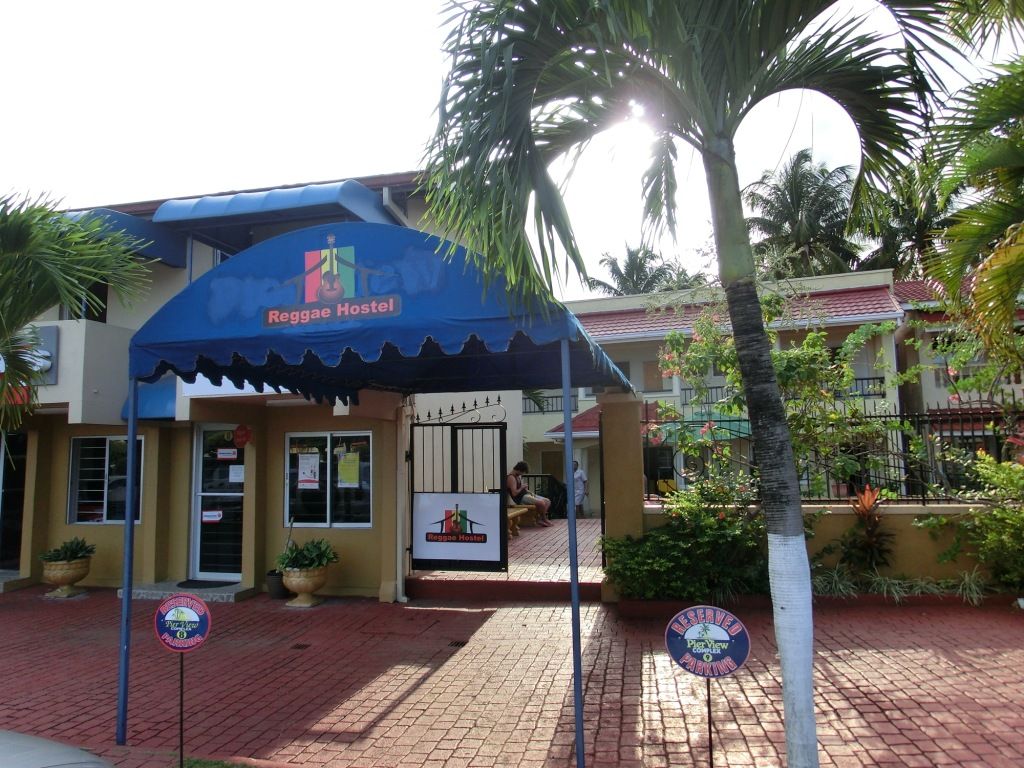 In Kingston, you have more options. If you search hard enough, there are some local style guest houses which have rooms priced more in the range of $25-40 depending on location and whether its A/C or fan. If you go for something like this, make sure it's in a reasonable area of town, not a very bad area.
The other towns are hit-and-miss from what I could see. Mandeville has a nice mansion of a guest house run by a middle aged couple, both British Jamaicans who speak very prim and proper style English. His place is like an ongoing work in progress but the finished sections are wonderful and the estate has some nice views. Unfortunately, it's located on the outskirts which makes it not so convenient. $50 per night per room single occupancy, $55 for double.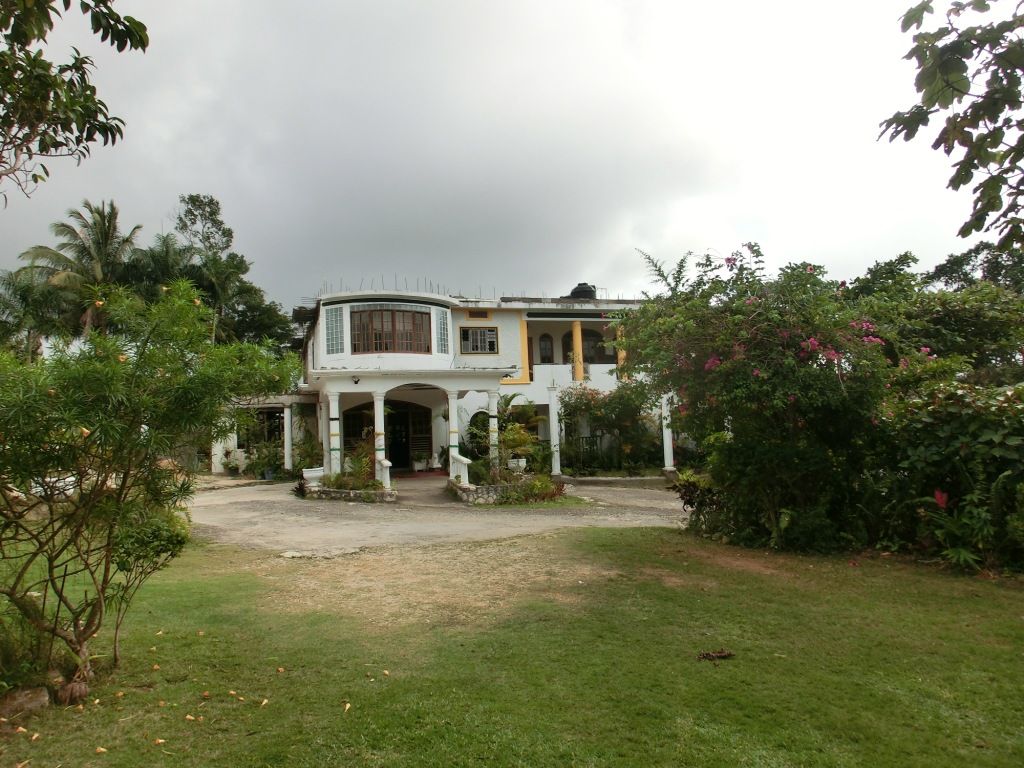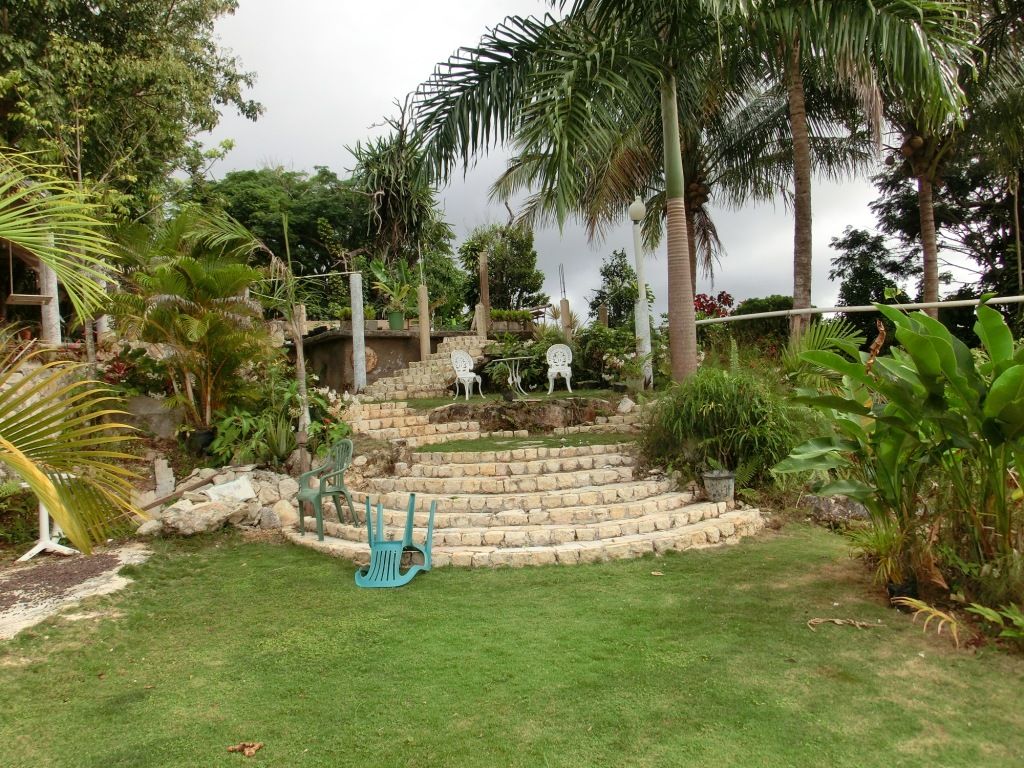 Similarly Santa Cruz had a mansion style guest house, this one a lot more modern, just outside of town where I stayed one night, also for $50. Owner was a very strange combination - middle aged Jamaican who had lived in UK for some years and was clearly wealthy judging by all his vehicles, large land plots, imported furniture, and state of his mansion. But the guy was one of the few Jamaicans I met who seriously had a hard time with English and would constantly revert to Patios. His wife and son both speak it much better but are a lot shyer too.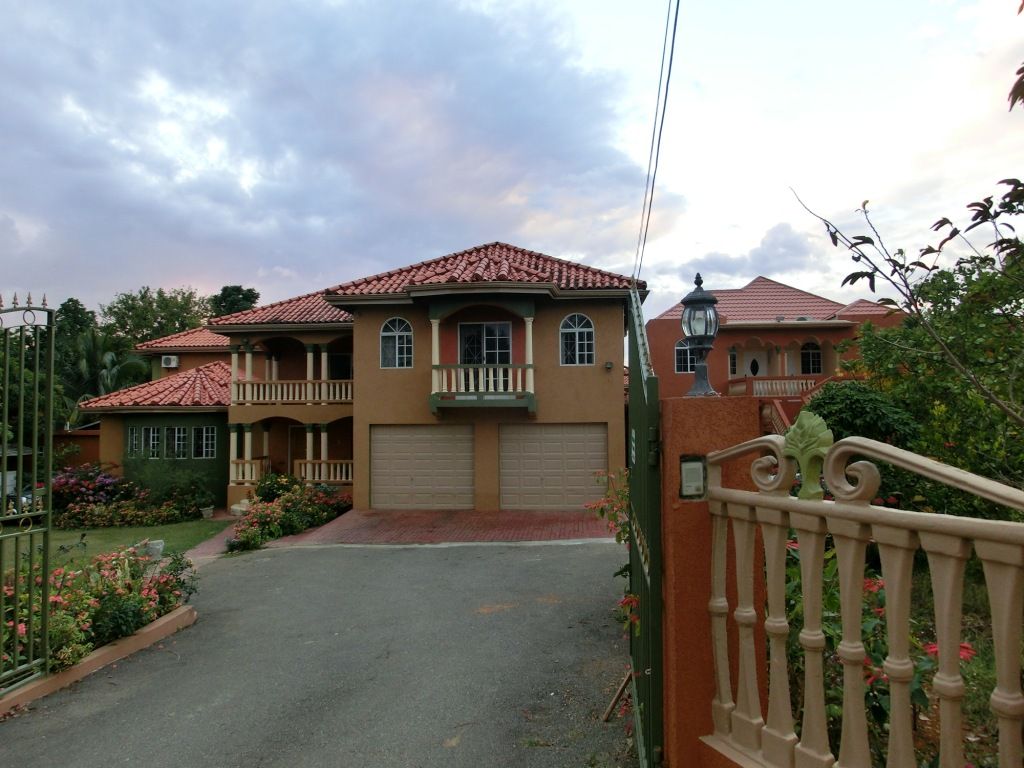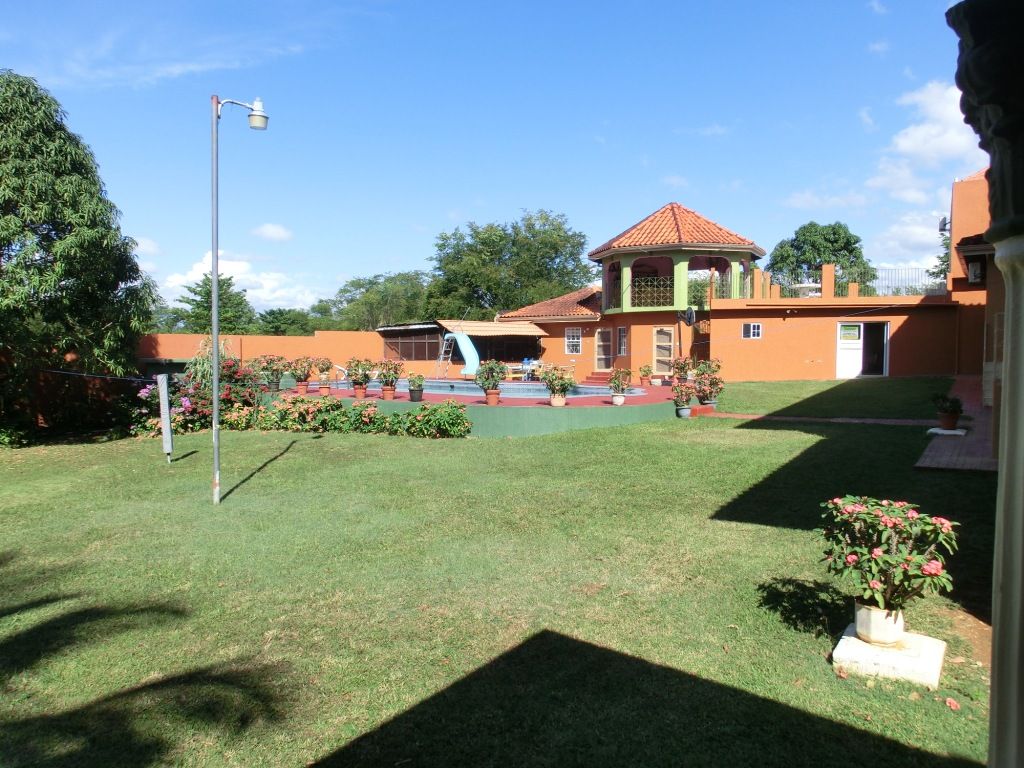 Money
Easy for an American. US$1 worth around 104 Jamaican dollars so you just need to divide local prices by 100 to know the rough US$ equivalent.

Transport
Tourists are generally expected to take private taxis wherever they go. In any tourist area, you will frequently get offered rides by taxis. But the rates are a rip-off, like US$5-10 for very short rides.
A small minority, myself included in that group, figure out the route taxi (fixed route shared taxi) system and use it to get around. It's generally 80 Jamaican a ride in Montego Bay Area (roughly 80 cents US$) and to go to towns as far as an hour away, it might run about 300 Jamaican.
Mini busses are similarly priced for distance travel but they pack you in like sardines and you have to wait onboard for bus to fill-up.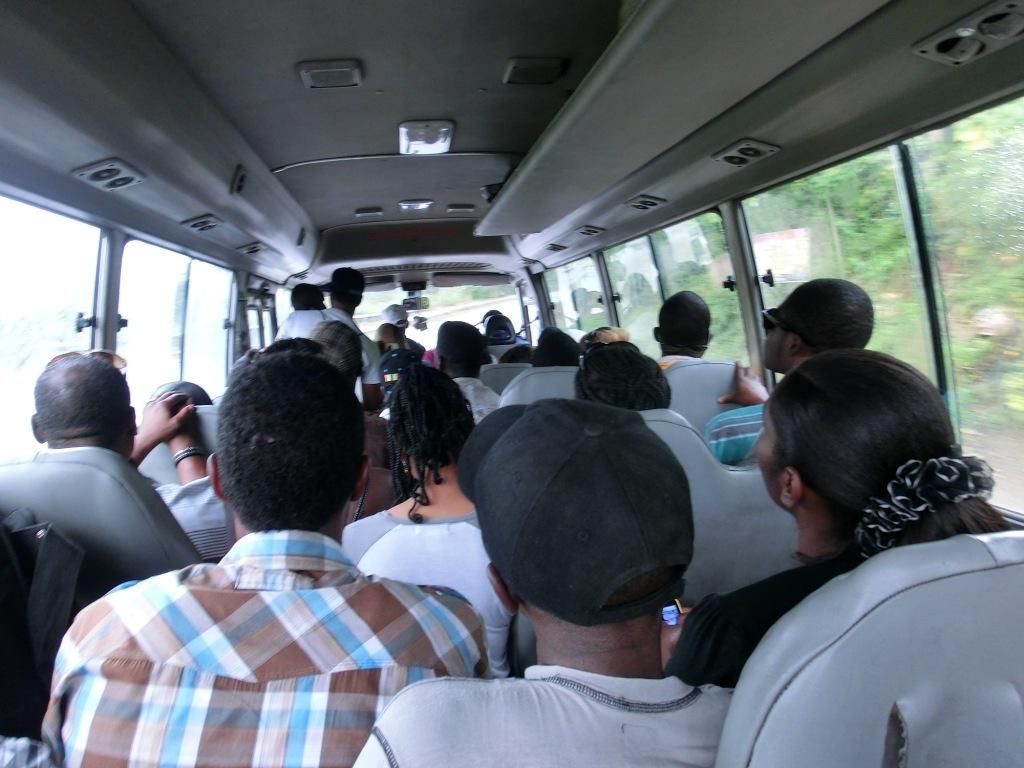 Jamaica is a small island which can be crossed in like 3 hours. But if you hire a private car to take you around or even join some tour group in Mobay, you are gonna spend $50-200 depending on distance and number of people. Learn the route taxis and busses. Even from the Mobay Airport you can walk down the street a bit and catch a route taxi right to Hip Strip (where most visitors will wanna stay).
Roads
Jamaica is a relatively light traffic country. It's not hard to get around the whole island at high speeds.
[youtube]
http://www.youtube.com/watch?v=d2TFA7vp ... detailpage
[/youtube]
Traffic jams mainly happen in greater Kingston area during early morning and end of workday periods and are very miniscule compared to the almost constant stop-and go gridlock you get in Metro Manila during the week.