One of the only things that gets me through the weekly grind is what I will refer to as my internal "overseas checklist".I repeat this to myself on a daily basis and it gives me motivation as I am not satisfied with my current life here in the West.I will share this list with you in the hopes of some SERIOUS suggestions as to which countries would fit the bill.The listed criteria are not necessarily in order of importance as they are all equally important:
-A tropical climate with a low cost of living...let's set a budget of $500 USD per month for a one bedroom condo with AC and modern appliances...no need to be near a beach as I don't care for surf and sun.Let's then set aside $1000 USD per month for all personal expenses(groceries,grooming,transport-bus/taxi/tuk-tuks,entertainment including dating but no P4P).The annual flight back to the West and medical insurance are apart from the stated budget.
-At this point I will have no need to work as I have rental income coming in each month.I want to do volunteer work with animals 3-4 days a week to keep busy.
-Access to a good gym and good healthcare including OTC Human Growth hormones,testosterone etc as I am into fitness etc.
-Good dating options with girls who look like the attached photo...I am really NOT attracted to Asians so let's scratch the Philippines off the suggestion list.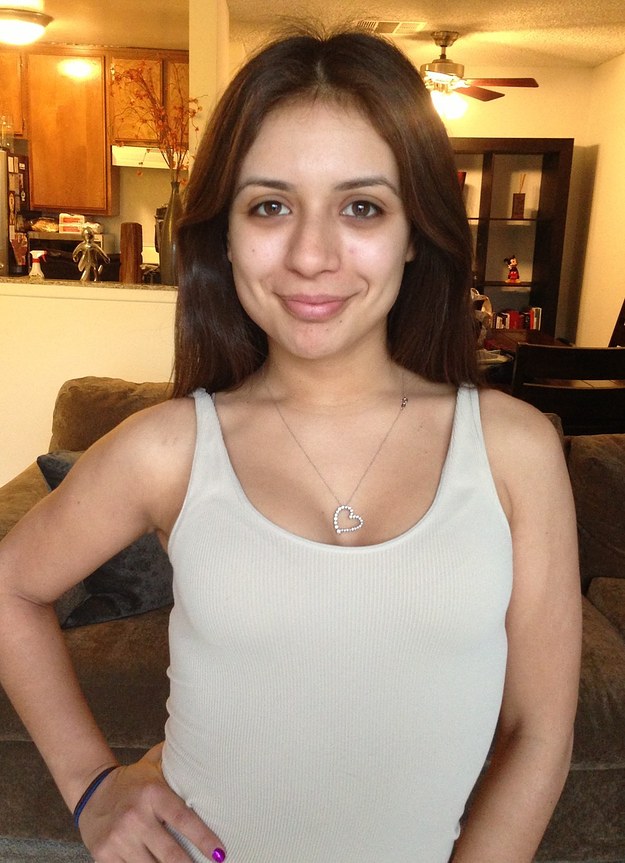 Looking forward to hearing from experienced travellers....thanks