Moderators: fschmidt, jamesbond
Freshman Poster
Posts: 43
Joined: February 22nd, 2018, 2:40 pm
---
Special Offer! FREE 6 Month Membership on ForeignWomen.com! Sign up here.
Expat Relocate: Not sure which Country and City is right for you? I Will Help You Decide!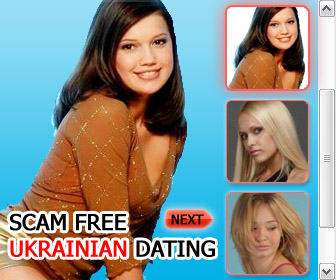 That's an awesome avatar
@andrewfitzpatrick
lol. I never seen my face on Winnie the Pooh before. lol. How did you make it? Can you post a larger image of it so I can save it? lol
---
Freshman Poster
Posts: 43
Joined: February 22nd, 2018, 2:40 pm
Yes I can. Luckily I still have the larger sized one I was working with saved. It is still not all that large. Easier to work with a smaller image when trying to do it fast.
It was made using the software Gimp which is a free open source alternative to photoshop. I just cut your face out from this picture found on bing
http://lh3.ggpht.com/_zoAmBVjD3k8/S83a6 ... C11371.JPG
Changed the face color to get reasonably close to the color of the Winnie the Pooh picture. Then just used blending tools to merge them. Took 2 minutes tops but I have a lot of experience with the software. LIke I just did this one combining
@dancilley
with his hero Jared Fogle from Subway in 30 seconds. It would take longer to match up skin tone perfectly and eliminate imperfections but not an unreasonable amount of time. 30 seconds was still good though considering how different their skin looked when I started due to natural differences; and the big difference in age of the photos.
---
Freshman Poster
Posts: 43
Joined: February 22nd, 2018, 2:40 pm
Minimalist Jazz for the morning

---
Freshman Poster
Posts: 43
Joined: February 22nd, 2018, 2:40 pm
---
Freshman Poster
Posts: 43
Joined: February 22nd, 2018, 2:40 pm
---
Similar Topics

Replies
Views

Last post