Moderators: jamesbond, fschmidt
Special Offer! FREE 6 Month Membership on ForeignWomen.com! Sign up here.
Meet Foreign Women Now! Post your FREE profile on Happier Abroad Personals and start receiving messages from gorgeous Foreign Women today!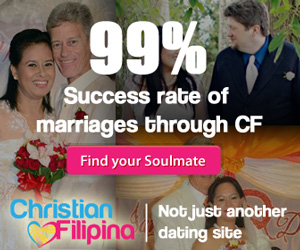 Veteran Poster
Posts: 2215
Joined: October 31st, 2010, 8:16 pm
The article was hard for me to understand but all I can say is that I got close to an Irish woman and I was really turned off.

This girl was not only unbelievably boring and non sexual but she tried to use me for a meal ticket.
I read the article and it can relate not just to Irish women but all anglo-women. Check out the comments after the article as well, they are pretty interesting. Some of the comments sum up anglo-women perfectly.
"When I think about the idea of getting involved with an American woman, I don't know if I should laugh .............. or vomit!"

"Trying to meet women in America is like trying to decipher Egyptian hieroglyphics."
Freshman Poster
Posts: 195
Joined: October 20th, 2011, 5:49 am
I too am ethnically mostly Irish (American), but I have never meet any true Irish women, from Ireland that is. I do know that, of most of the supposed Irish-American women I've meet over the years, few would even give me the time of day if I asked politely. I don't remember ever being particularly attracted to any of them either, so it's a win-win.
However, a close relative who also is Irish-American has taken several trips to Ireland to visit his ancestral homeland, but the last one he took was nearly a decade ago, so there's no telling what all has changed much since then. He remarked to me how delightful the people were actually, and he also claimed that he had meet some very warm and friendly women while he was there. And this is coming from a guy that hates the American Matriarchy as well. I suppose that what he really meant was that, in comparison to Americans, these Irish women were far more receptive of him.
Similar Topics

Replies
Views

Last post