Don't get distracted by his stupid threads about outdated topics. He's a few cards shy of a full deck as Marcos found out today when asking him to ban Pag. The stds have migrated to his brain, there's no other explanation! We're about to lose our freedoms and millions will die of starvation and suicide in America alone, probably billions by 2030 and he's replying to threads about new age mumbo jumbo.

Ignore Winston's silliness and instead listen to the urgent warnings about Covid and Trump's 2nd term WHILE THERE'S STILL TIME TO PREPARE:
Sep 14, 2020
A Sign Of The Times
https://www.youtube.com/watch?v=CgaX3fbjqDo
Read the latest on the Corona, Taco and Potus threads in News and Politics.
News
viewforum.php?f=31
Politics
viewforum.php?f=42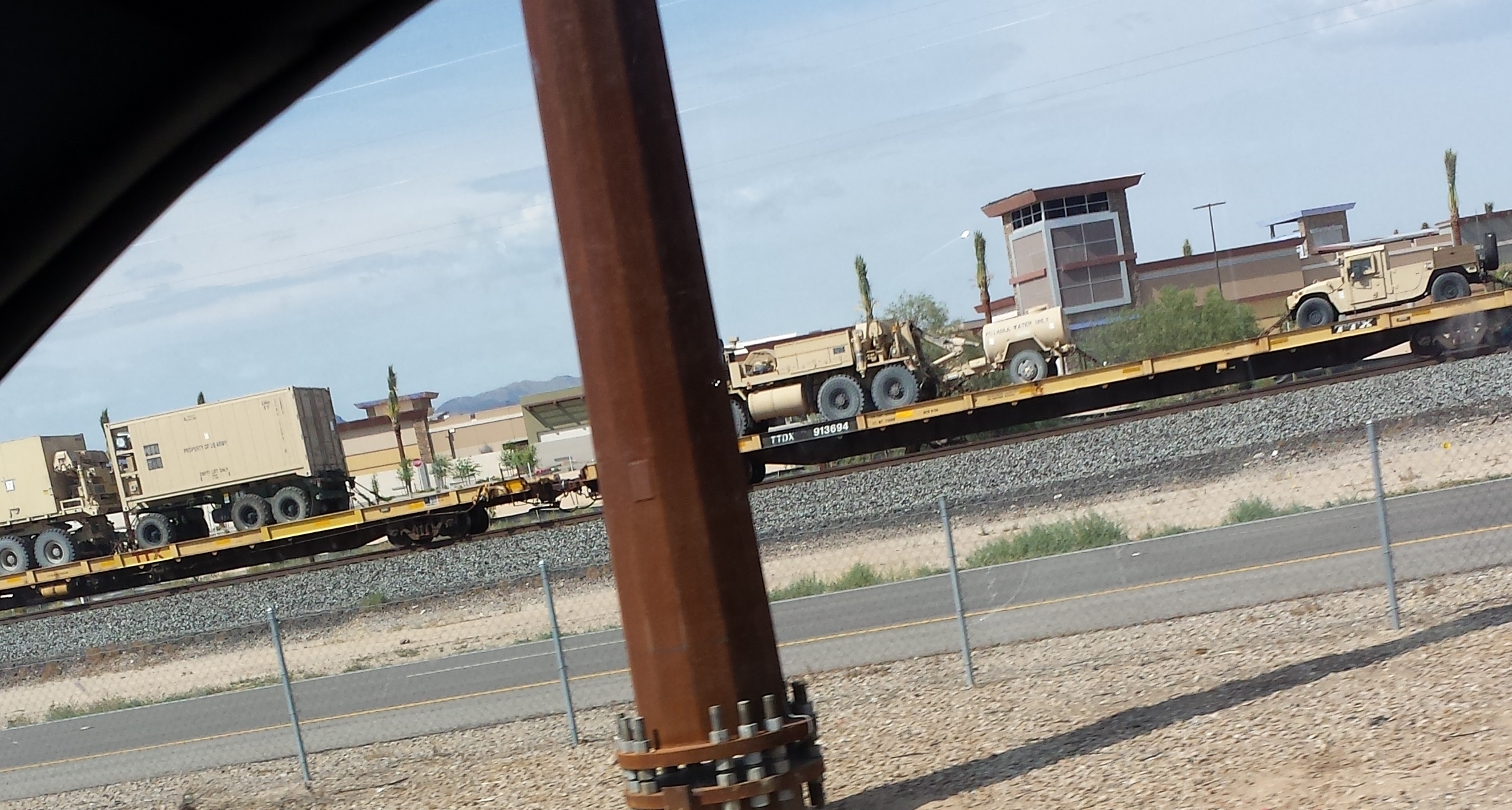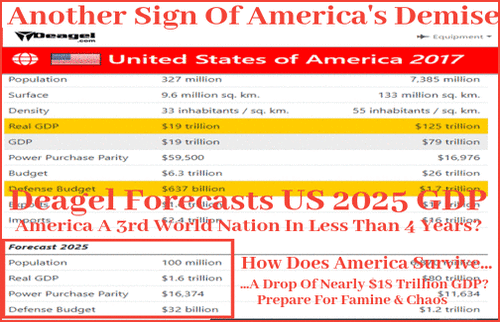 https://deagel.com/forecast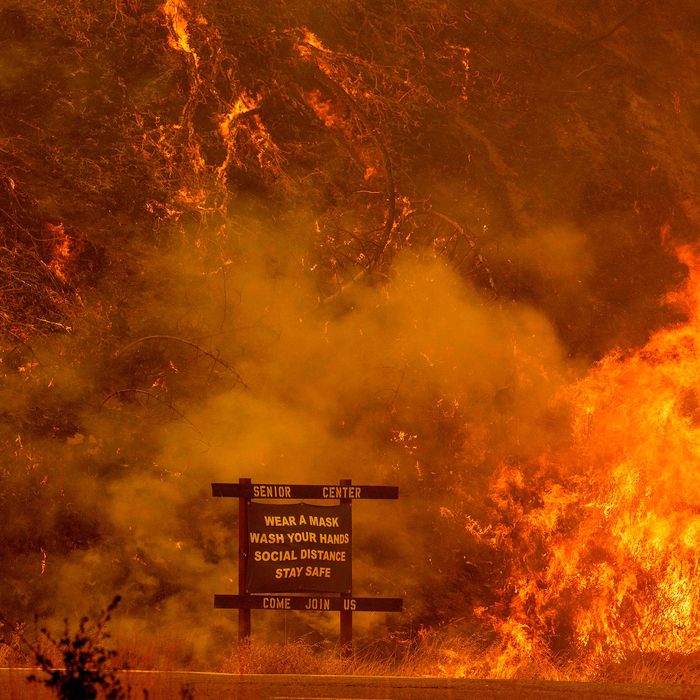 This unconstitutional EO is particularly disturbing in that it clearly states that the government has control over anything that is "capable of being ingested by either human beings or animals…" If you thought that you and Fido were going to get through the coming food crisis by storing and consuming dog food, think again.
When I first raised the question of why so many malls were having EXPENSIVE and utterly useless guard tower structures built on the corners of malls, I was told that it was what the client requested. I challenged one representative by telling him the structure would substantially drive up costs, served no aesthetic purpose and would draw hard to labor away from the construction of the mall and delay the completion of the main structures comprising the mall. In this business where time is money and construction completion dates are of a high priority, the insistence of the clients who want "elevated structures" made no sense. I was firmly told to drop the subject.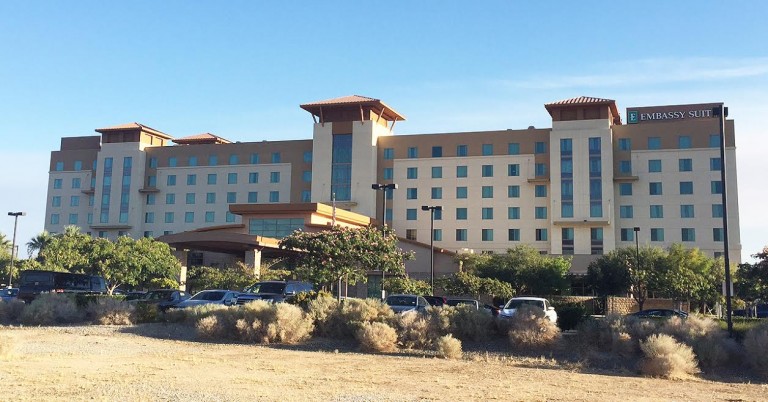 Some of the better search engines:
https://www.ecosia.org/
https://www.dogpile.com/
https://gibiru.com/
https://www.givero.com/
https://www.startpage.com/
https://www.wolframalpha.com/
https://yandex.com/
https://www.yippy.com/
Search engines for privacy:
https://metager.org/
https://www.mojeek.com/
https://presearch.org/
https://searchencrypt.com/
https://swisscows.com
Browsers for privacy:
https://brave.com/
https://iridiumbrowser.de/
https://www.mozilla.org/firefox/
https://restoreprivacy.com/secure-browser/