Moderators: jamesbond, fschmidt
A la JamesBond.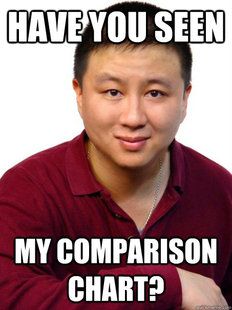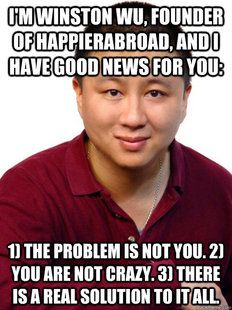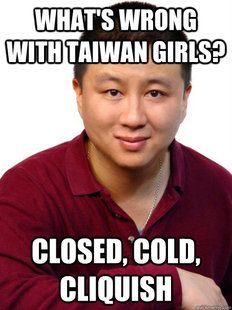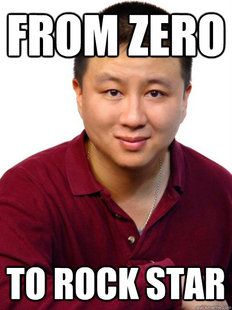 Winston told me this by e-mail, after I showed him pics of some of my Mexican ladies:
Elite Upper Class Poster
Posts: 5386
Joined: April 28th, 2013, 7:00 am
I don't know about the most free thinking but definitely the most handsome Asian man I have seen to date.
Last edited by
Moretorque
on July 22nd, 2013, 7:02 am, edited 1 time in total.
Time to Hide!
Freethinking Asian? I'm sure he goes on vacation the same day as everyone else in Asia!

By the way, can you post the original without text? Maybe I'll make some as well.
Here's the original.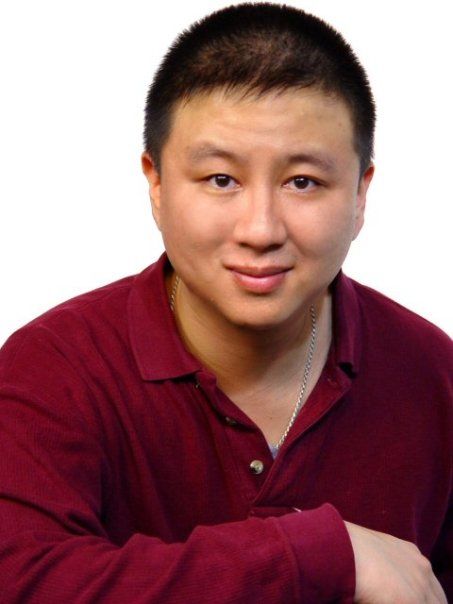 You can then use websites like this one:
http://www.quickmeme.com/
Have fun!

Similar Topics

Replies
Views

Last post