Moderators: jamesbond, fschmidt
Here is Winston's file showing that he works for the CIA.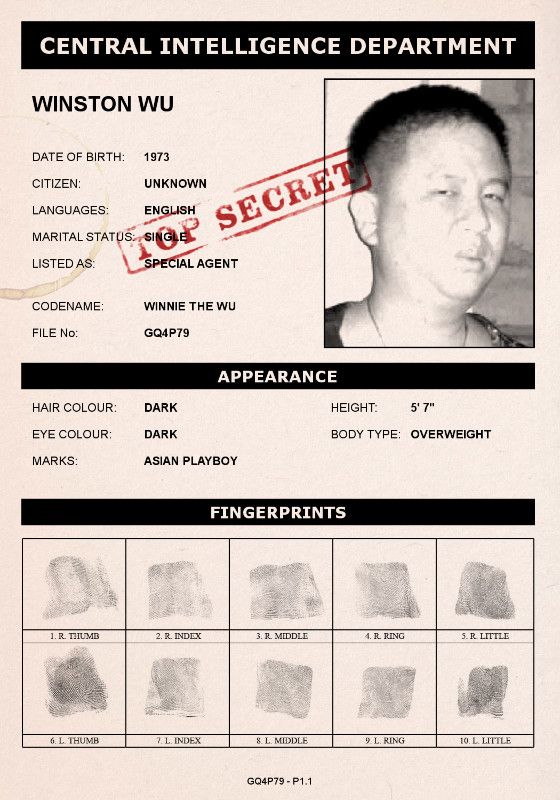 "When I think about the idea of getting involved with an American woman, I don't know if I should laugh .............. or vomit!"

"Trying to meet women in America is like trying to decipher Egyptian hieroglyphics."
Special Offer! FREE 6 Month Membership on ForeignWomen.com! Sign up here.
Expat Relocate: Not sure which Country and City is right for you? I Will Help You Decide!
Freshman Poster
Posts: 127
Joined: December 9th, 2016, 11:49 am
I find this pretty funny lol. I'm constantly surprised how much sh1t winston lets everyone give him on this forum (whether good natured like this one, or not).
Similar Topics

Replies
Views

Last post