I have been here for eight months and it is eerily beginning to feel like home. Yesterday I came back from the countryside to Phnom Penh and seeing its drowning in verdure, leafy French streets, it's Cannes- like waterfront, I felt a strange feeling of homecoming. With enough memories, this is, in fact, becoming a home. Everything is starting to feel like a "motherland".
The easy visas- stay as long as you like- and lack of racism/xenophobia, the general relaxed life and how people just treat you in a- well-he-is here-who-gives- a shit way i.e. they are totally indifferent to you- makes you actually feel good. You are not being watched. The amazing fusion of France, India and China all in one, the huge, friendly expat community and the festive, active mood everywhere make this a great place. It takes time for it to grow on you and to figure out the Khmer way. Cambodia is definitely a keeper.
It's cheap, it's classy, it's intelligent, it's almost virginal.
We should all come here and get a foothold in the country. They are not jaded as Thais are and not in your face, gossipy as many Filipinos are. You are neither an insider or an outsider here. No one cares about you here which is refreshing.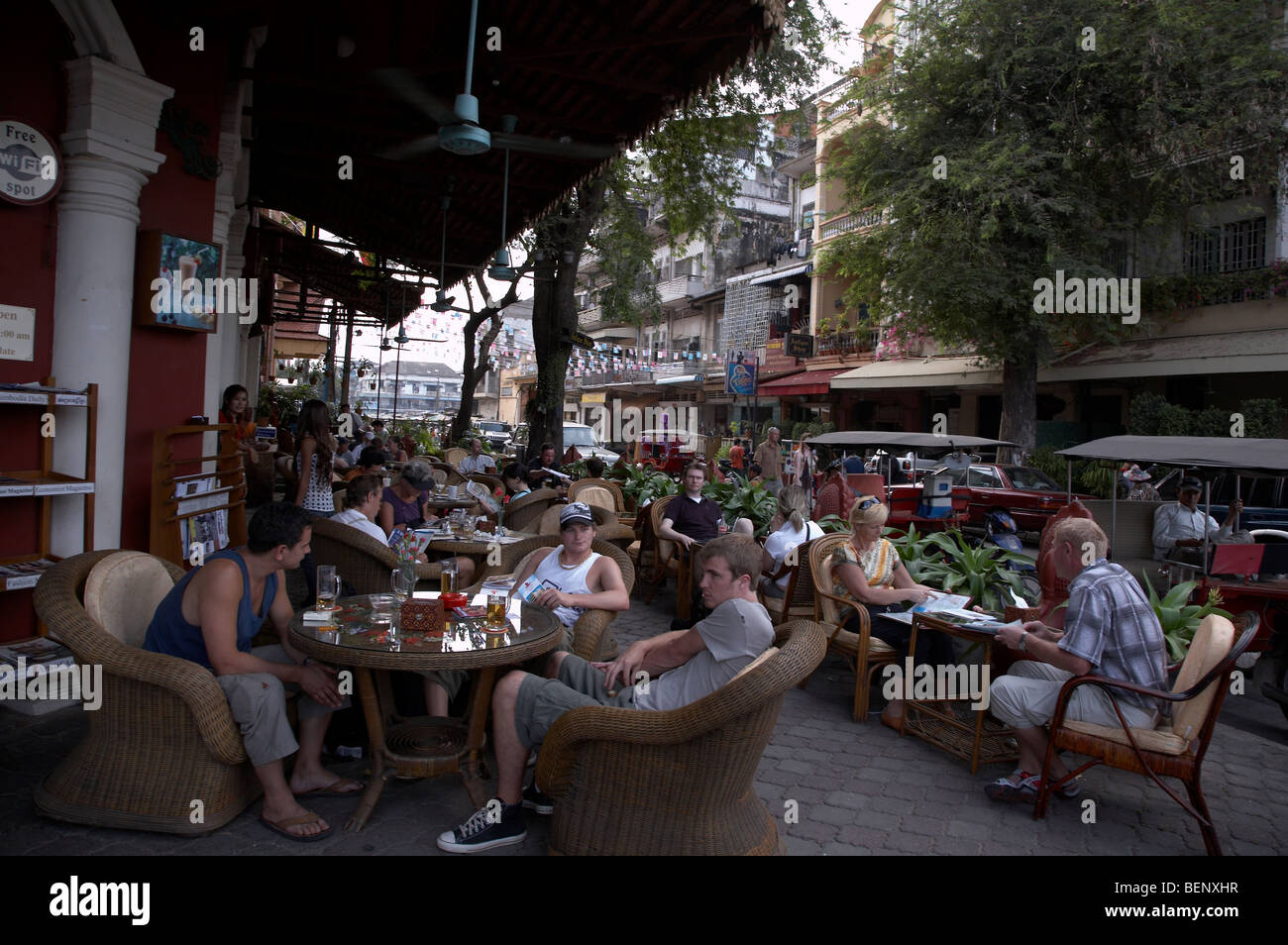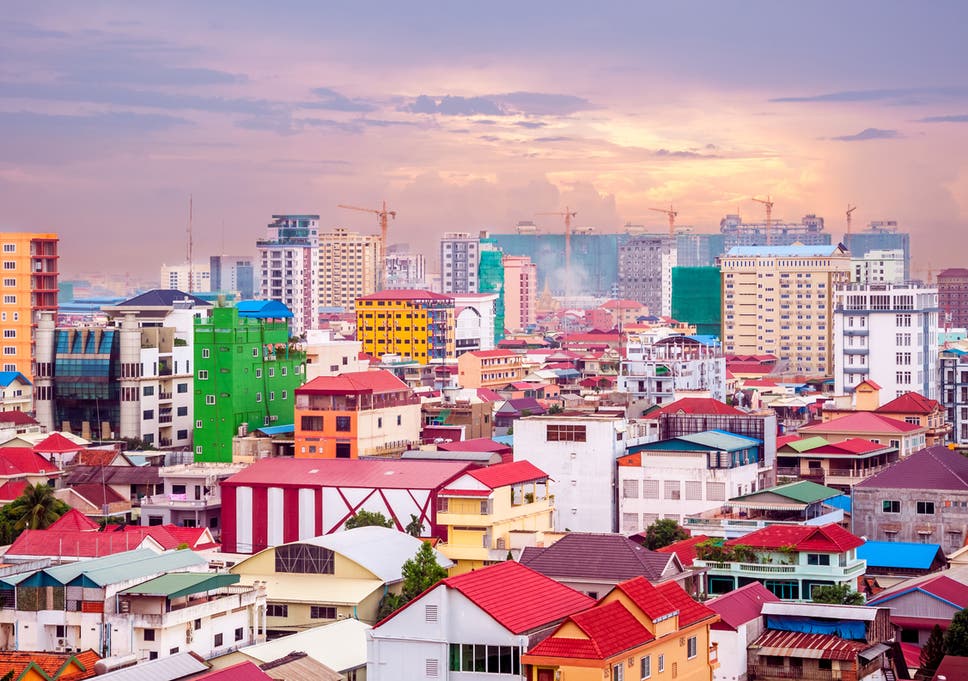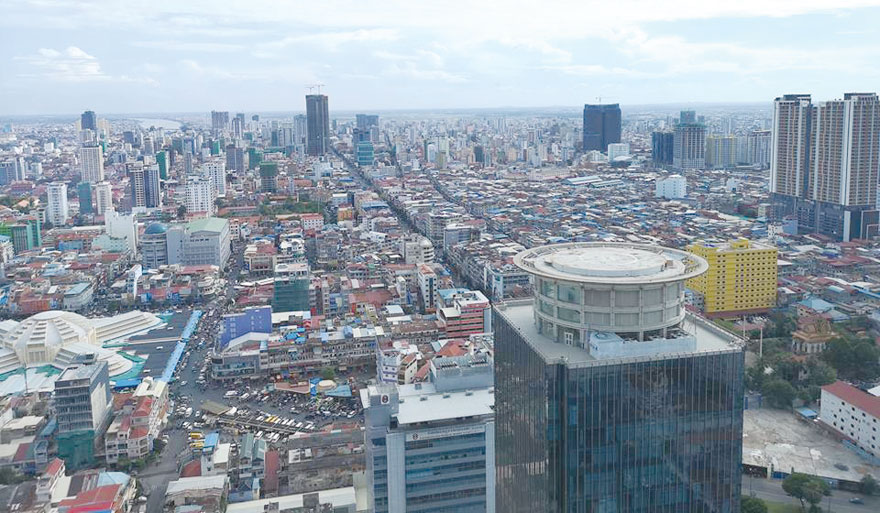 Come and check it out. It's different.