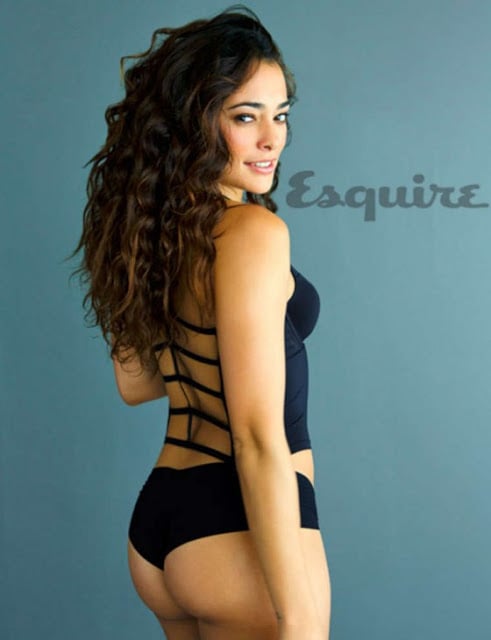 Well..
natalie martinez is by far my favourite spanish woman.I love her eyes.her tan and supple skin.her long thick wavy black hair.
her beautifull smile.and her curvaceous figure.
post your fav spanish-spanish descended women here.
describe what you like most about Iberian women,their features etc
what draws you to them versus other women?
lets make a good thread!