Check out my correspondence below with Ebay and a seller from China using false advertising. lol. Notice how I resort to lecturing the Chinese seller. lol. Why does Ebay allow? There's no report button on auctions it seems to report false advertising, even if the claims are objectively false and not subject to opinion.
Dear Ebay,

You obviously didn't even read my email. I am going to rate your response as a one star because of it.

I didn't ask for a refund. I wanted to report the seller for false advertising. How do I do that? He said the pendant glows in the dark. It does not. Not even after putting it in sunlight for a few hours. Does ebay allow false advertising? If not, how do I report it? Can't you tell the seller to stop making false claims or remove their auction or edit it?

See our email exchange below between me and the seller:

New message from: dameichuangstore Top Rated Seller(3,542Red Star)

hello ,my dear friend ,you are not satisfied with the item ,and we are honest sellers ,we promise that we can send the refund to you ,

and we haven't said that we can't change our listing ,we must can fix our listing ,please don't worry about that

Reply

Your previous message

Sorry, but a refund is not enough. You should still remove your false advertising on ebay about the glow in the dark feature, if you want me to not post negative feedback for you. Why do you think it's ok to continue false advertising after you give me a refund? Don't you understand? In China, don't parents teach their children the difference between right and wrong? Do mainland Chinese teach morals? Or only obedience to government? Geez. Is this what happens when a big country denies the existence of God and the Creator?
It's in regard to this item:
https://www.ebay.com/itm/283309290306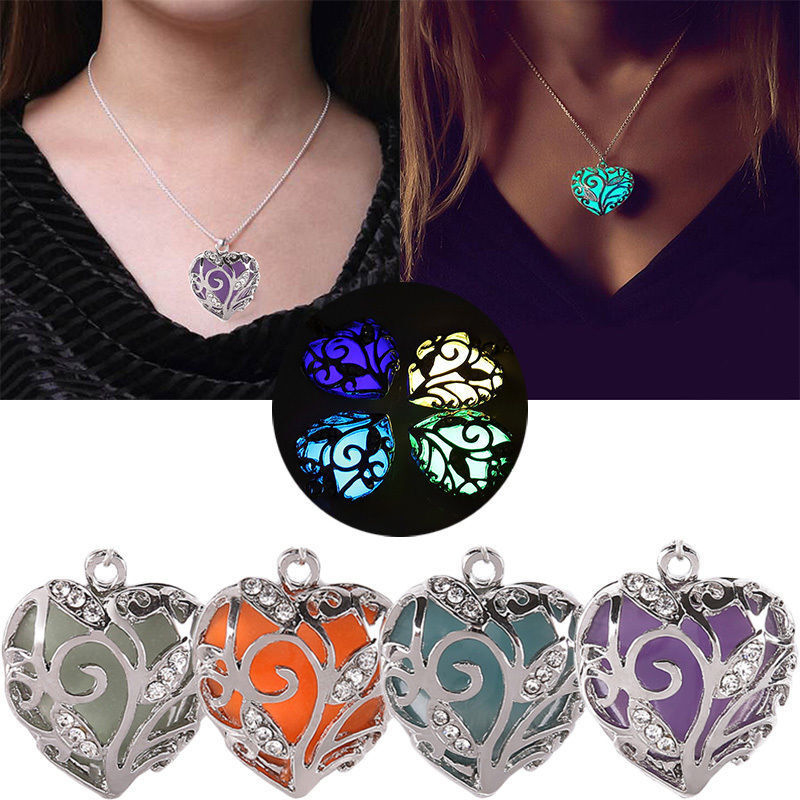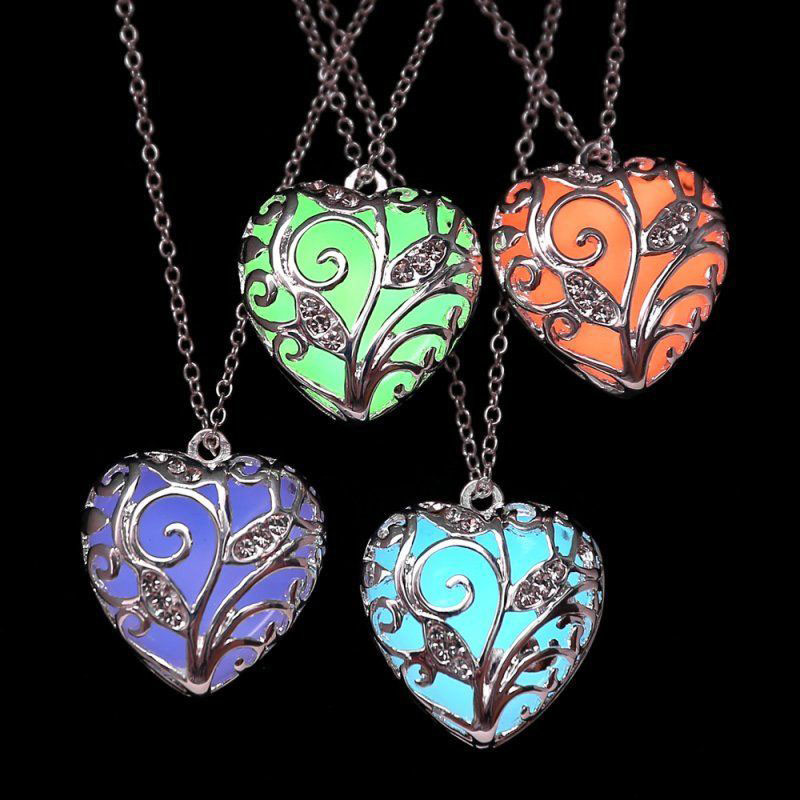 As you can see, it claims the pendants are glow in the dark if you charge it in the sunlight a few hours. I did so and they do not glow in the dark at all, not even a little. So clearly the claim is false.
I just sent Ebay customer service another question:
Dear ebay,
How do you report a seller for false advertising? Is there a way? Now, when I say false advertising, I mean something that is OBJECTIVELY false, not subjective. For example, if an advertiser makes claims about crystal healing or herbal remedies being helpful or beneficial, that is not objectively false advertising (even if the government or wikipedia says so) because as we all know, results for such things vary from person to person, and everyone is attuned to different types of energies. Those who purchase such things usually understand that. However, there are some claims that are objectively false, such as a glow in the dark pendant not glowing in the dark at all, which can be objectively verified by anyone, and is NOT subjective. Do you see the difference?